Application of Laser Marking Machine on Bottle Caps
2023-07-28source:access:131
Bottle caps are closely related to our lives almost every day, and are also an important part of the beverage packaging industry. And therefore the development trend of the beverage industry will directly affect the demand for bottle cap products. In recent years, the market demand for bottle cap products has been stable and showing a growing trend.
With the continuous improvement and perfection of various processing techniques, plastic packaging bottle caps are also processed into various colors and shapes, which are used in various fields of our production and life. The bottle cap is an important part of the bottle, so what are the advantages of the laser coding machine marking the QR code inside the bottle cap?
First of all, the wine and beverage industry have the characteristics of fast product circulation time and wide distribution of consumers. As the medium of interaction between manufacturers and consumers, QR code is undoubtedly an important part. Through the promotion of various marketing methods, merchants can achieve in-depth interaction with consumers and accurately analyze consumption data.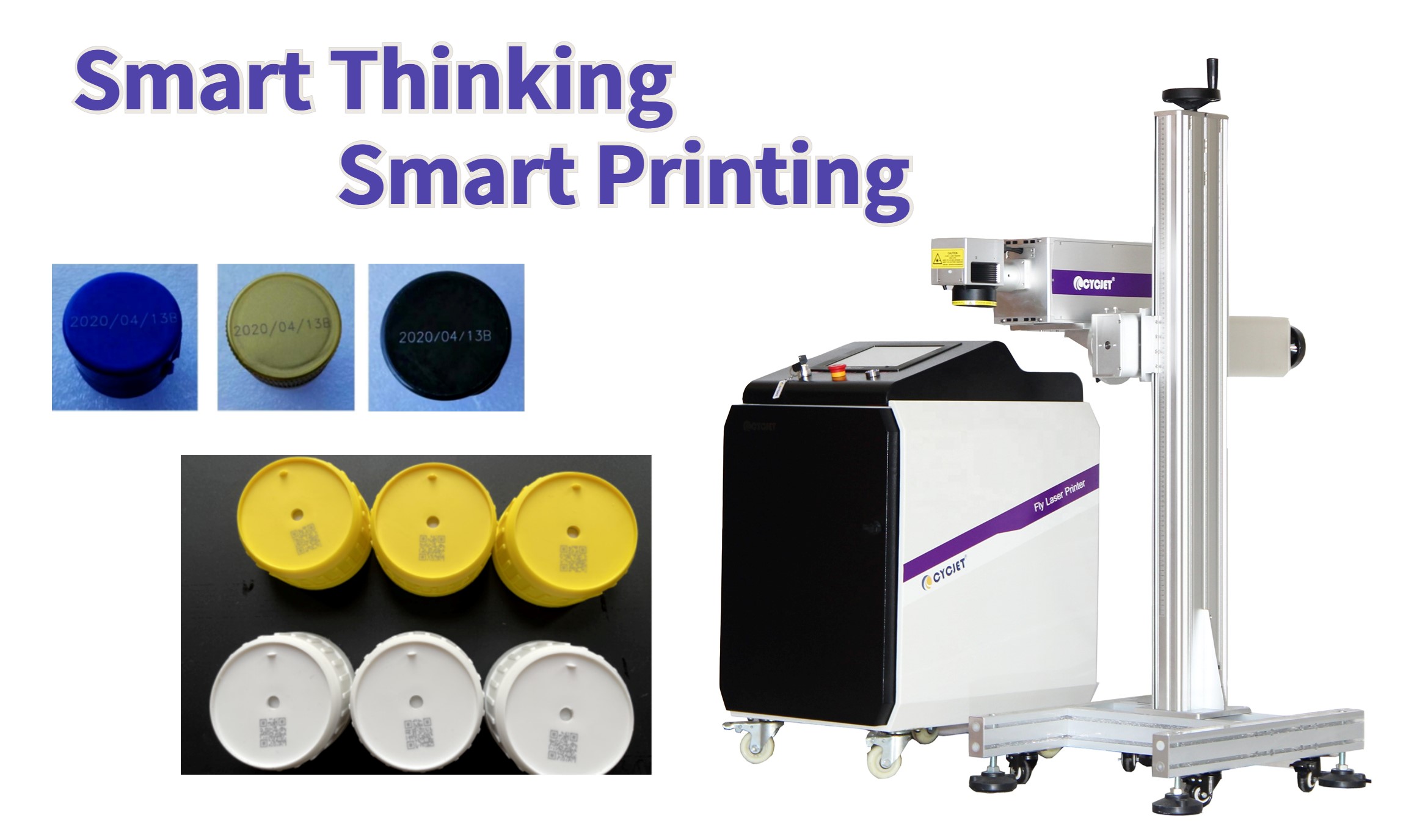 Secondly, through laser coding printer marking variable two-dimensional code technology, to achieve winning, anti-counterfeiting, traceability information ", the two-dimensional code is directly marked inside the beverage bottle cap, which can be closer to consumers. At the same time, through the two-dimensional code on the bottle cap, it also solves the problems of anti-counterfeiting, anti-smuggling, product traceability, anti-counterfeiting code query and other issues in the beverage industry.
Furthermore, in recent years, conscientious merchants have frequently tampered with the production date, which not only brings danger to the health of consumers, but also damages the public image. With the laser marking equipment, it can not only prevent the production date from being tampered with at will, but also complete the scanning and traceability function of beverage bottle caps.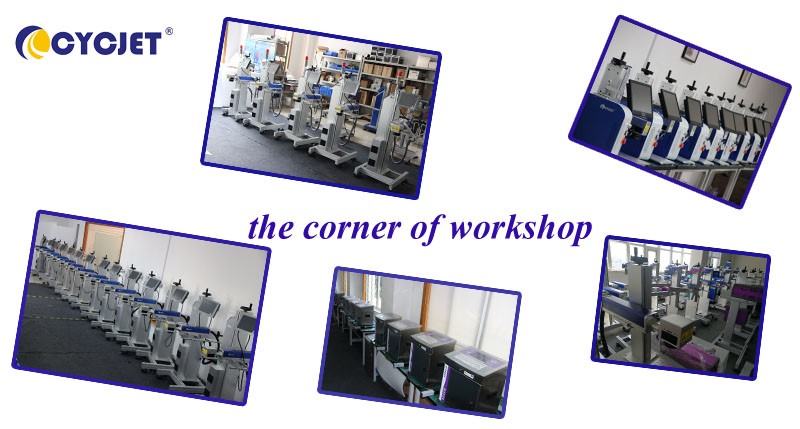 CYCJET is the brand name of Yuchang Industrial Company Limited. As a manufacturer, CYCJET have more than 19 years of experience for R& D different types of handheld inkjet printing solution, Laser printing solution, and portable marking solution, High Resolution Printing solution in Shanghai China.
Contact Person: David Guo
Telephone: +86-21-59970419 ext 8008
MOB:+86-139 1763 1707
Email: sales@cycjet.com
Web: https://cycjet.com/
Reference Video: https://youtu.be/7JByYx07JU4
Facebook: https://www.facebook.com/100064098422560/videos/1178896802842745
Linkedin: https://www.linkedin.com/feed/update/urn:li:activity:6967682697389359104
Alibaba:
https://www.alibaba.com/product-detail/High-Precision-3w-5w-Makers-Mark_1600603199456.html?spm=a2700.shop_plser.41413.7.1b5b379fiUbkK8
Made-in-China:
https://cycjetlaser.en.made-in-china.com/product/yZgtTphEavYu/China-Cycjet-5W-UV-Laser-Marking-Machine-Qr-Code-Expire-Date-Printer-Laser-Maker.html
Keywords :