What are the Applications and Advantages of Laser Marking Machines in the Market?
2023-07-21source:access:136
In the era of rapid technological development and the Internet, laser marking machines play an important role in industrial manufacturing. Lasers are known as the universal tool of the 21st century and are an important tool for modern scientific and technological progress.
The working principle of the laser coding machine is to gather the laser on the surface of the object to be marked with extremely high energy density, vaporize the material on the surface in a very short period of time, and control the effective displacement of the laser beam to accurately burn out exquisite patterns or characters, and there are no consumables, and the maintenance is more convenient. It is a green and safe marking equipment.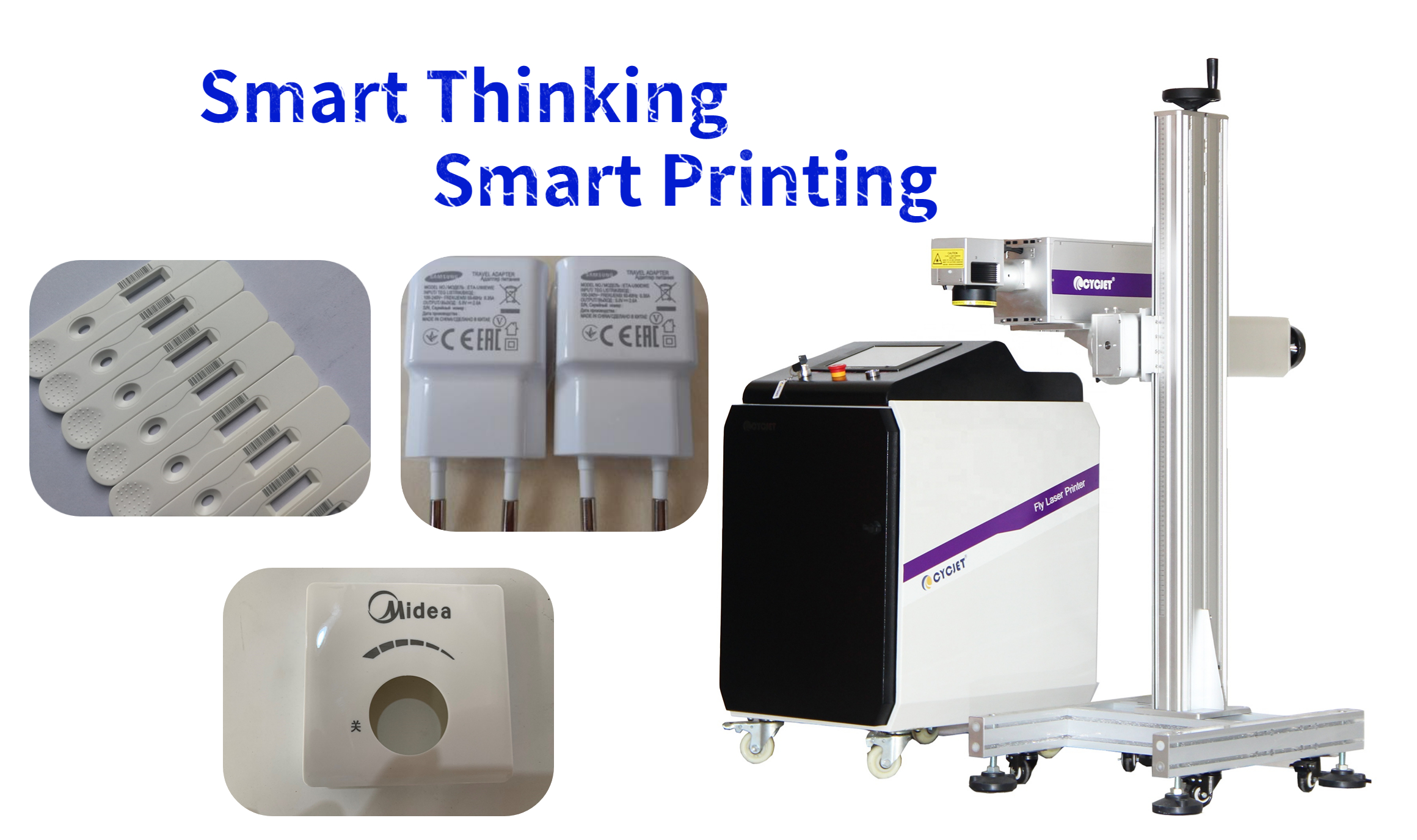 UV laser marking machines have a wide range of applications and are suitable for a variety of metal and non-metal materials. It can be used for graphic or text marking in many fields such as clothing accessories, pharmaceutical packaging, wine packaging, architectural ceramics, beverage packaging, fabric cutting, rubber products, shell nameplates, craft gifts, electronic components, leather, etc., so it is widely used.
Compared with traditional marking machines, laser marking machines have the following advantages:
1.Fast speed: The marking speed of the laser coding printer is very fast, which is unmatched by the traditional marking process, thus greatly improving the processing efficiency.
2. High precision: The precision of the laser marking machine is very high, the marking pattern and words are clear, and it will not wear for a long time. The lines can even reach the order of millimeter to micron, and it has a strong anti-counterfeiting function.
3. Non-contact processing: The laser coding machine adopts non-contact processing method, which minimizes the thermal impact, avoids deformation of processing materials, and has the advantages of no consumables, no environmental pollution, and one-time forming.
4. Diversified functions: The laser marking machine can realize a variety of different marking requirements, including trademarks, characters, barcodes, numbers or patterns, etc., and is easy to operate.
5. Significant anti-counterfeiting effect: The information printed by the UV laser printer can be used as an anti-counterfeiting mark. Since the laser marking machine uses high-energy laser beams for printing, the heat-affected range of the laser beam is small, and it can realize point-to-point printing with high precision. To a certain extent, it can play an anti-counterfeiting effect.
To sum up, laser marking machines have significant advantages over traditional marking machines in terms of speed, accuracy, anti-counterfeiting, and environmental protection.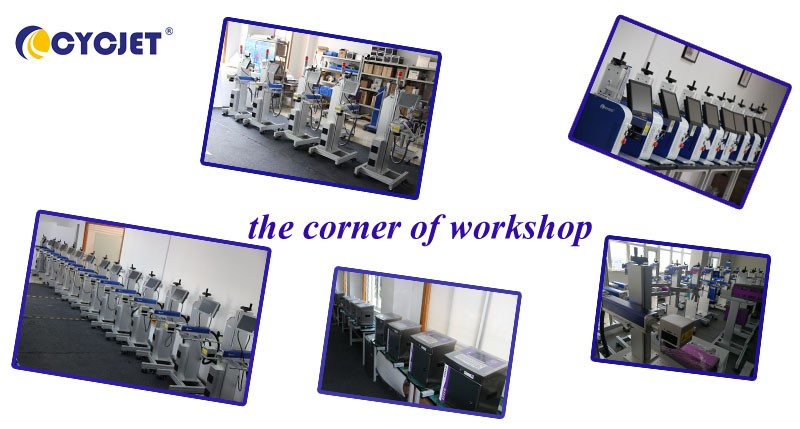 CYCJET is the brand name of Yuchang Industrial Company Limited. As a manufacturer, CYCJET have more than 19 years of experience for R& D different types of handheld inkjet printing solution, Laser printing solution, and portable marking solution, High Resolution Printing solution in Shanghai China.
Contact Person: David Guo
Telephone: +86-21-59970419 ext 8008
MOB:+86-139 1763 1707
Email: sales@cycjet.com
Web: https://cycjet.com/
Reference Video: https://youtu.be/67fpR7ZGx_s
Facebook: https://www.facebook.com/100064098422560/videos/1586084871855211
Linkedin: https://www.linkedin.com/feed/update/urn:li:activity:7028966603253850112https://www.linkedin.com/feed/update/urn:li:activity:7028966603253850112
Alibaba:
https://www.alibaba.com/product-detail/High-Precision-3w-5w-Makers-Mark_1600603199456.html?spm=a2700.shop_plser.41413.7.1b5b379fiUbkK8
Made-in-China:
https://cycjetlaser.en.made-in-china.com/product/yZgtTphEavYu/China-Cycjet-5W-UV-Laser-Marking-Machine-Qr-Code-Expire-Date-Printer-Laser-Maker.html
Keywords :