What Should Pay Attention to When Choosing a Laser Printer?
2022-05-27source:access:408
With the development of society, identification signs and some barcode technologies have begun to develop, so they are widely used in people's lives, bringing great convenience to people's life and work. So what should we pay attention to when choosing a laser printer?
1. Choose the right laser printer according to your product.
What we need to pay attention to is to use different power laser printers for products of different materials. Different manufacturers produce different products, we need to choose the appropriate laser printer according to our actual products. Some products are made of materials that do not absorb CO2 laser printers, such as uncoated metal surfaces, PP, etc. In addition, there are also some product materials that have different levels of laser absorption. For these products, we need to choose more penetrating fiber laser marking.
2. Choose a laser printer with reasonable price.
Now there are more types of inkjet printers, and the selection of different types is also very different, so how to choose has also become a key. In the laser printer, choose the most cost-effective. Now the application of laser printer is quite a lot, which brings great convenience to people's life and work.
3. Check the stability of the laser printer through dynamic and static marking.
When purchasing a laser marking machine, we should consider the marking effect from two aspects: static and dynamic marking, because many laser printers only seem to have a good marking effect, Therefore, it is very necessary to consider the stability of the laser marking machine through the effect of the dynamic and static marking machine.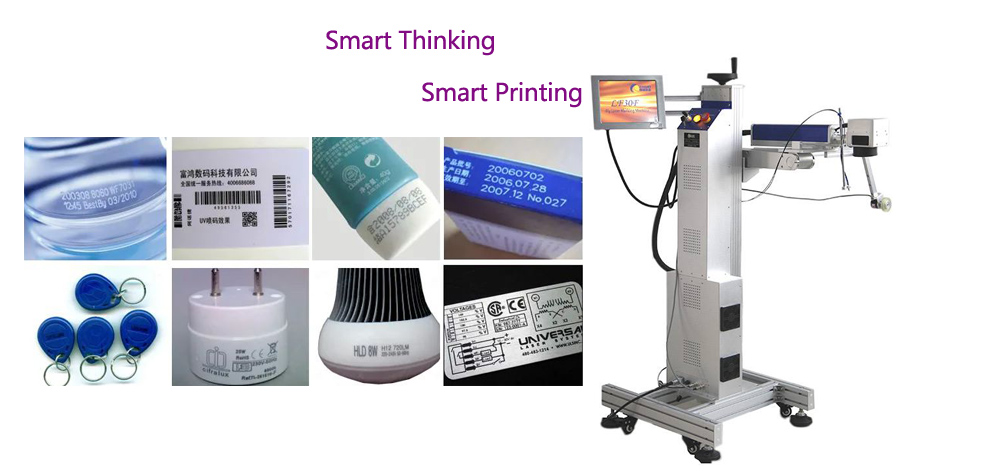 4. It is not that the higher the power of the laser printer, the longer its service life will be.
Usually we have a misunderstanding that the higher the power of the laser printer, the stronger the product performance and the longer the relative service life. This is a misunderstanding in understanding and cognition. For a laser printer, the higher the power, the more heat the laser tube emits during operation. If it cannot be dissipated in time and effectively, it will burn out the laser tube. Therefore, high wattage does not guarantee the service life of the laser tube. If the cooling system is not done well, it is more likely to burn out, and it also increases the cost of heat dissipation.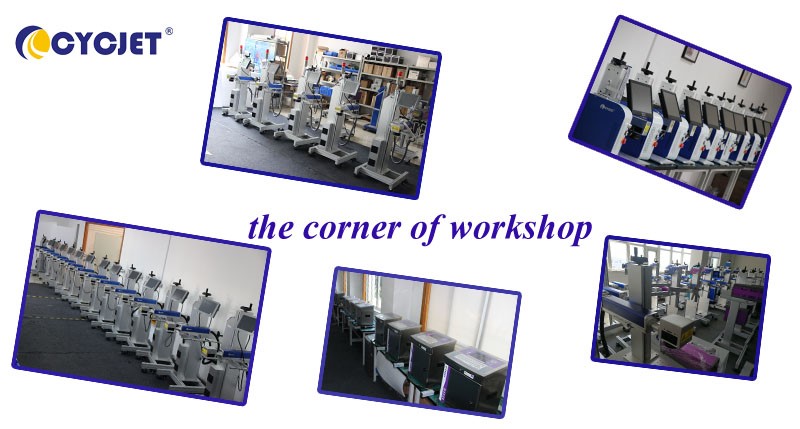 CYCJET is the brand name of Yuchang Industrial Company Limited. As a manufacturer, CYCJET have more than 16 years of experience for R& D different types of handheld inkjet printing solution, Laser printing solution, and portable marking solution, High Resolution Printing solution in Shanghai China.

Contact Person: David Guo
Telephone: +86-21-59970419 ext 8008
MOB:+86-139 1763 1707
Email: sales@cycjet.com
Keywords :
Working video: