Welcome to Visit CYCJET at Sugar and Wine Food Fair in Zhengzhou
2022-08-16source:access:168
Welcome to Visit CYCJET at Sugar and Wine Food Fair in Zhengzhou
Date: August 18 2022- August 20 2022/ZHENGZHOU
The 2022 Zhengzhou Autumn Sugar Fair will be held at the Zhengzhou International Convention and Exhibition Center. According to reports, the 2022 Zhengzhou Autumn Sugar Fair plans to have an exhibition area of 48,000 square meters, and has set up six themed exhibition areas of wine brands, international wine, comprehensive wine, food and beverage, machinery and equipment, and packaging materials. More than 1,300 exhibitors are expected to exhibit more than 20,000 innovative products.
There are well-known brands in this exhibition, including Guangming, Baixiang, Huiyuan, Nanjie Village, VV, Wangzai, Haomama Stew, Bing Debao, Zhenwo, National Bee Health, Qinglan Drinks and other special food and beverage brands; Liquor brands such as Jinsha, Guowei, Jinjiang, Jinsha Ancient Liquor; wine companies such as Jiugang Wine, Shenzhen Aifanni, Jilin Zitong, Dinglong International, etc., beer brands such as Jinxing, Xibao, Suntory, Laobach, Edinburgh, and Hongqi Automation, Xinye Machinery, Henghui Packaging, Langfang Yongchuang, Daxiang Machinery, Shangyifang and other machinery, equipment and packaging materials companies will focus on displaying the new development of China's food industry and conveying the good voice of China's food industry.
This exhibition is jointly sponsored by China Alcoholic Drinks Circulation Association, Provincial Liquor Industry Association, Provincial Sugar, Wine and Food Circulation Association, Ruicheng Culture Media Group, and undertaken by Zhengzhou Ruicheng Exhibition Service Co., Ltd. During the exhibition, the 2022 4th China Food Industry Golden Bull Award Ceremony will also be held; to celebrate the Ruicheng Exhibition and the 15th anniversary of the founding of the Zhengzhou Food and Drinks Fair; the award-winning essay contest; the 30th Zhengzhou Food and Drinks Fair WeChat Video Short Video Contest awards; A number of new product launches and other activities.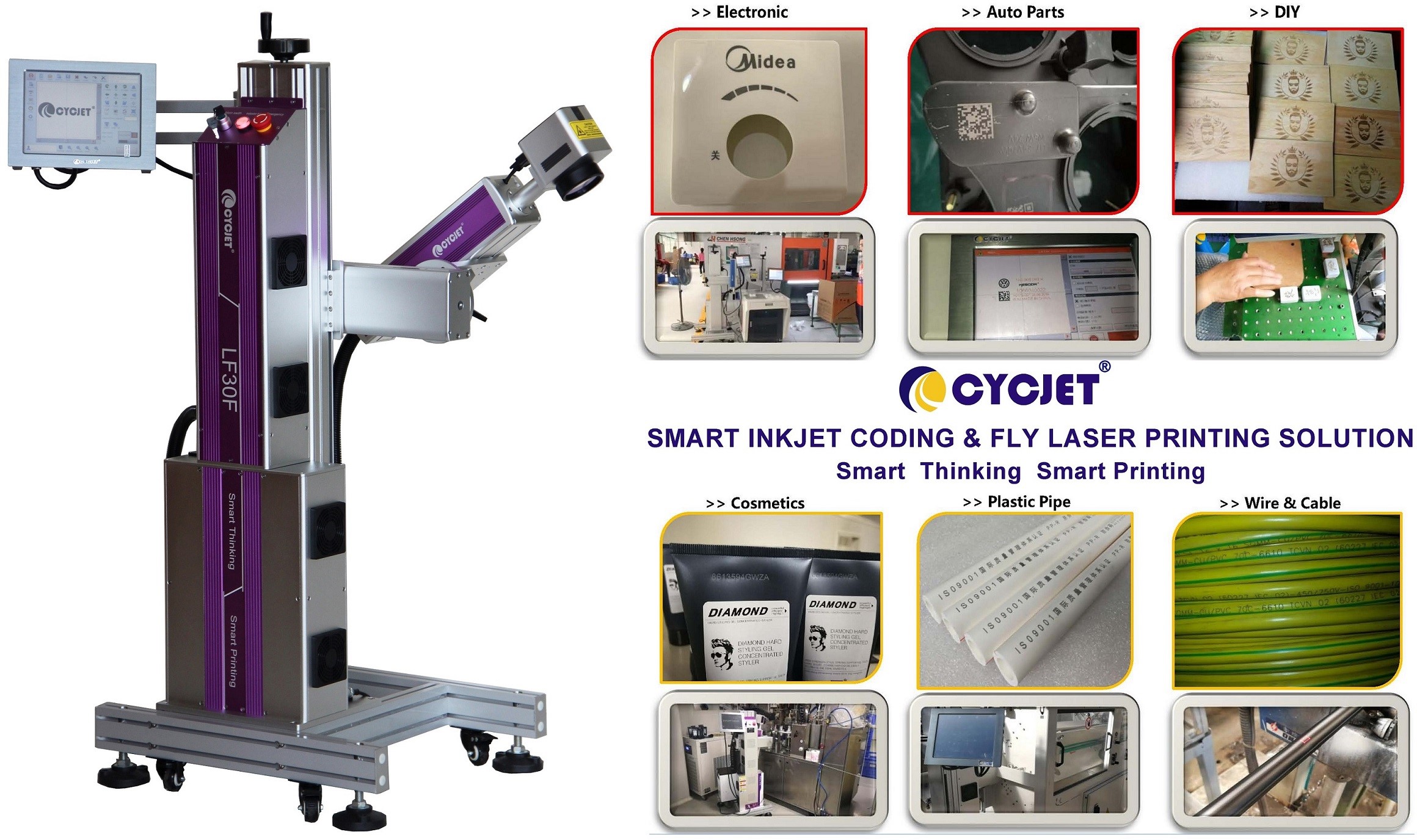 Who is "CYCJET"?
Shanghai Yuchang Industrial Co., Ltd. adheres to the concept of Smart Thinking, Smart Printing, and is committed to the development, production and sales of portable coding & marking technology and solutions. As a leader in portable coding technology R &D, CYCJET-- Yuchang Industry independently develops and produces a series of The globally unique inkjet printing equipment and solutions with Konica, Seiko, Ricoh and Xaar print heads, such as: CH3UV UV handheld inkjet printer, CH7UV large character hand jet printer, ALT500 UV High Resolution Inkjet Printer; As well as LF30F fiber fly laser printer, LC30F CO2 fly laser coding machine, LU10F high-speed 3D UV laser marking machine, corrugated tube laser jet printer, etc. It is believed that with the holding of the exhibition, it will further promote the application of CYCJET technologies in the different package industry, and allow people to experience the wide application of the innovation of smart coding & marking technology in production and life at close range. At the same time, with the help of this exhibition,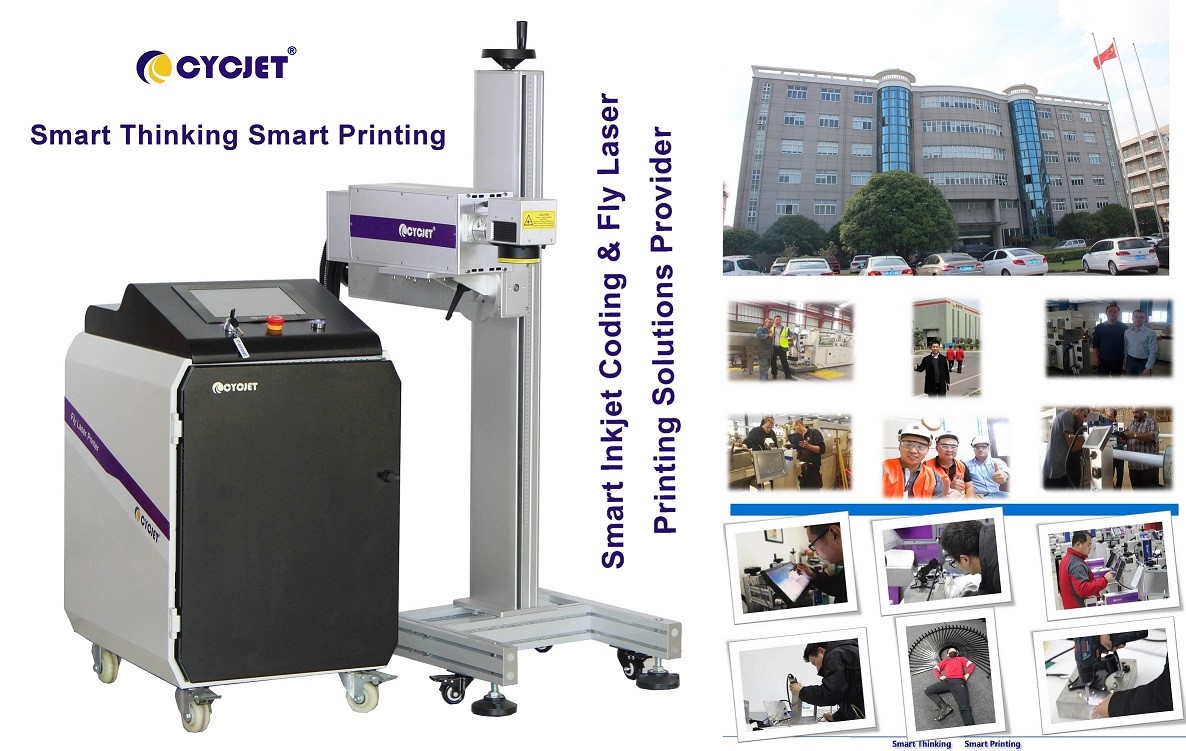 Reference video:
https://youtu.be/TVZ0MB_TMKE
Contact : David Guo
Tel: +86-21-59970419 ext 8008
Mobile:+86-139 1763 1707(Wechat)
Email: sales@cycjet.com
Website: http://www.cycjet.com/