UV Laser Coding Machine in Glass Industry
2019-08-13source:CYCJETaccess:1140
Abstract: Glass products are widely used in construction, daily necessities, medical, chemical, household, electronics, instrumentation, nuclear engineering and other fields. Glass products play an important role in our lives. Such as the daily glass product in our lives, glasses cup, glass coffee tables, glass decorations, glass tableware, etc. Along with the improvement of people's tastes of life, all kinds of glass are decorated with our colorful life. The consumer has different need for the glass products, such as carving their favorite patterns, LOGO, text, patterns and other message on glass product.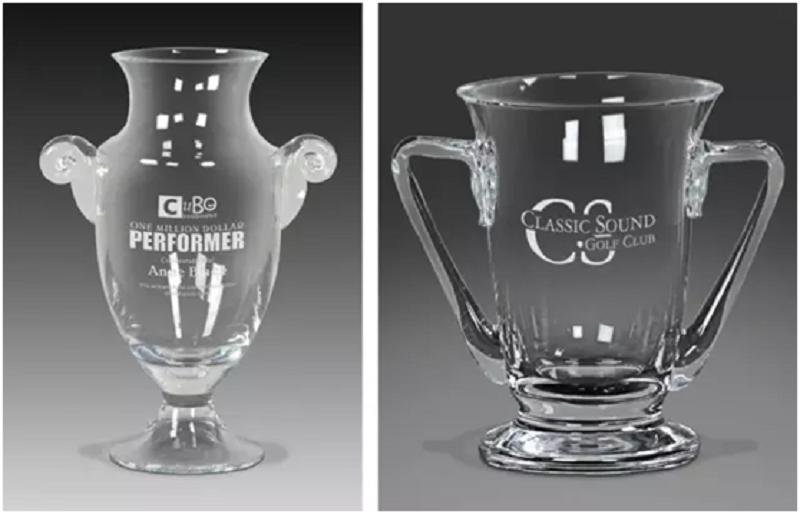 With the continuous development of UV Laser Marking Machine, the high-power ultraviolet lasers has spawned many new applications, which cannot be achieved by low-power lasers. For example, smaller laser engraves information on the glass, which is slow in printing and inhomogeneous in color. It can not satisfy the industrial mass production capacity. The application of UV laser marking machines in the glass products industry is expanding, because the UV laser marking machine could get a perfect marking on the glass, better than any other laser types, such as CO2 Laser, Green Laser Printer etc. The customer could mark any information on the glass surface or inside of the glass, they could make the glass product as an unique art ware.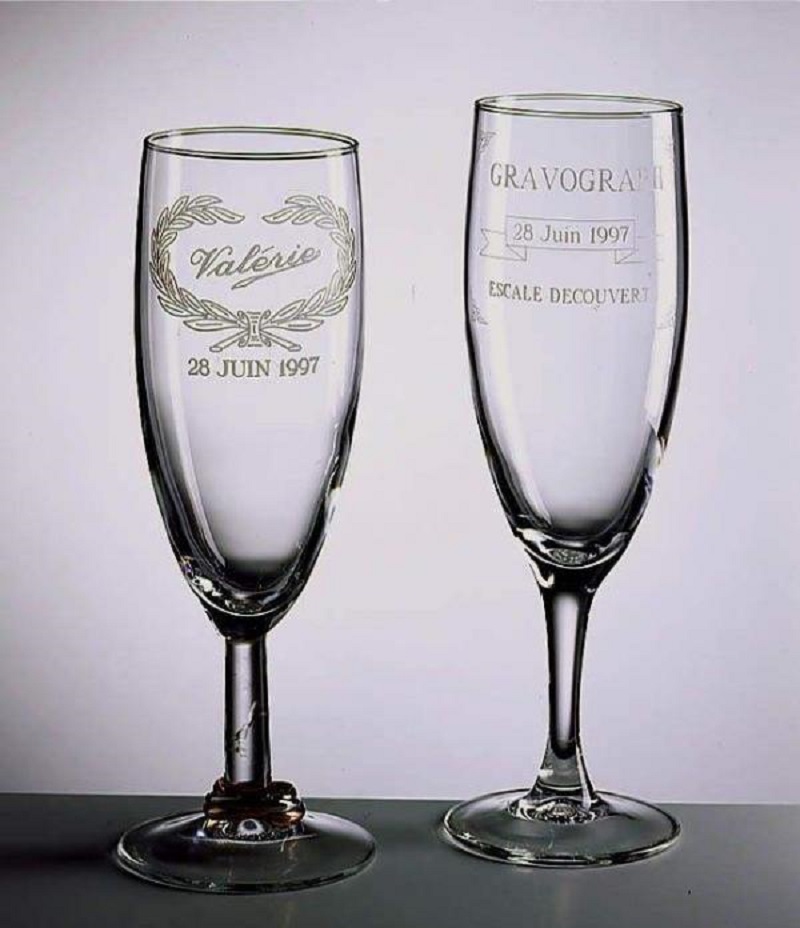 The main features of the UV laser marking machine are high electro-optical conversion rate, high beam quality, very small spot size, and ultra-fine marking. The nonlinear crystal has long service life, very stable operation, high accuracy positioning and high efficiency working. The modular design is easy to install and maintain, the machine overall is smaller and compact, working smoothly and stable. The laser marking is perfect quality, because of the heat-affected zone is small, there is no thermal effect, the material will not deformed and not burnt. The marking effect is fine and can be repeatedly processed, and the high-precision & tiny spot ensures the perfect marking result, and it is no contact marking, so the marking effect is permanent.

CYCJET UV Laser Coding Machine luminous beam quality is fine, suitable for high marking requirements, mainly used for fine marking of liquid crystal screens, lenses, ICS, etc.