Time-saving - everything in stock with CYCJET REINER marking equipment
2020-02-13source:access:2003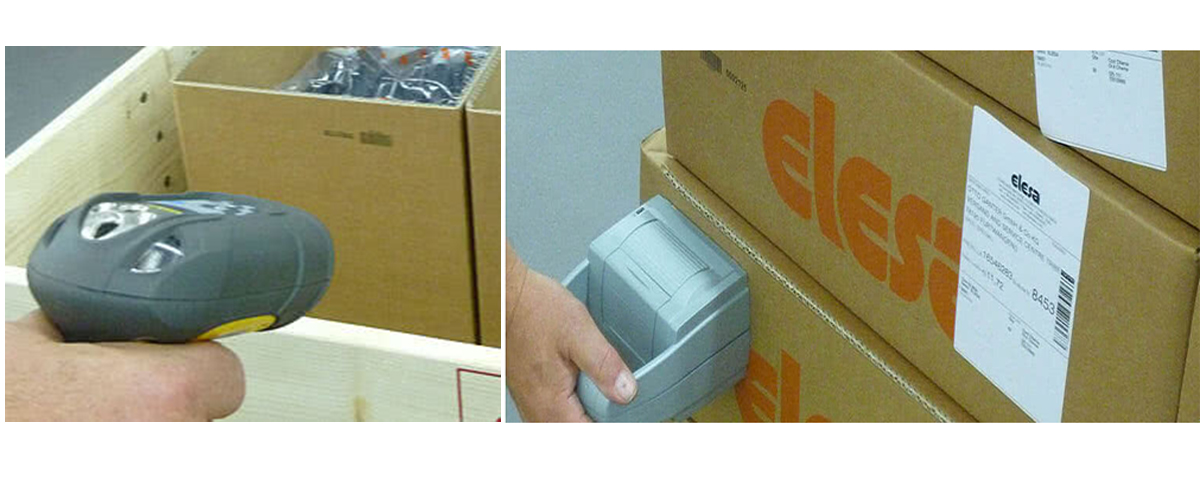 One working step saved - solution for intralogistics
Ganter Normteile marks boxes right on the pallet
As a specialist for standard elements, Ganter company from the Black Forest supplies an impressive diversity of components for nearly any industry.

Together with CYCJET, the partner for marking technology, the standard parts manufacturer was now able to complete an important step towards improving its warehouse logistics.

This has been made possible by a change to the goods marking with the handheld inkjet printer CYCJET jetStamp® graphic 970. In application, the lightweight device turned out to be highly flexible and programmable precisely according to the customer's needs. Now the chosen imprint of the CYCJET handheld inkjet printer jetStamp® graphic 970 stands out by an extra-large, clear and consecutive number in plain text – to the right of the bar code.


Benefits of the CYCJET handheld marking equipment:
· Significant time savings
· Safe identification
· Consecutive recording of pallets and storage bins
· Low error rate