The important role and application of inkjet printer in food safety
2021-04-25source:access:909
Food safety does not only refer to the quality of the food itself, but its packaging materials and packaging identification information are also indispensable factors for food safety.
The important role and application of inkjet coding printer in food safety. Food printing quality is the most concerned issue for manufacturers. Generally, businesses usecontinuous inkjet printer to print product identification information on food packaging, so that consumers can more clearly understand the production information of the product.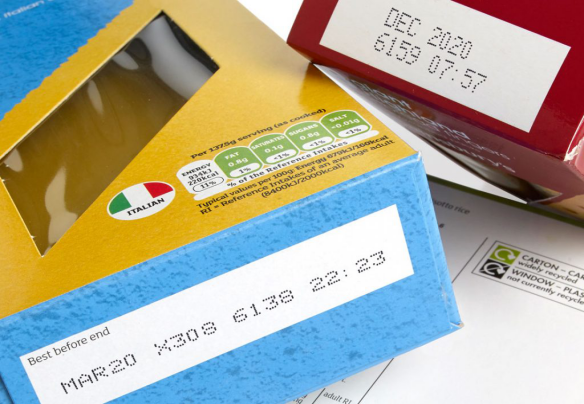 As a partner, we provide the corresponding small character inkjet printer for different materials, and identify the product date, batch number and other content.
We are committed to providing you with a clear, high-quality, stable, and cost-effective coding solution. According to food production standards, the developed inks are used safely in food packaging to meet the manufacturer's requirements for packaging identification information.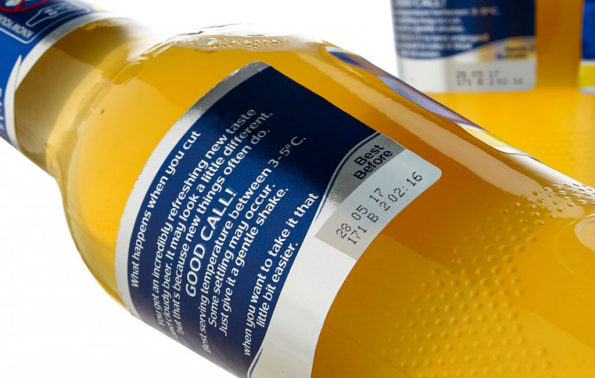 We can understand and grasp any upcoming market changes in a timely manner, and continue to improve equipment to ensure consumers Safety.
CYCJET is a brand name of Yuchang Industrial Company Limited. As a manufacturer, CYCJET have more than ten years' experience for wholesaler and retailer of different types of handheld inkjet printing solution, Laser printing solution, portable marking solution in Shanghai China.
Contact Person: David Guo
Telephone: +86-21-59970419 ext 8008
MOB:+86-139 1763 1707(whatsapp)
Email: sales@cycjet.com
Web: www.cycjet.com
Keywords:
small character inkjet printer
Video Link:
https://youtu.be/r354UVlVvjg
https://youtu.be/Q2xrv3Tj-qk