The correct Operation and maintenance of UV laser coding machine
2021-03-29source:access:404
Because of the high unit price for UV Laser Marking Machine, and there are more modules integrated in the UV laser source, so the failure rate of UV laser coding machine is higher than other types laser(such as Fiber, CO2, Green etc). And the lifetime is shorter than other types laser. Under the expensive cost and high failure rate, correct operation and maintenance is very important for the lifetime and smoothly running.

1; Ensure the electrical isolation between the UV laser printer and other production equipment in the workshop. There are many electrical parts inside the laser printer. Any condition of leakage or unreasonable wiring layout of other equipment in the assembly line, it will cause the internal electrical parts of the UV laser printer to burn. At the same time, the unstable or high voltage will greatly reduce the life of the printer The electrical engineer must check and eliminate the leakage problem in time;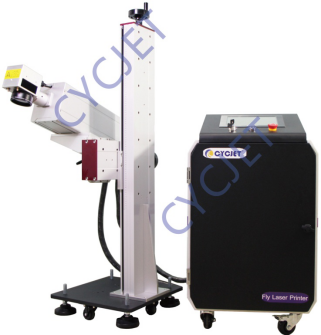 2; On the basis of electrical isolation, if the static electricity in the working environment of the UV laser printer is very high (for example, the static electricity will be particularly high in the winter and dust), it is necessary to ensure that the static electricity on the UV laser printer can be eliminated well. When fix the ground wire, make sure the isolation with other equipment is good, and the static electricity conduct to the ground.
3; In order to prevent the dust paste on laser control cabinet, water chiller other spare parts of the UV Laser coding machine, the operator should clean outside and internal dust frequently. Currently, most of UV laser printer cooling by water chiller, all the spare parts in the water chiller will burn if dust block water chiller, control cabinet etc. Then water chiller can not make the water at a stable temperature, then UV laser source will stop working because of high temperature, it will caused laser source broken or reduce lifetime.
4; Please use purified water as cooling water, and make sure to replace the cooling water within 15-20 days, otherwise it will cause deposition of various chemical products in the laser, block the cooling water path, affect the subsequent laser heat dissipation and reduce the life;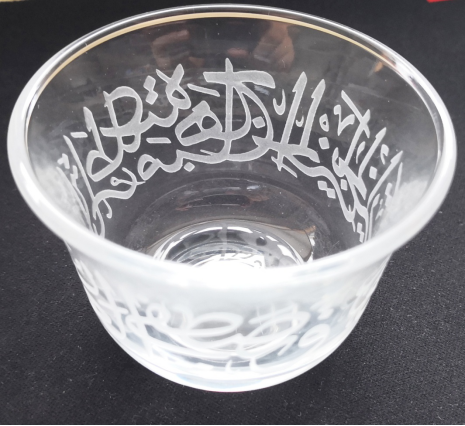 CYCJET is a brand name of Shanghai Yuchang Industrial Company Limited. As a manufacturer, CYCJET have more than ten years' experience for wholesaler and retailer of different types of handheld inkjet printing solution, Laser printing solution, portable marking solution in Shanghai China.
Contact Person: David Guo
Telephone: +86-21-59970419 ext 8008
MOB:+86-139 1763 1707(whatsapp)
Email: sales@cycjet.com
Keywords:
UV Laser Printer
UV Laser Marking Machine
UV Laser Engraving Machine
Video Link: