The Reasons Why UV Inkjet Printer Technology is Widely Used
2023-10-12source:access:143
The UV inkjet printer, like a low-key artist, draws a unique identifier on the surface of product packaging. Print a layer of visible or invisible identification on the product without damaging the appearance of the packaging container. This technology, which is widely used in the modern packaging industry, from the perspective of industry application requirements, its charm stems from the following points:
First of all, the inkjet printing machine can provide a unique identification code for each product, just like the product's ID card. Consumers can trace a product back to its source with a simple scan or visual inspection. This not only enhances product traceability, but also greatly improves consumers' trust in products.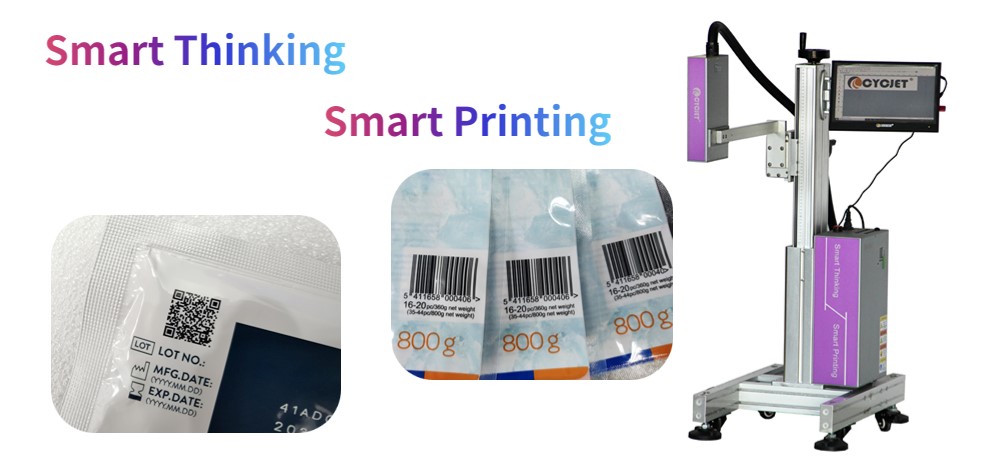 Secondly, industrial inkjet printers can add a unique charm and texture to product packaging. Those delicate lines and brightly colored patterns are like product badges, giving the brand a unique personality and voice.
This undoubtedly enhances the brand's image in the minds of consumers and further consolidates the brand's position. Furthermore, online inkjet printers are also excellent communicators. It conveys product information and features to consumers in an eye-catching way, and also opens up a new channel for corporate marketing promotion. It is like an eloquent tour guide, guiding consumers to deeply understand the inner world of the product, while also creating a market territory exclusive to the brand.
Finally, the high-resolution inkjet printer is more like an efficient housekeeper. It helps companies achieve orderly production management and accurate and timely logistics tracking by adding key data such as production date, batch number, and logistics information to product packaging. This undoubtedly elevates the company's production management to a whole new level and provides a strong guarantee for product quality.
From the above perspectives, it is not surprising that UV inkjet printersare widely used. It not only guarantees product quality, but also enhances brand image, and is a powerful assistant in corporate management and marketing. UV inkjet printers, with their unique charm, play an irreplaceable role in the packaging industry.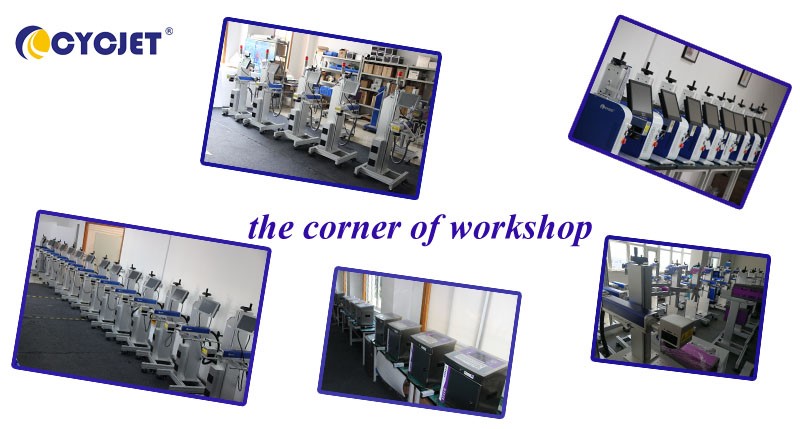 CYCJET is the brand name of Yuchang Industrial Company Limited. As a manufacturer, CYCJET have more than 19 years of experience for R& D different types of handheld inkjet printing solution, Laser printing solution, and portable marking solution, High Resolution Printing solution in Shanghai China.
Contact Person: David Guo
Telephone: +86-21-59970419 ext 8008
MOB:+86-139 1763 1707
Email: sales@cycjet.com
Web: https://cycjet.com/
Reference Video: https://youtu.be/Dd15AOpjTFI
Facebook: https://www.facebook.com/100064098422560/videos/613315256958066
Linkedin: https://www.linkedin.com/feed/update/urn:li:activity:6975351959864188928
Alibaba:
https://www.alibaba.com/product-detail/CYCJET-ALT500UV-Industrial-high-speed-large_1600410058492.html?spm=a2700.shop_plser.41413.3.1b5b379fruu7Gc
Made-in-China:
https://cycjetlaser.en.made-in-china.com/product/UOmtRVwHgeru/China-Cycjet-High-Speed-Online-Alt500UV-Large-Character-Inkjet-Printer-for-Cloth-Label-Qr-Code-Barcode-Inkjet-Coding-Machine.html
Keywords :