The Development Trend of Packaging in the Beverage Industry, CYCJET Innovative Application Technology
2022-11-04source:access:390
For the FMCG industry, integrated systems, interconnected equipment and automated processes will help companies break down traditional production barriers and regulate manufacturing rhythm precisely and agilely. CYCJET has implanted Industry 4.0 standards and concepts into product design, and cooperated with customized software and systems to empower enterprises to carry out digital upgrades.
With the continuous iterative upgrade of production processes and packaging technologies, beverage and dairy manufacturers are facing challenges such as faster production speed, more environmentally friendly packaging materials, and consumer interactive marketing.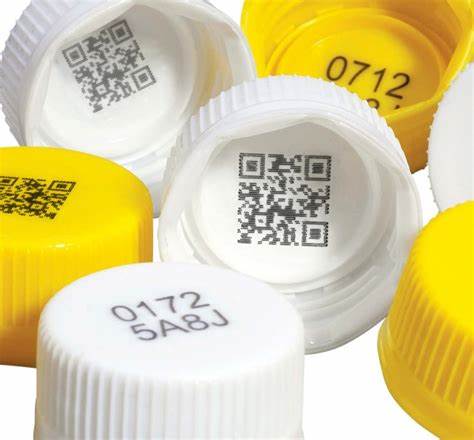 We have long-term and close cooperative relations with many international organizations leading the development trend of packaging and global food and beverage giants at the forefront of packaging applications. Whether it's sustainable packaging or smart packaging, we already have the perfect signage solution to help businesses transition smoothly to the next stage.
No matter what the future of the packaging industry is, CYCJET is always ready to respond to changes and solve different needs with comprehensive solutions.
Food and beverage manufacturers around the world are under intense pressure to improve packaging sustainability, such as the EU mandate that all packaging must be 100% recyclable or reusable by 2030. Some new sustainable food packaging materials can be difficult to code with traditional fiber optic or CO2 laser coders. The LU15F UV laser machine provides manufacturers with a reliable laser coding solution for these new sustainable packaging.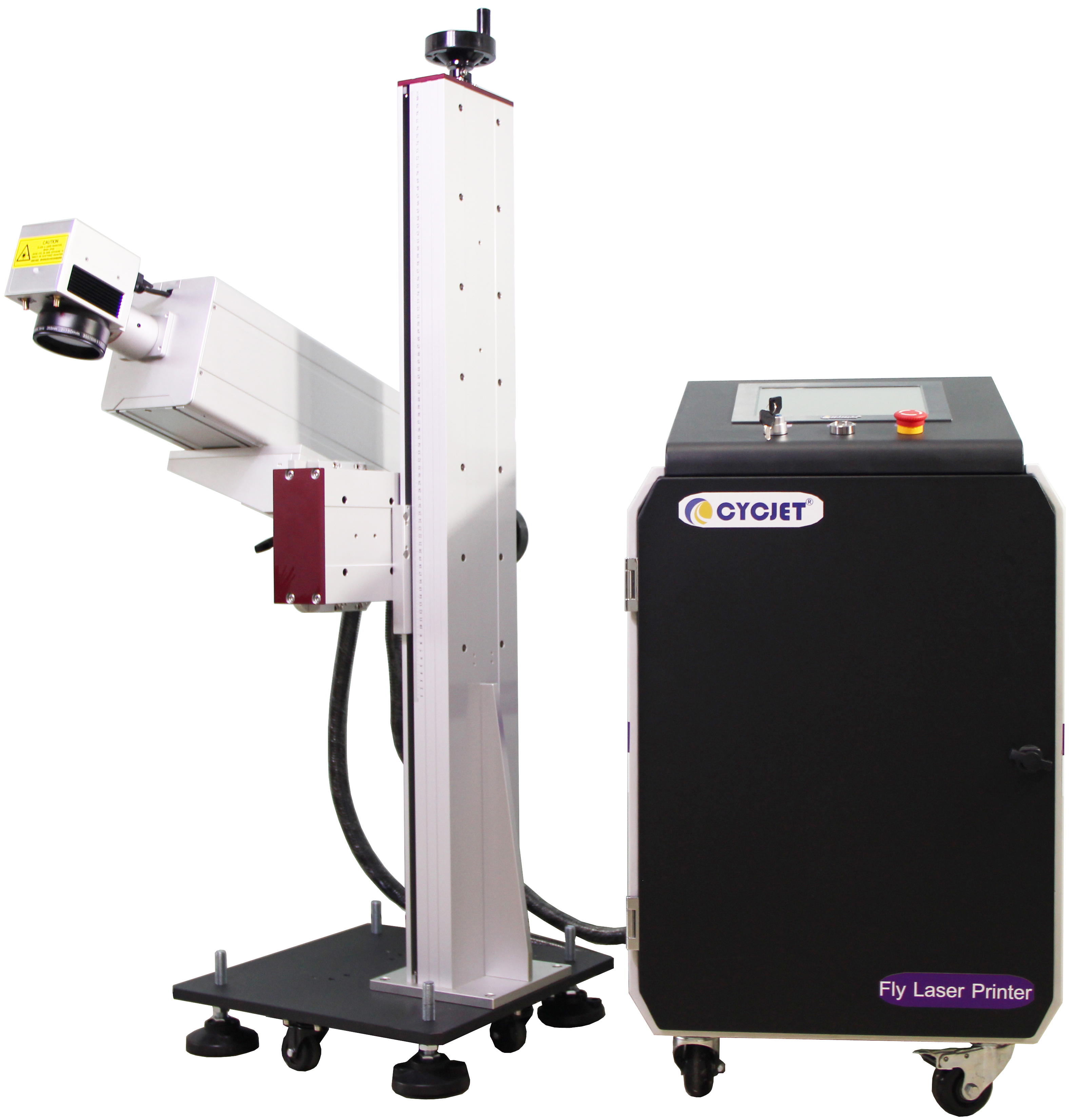 Like all Yuchang laser coders, the optimized LU15F series laser marking machine can mark high-contrast text, images and QR codes at high speed to meet the needs of high-speed food production lines. The all-in-one laser head and controller unit are high-grade dust-proof and waterproof, which can meet the harsh demands of dusty, humid and even highly viscous food and beverage production lines.
The future is uncertain, but we can gain insight into trends in advance and plan ahead. Especially for the food and beverage industry, which is constantly facing new challenges, CYCJET also hopes to use its professionalism and foresight to help companies overcome challenges and gain competitive advantages.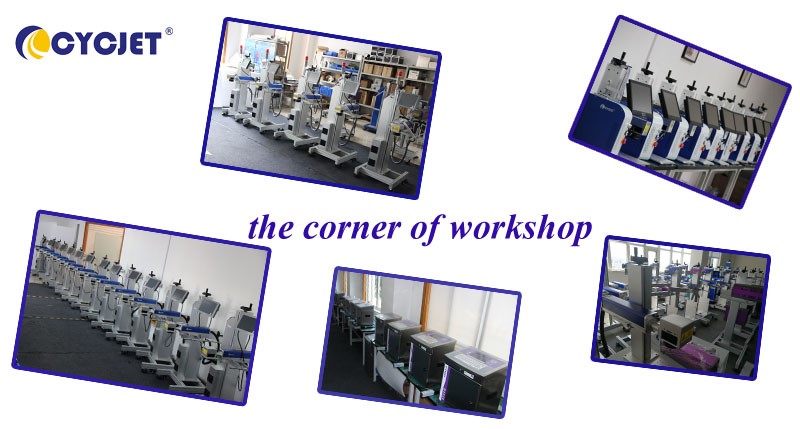 CYCJET is the brand name of Yuchang Industrial Company Limited. As a manufacturer, CYCJET have more than 16 years of experience for R& D different types of handheld inkjet printing solution, Laser printing solution, and portable marking solution, High Resolution Printing solution in Shanghai China.
Contact Person: David Guo
Telephone: +86-21-59970419 ext 8008
MOB:+86-139 1763 1707
Email: sales@cycjet.com
Web: https://cycjet.com/
Reference Video: https://youtu.be/7JByYx07JU4
Facebook: https://www.facebook.com/watch/?v=1130391967900638
Linkedin: https://www.linkedin.com/feed/update/urn:li:activity:6973914121729703936
Alibaba:
https://www.alibaba.com/product-detail/Cnc-10w-Uv-355nm-Laser-Marking_1600602879779.html?spm=a2700.shop_plser.41413.166.25ea379fFcUev4
Made-in-China:
https://cycjetlaser.en.made-in-china.com/product/fvbERYcrYCWD/China-3W-UV-Laser-Printer-Used-for-Solved-PPR-Pipes.html
Keywords :