Shipping Marks Hand Coding Solution
2019-07-30source:access:532
To achieve product traceability and convenient management, ALT handheld inkjet printers have their own unique tips.
Simple batch marks on wood or wood products, or complex trademarks, manufacturer information, implementation standards and indicators, ALT handheld printers can be easily completed, and even interface with the company's internal information system. Achieve advanced traceability and convenient management.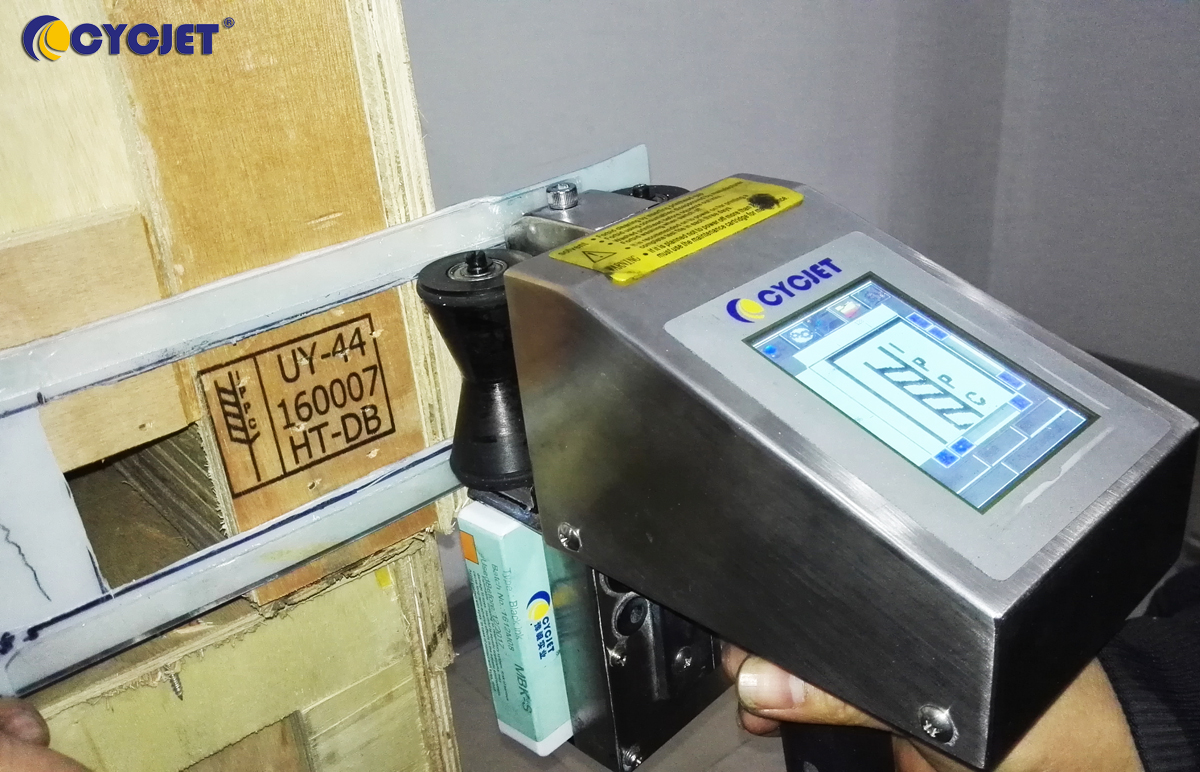 As an industrial-grade handheld inkjet device, the ALT handheld printer has far more powerful endurance than other machines in the market. Among them, ALT382 can work continuously for 8 hours without interruption. In outdoor forest farms, external batteries can be used to extend battery life.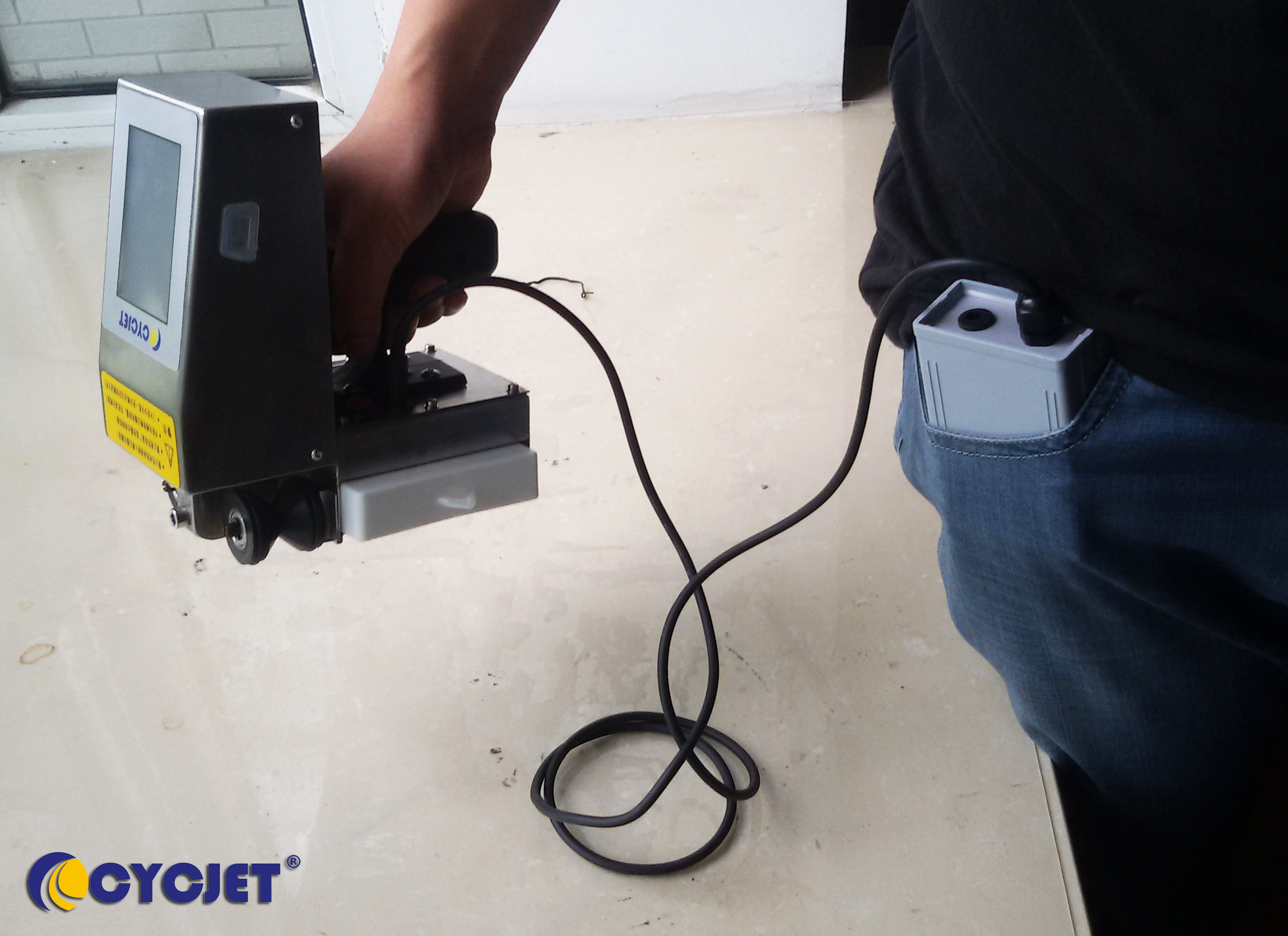 The ALT382 can be edited directly on the screen. It is very convenient to use. In addition to this, the ALT382 can be directly connected to the computer or the data can be acquired by matching the scanner.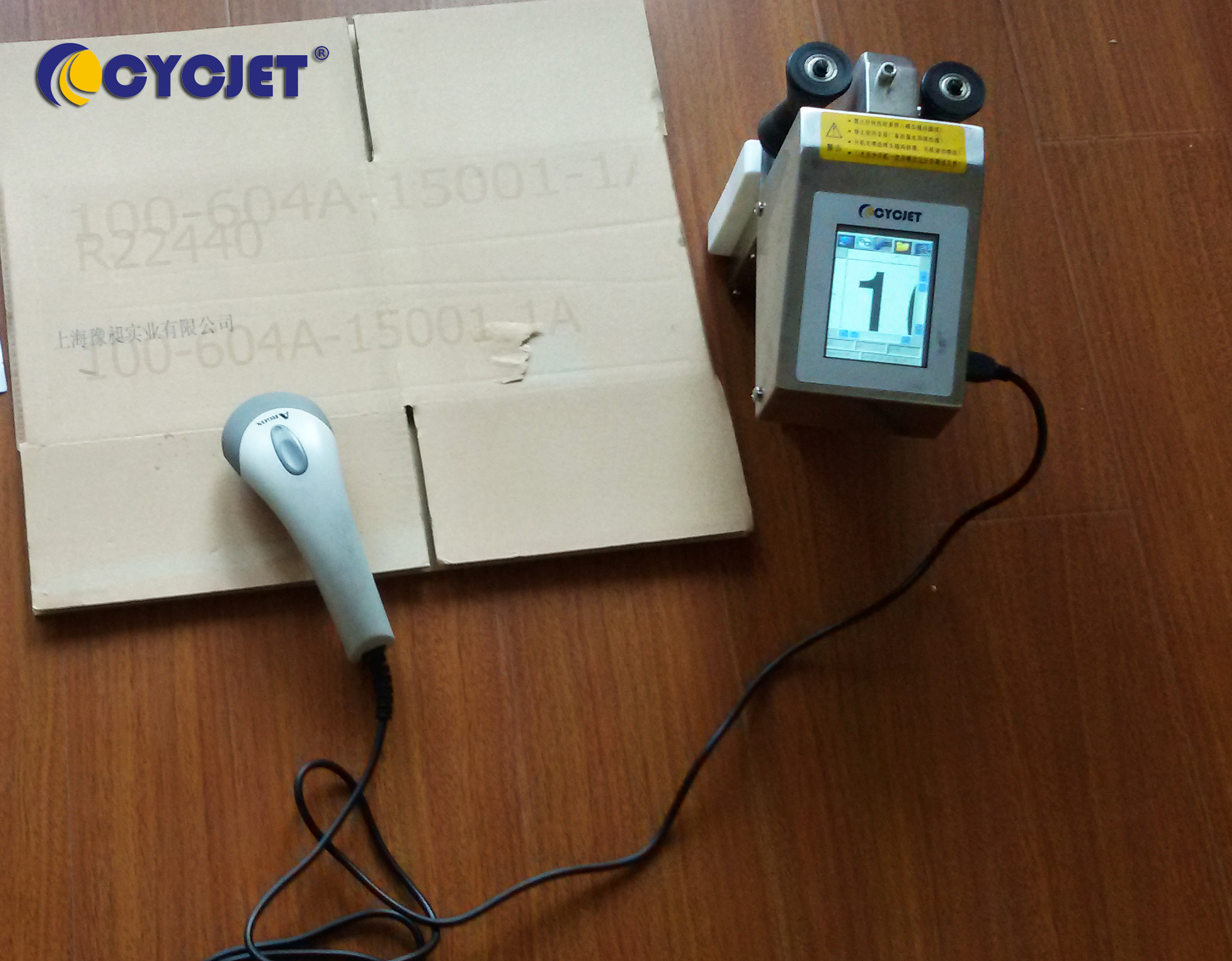 ALT hand-held inkjet printers can be used in the marking of wood and products. Green water-based inks can be used, and invisible inks can also be used to maximize the original smell and appearance of wood and products. It is also possible to use a color ink with a large contrast with wood and wood products as needed to facilitate visual management.
Regardless of the trees in the deep forest, the original wood, the rough-cut wood, the wooden box, the tray, or the finely crafted wooden doors, desks, wooden furniture, whether it is a regular shape or an irregular shape, the ALT handheld printer can Easy to identify.
In this case, the ALT382 hand-held inkjet printer is used to replace the nail nameplate method, which saves material cost and labor cost. The content of the logo is clear and beautiful, the font can be bolded, and the font height can be adjusted according to the needs (2--54mm), which is more flexible and convenient, and does not fall off. Risks help to facilitate more visual management.
In this case, the ALT382 hand jet printer and the scanner are matched with each other in the product wooden box packaging. The data segment corresponding to the enterprise database is directly obtained through the scanner, and the visualized identification and logistics traceability management of the information is realized, which greatly shortens the inspection of each link of the logistics. Time to improve logistics efficiency and accuracy.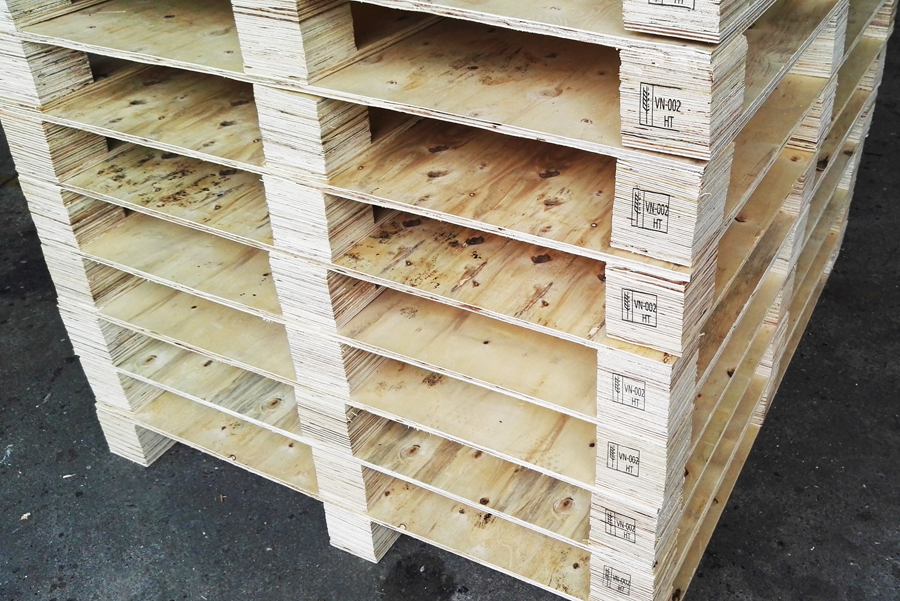 This case uses ALT382 handheld inkjet printer to mark on wooden pallets. The way of industrial automation, compared with the original traditional way, saves a lot of labor costs and time, and is more flexible and convenient, helping enterprises to promote internal Informa ionization and automation process.
This case uses ALT382 hand-held code, printed on wooden furniture (other materials are also available) brand name brand, production date, date of manufacture, batch number, etc., which helps to prevent counterfeiting, deepen brand impression and future after-sales Service management.