Marking Application of CYCJET Fiber Laser Marking Machine on Metal
2022-12-12source:access:420
Laser marking is to use lasers to form different types of laser beams to mark the marks required by users on various material surfaces. The effect of marking is to expose the deep material through the evaporation of the surface material, or to "carve" traces through the chemical and physical changes of the surface material through light energy, or use light energy to burn off part of the material to reveal the desired etched pattern, text, etc.
The fiber laser is directly transmitted by optical fiber, and the beam quality is better, which can maximize the utilization of light energy. At the same time, fiber laser is suitable for most metal materials and some plastic materials, which is one of the reasons why CYCJET fiber laser has the opportunity to show its talents in the marking field of hardware applications.
During use, the laser concentrates on the surface of the object to be marked with a very high energy density. After thermal impact on it, the material on its surface is vaporized by burning and etching, and by controlling the effective displacement of the laser beam, patterns or characters are precisely engraved.
Let me introduce to you the advantages of CYCJET fiber marking machine in metal marking.
1. Using imported fiber laser, it can run stably at high frequency for a long time in various production environments and technical requirements.
2. The fiber laser printer adopts imported high-speed scanning galvanometer, and the focusing spot is finer. While the marking speed can reach 18000mm/s, it can ensure that the laser mark is not deformed and twisted, and maintains clarity and fineness.
3. High-power laser coding equipment is easier to create different types of effects when targeting metal materials. Such as black (oxidation) marking, fusion marking, shallow groove marking, deep groove marking, etc., to process various metals.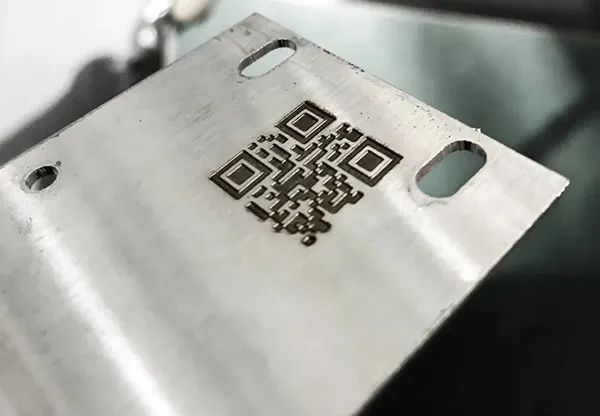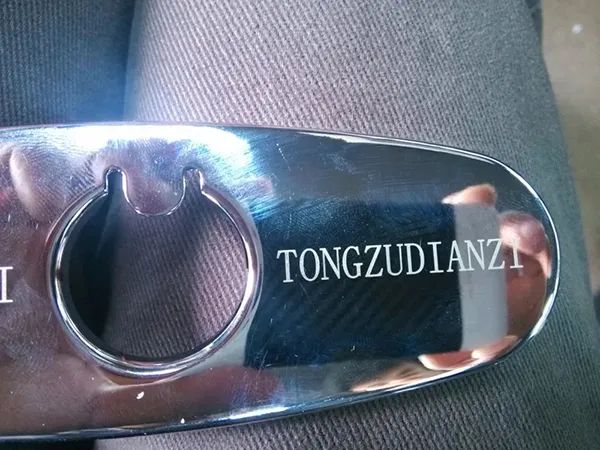 4. In addition to metal coding, CYCJET fiber laser printer can also be applied to most opaque hard plastics, melamine boards, mahogany furniture, epoxy resin, silicon wafers, colored lacquered plastic packaging bags, cartons and other materials.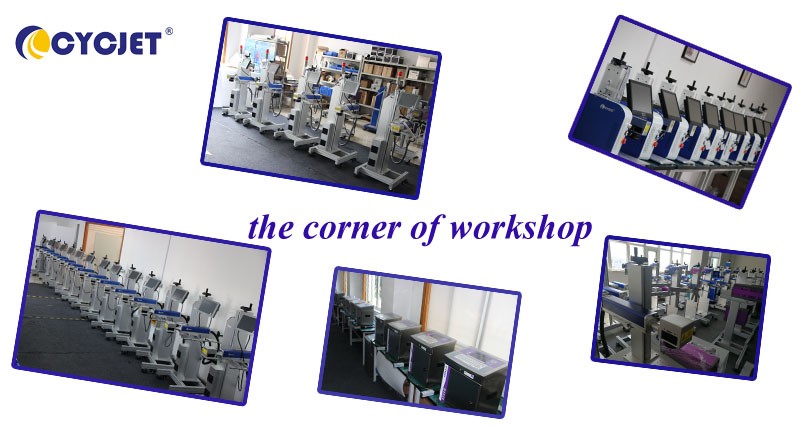 CYCJET is the brand name of Yuchang Industrial Company Limited. As a manufacturer, CYCJET have more than 16 years of experience for R& D different types of handheld inkjet printing solution, Laser printing solution, and portable marking solution, High Resolution Printing solution in Shanghai China.
Contact Person: David Guo
Telephone: +86-21-59970419 ext 8008
MOB:+86-139 1763 1707
Email: sales@cycjet.com
Web: https://cycjet.com/
Reference Video: https://youtu.be/B83rm_e7CZ8
Facebook: https://www.facebook.com/100064098422560/videos/824669378661179
Linkedin: https://www.linkedin.com/feed/update/urn:li:activity:6993870550787923968
Tiktok: https://www.tiktok.com/@cycjet/video/7116753907879103750?is_copy_url=1&is_from_webapp=v1
Alibaba:
https://www.alibaba.com/product-detail/30w-50w-Fiber-Laser-Marking-Machine_1600605011062.html?spm=a2700.shop_plgr.41413.44.6e5d287cM5gBt7
Made-in-China:
https://cycjetlaser.en.made-in-china.com/product/rvTQWKfDOIRo/China-Cycjet-50W-Fiber-Laser-Marking-Machine-with-Alarm-System.html
Keywords :
High-speed laser marking machine