ALT160Plus Large Character Handjet Printer
2019-08-10source:access:1350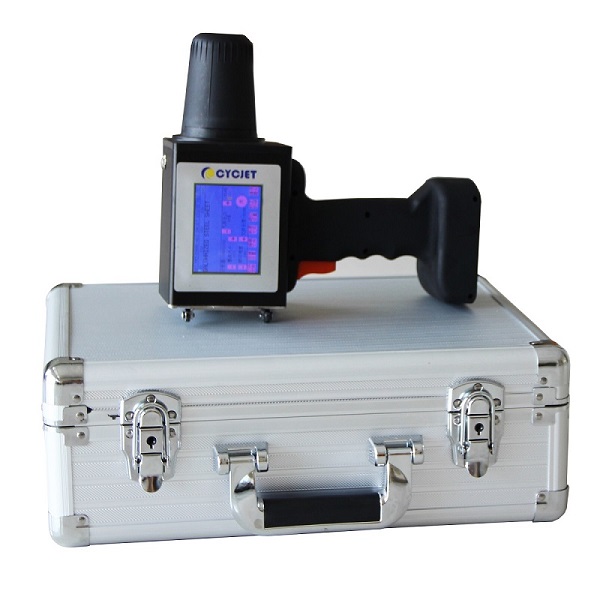 I. Selling Points:

1. Large Character Printing System;
2. Easy installation, simple operation
3. Simple design, compact, easy to install;
4. Chinese-English operation, smart menu;
5. No need compressed air;
6. Wide voltage design, suitable for a variety of industrial environments;
7. Touch screen with high life expectancy and laminated keyboard design, easy to read and enter information.
8. Information storage up to one hundred, more than 8,000 Chinese characters to meet production needs;

II. Technical parameters:

1. Character height: min 5mm, max 62mm;
2. Basic instruction of 16 dot-matrixes:
3. Basic configuration: printing max two lines of numbers, or English, all the national standard database of Chinese characters and English letter, self simple graphics, the machine without external gas source, free warranty for one year.
4. Print speed: 0.5-60m/min;
5. Store 60 pcs messages.
6. Software function: Real-time clock date, product counting, frequency
7. Operation function: English operation system, Delay in printing, the font width, font height, orientation, self-cleaning, sensor settings.
8. Voltage: 100-244V,50/60HZ
9. Ink: specific ink for ink jet printer (oil-based, water-based);
10. Print material: permeable and non permeable;
11. Print distance: 8-10mm;
12. This machine adopts modular design, system performance and stability, easy maintenance; facilitate inspection and replacement, greatly reducing downtime and maintenance costs.