Indispensable Equipment for the Pharmaceutical Industry-UV Inkjet Printer
2023-06-16source:access:188
UV inkjet printers are widely used in the pharmaceutical industry. Pharmaceutical products not only need to print basic information such as product names and specifications on the packaging, but also important information such as batch numbers, production dates, expiration dates, usage methods, and precautions to ensure the health and safety of users.
The application of industrial inkjet printers can provide various advantages for pharmaceutical companies. First of all, the UV inkjet printer can spray codes on various packaging materials, such as aluminum-plastic panels, glass bottles, plastic bottles, etc., to meet the packaging requirements of pharmaceutical products.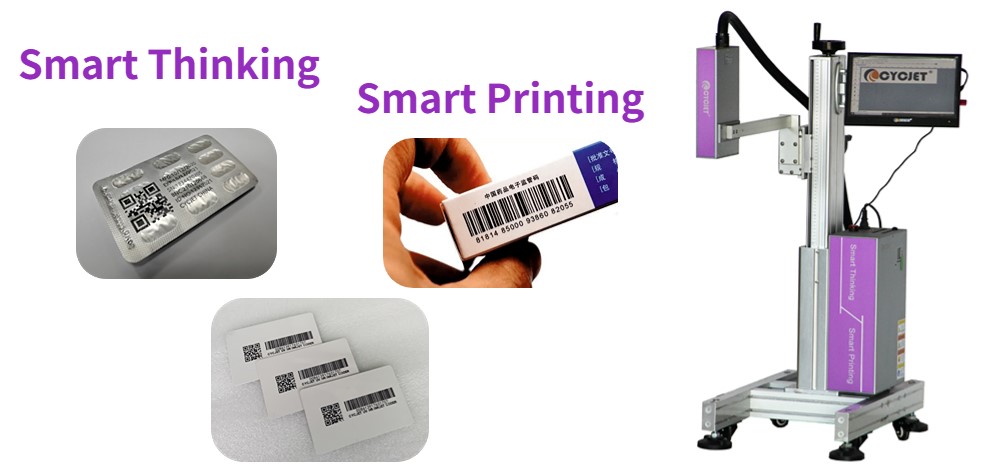 Secondly, online inkjet printers can print codes at a faster speed, and can print codes on high-volume production lines to improve production efficiency. In addition, the UV inkjet printer adopts ultraviolet curing technology, which can keep the code on the packaging stable for a long time, not easy to fade and blur, and ensure the readability and traceability of the code information.
In the pharmaceutical industry, large character inkjet printers have a wide range of applications. For example, hospital pharmacies can realize the identification and management of drug packaging by spraying codes; pharmaceutical manufacturers can realize batch management and traceability by spraying codes; pharmaceutical wholesale enterprises can realize inventory management and after-sales service by spraying codes, etc.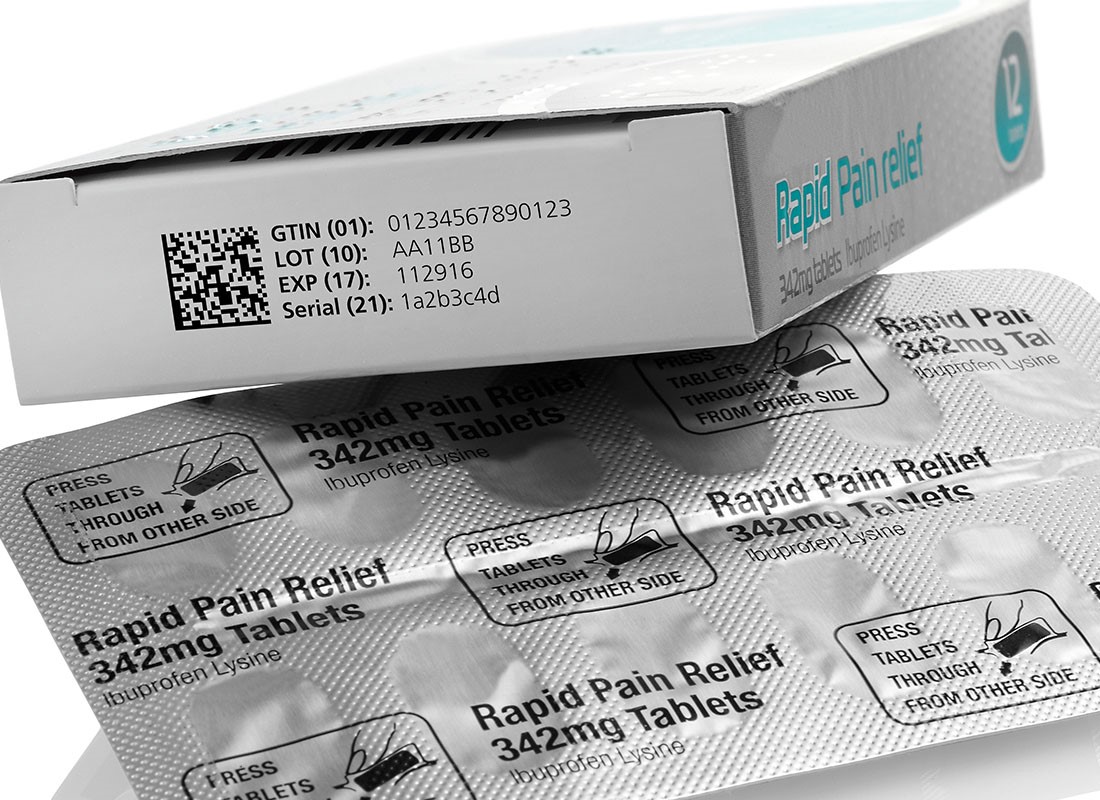 In short, the application of large format inkjet printers in the pharmaceutical industry can well realize important functions such as identification, traceability and management of pharmaceutical products, guarantee the health and safety of users, and improve the production efficiency and management level of pharmaceutical companies.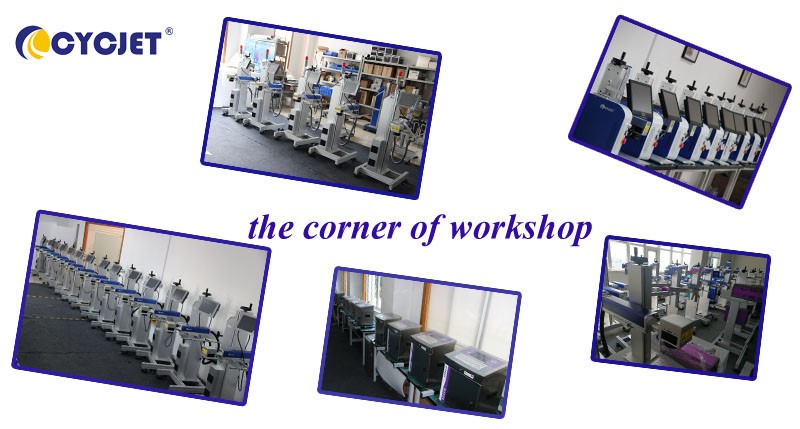 CYCJET is the brand name of Yuchang Industrial Company Limited. As a manufacturer, CYCJET have more than 19 years of experience for R& D different types of handheld inkjet printing solution, Laser printing solution, and portable marking solution, High Resolution Printing solution in Shanghai China.
Contact Person: David Guo
Telephone: +86-21-59970419 ext 8008
MOB:+86-139 1763 1707
Email: sales@cycjet.com
Web: https://cycjet.com/
Reference Video: https://youtu.be/Z1PKe40KJWs
Facebook: https://www.facebook.com/watch/?v=528467522185974
Tiktok: https://www.tiktok.com/t/ZTRTqDCjj/
Linkedin: https://www.linkedin.com/feed/update/urn:li:activity:6998938005549842432
Alibaba:
https://www.alibaba.com/product-detail/CYCJET-ALT500UV-Industrial-high-speed-large_1600410058492.html?spm=a2700.shop_plser.41413.3.1b5b379frSnmr3
Made-in-China:
https://cycjetlaser.en.made-in-china.com/product/UOmtRVwHgeru/China-Cycjet-High-Speed-Online-Alt500UV-Large-Character-Inkjet-Printer-for-Cloth-Label-Qr-Code-Barcode-Inkjet-Coding-Machine.html
Keywords :
Laser character inkjet printer