How to mark the perfect patterns on ceramics by CO2 Laser marking machine
2020-12-23source:access:853
CO2 Ceramic laser marking machine can mark different patterns, logos on the Ceramic surface, high efficiency and good effect, which provides a good marking scheme for ceramic sanitary ware, ceramic handicraft, ceramic tableware and other products. CO2 Laser marking machine is applied to the bathroom ceramics pattern marking, which makes the laser closer to people's daily life.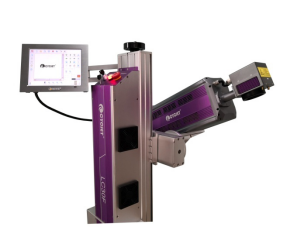 Laser marking on ceramics has obvious characteristics.
First, the software support different message, such as digits, patterns, logos. WE can use computer software to create the text faster and edit it easily.
Second, there are many kinds of ceramics in the bathroom industry, with different shapes. The CYCJET CO2 laser coding machine is more compact, easy to remove and install it at any place in workshop.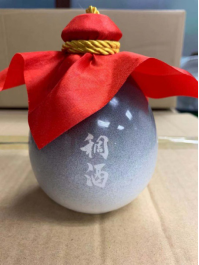 Third, laser marking is permanent marking, beautiful, precise, pollution-free, low cost, which can greatly improve the product grade and effectively improve the product quality. With more and more domestic laser manufacturers step into this area, laser technology is more and more mature. At present, the development of laser is in the direction of multi-functional and practical. In the future, the laser marker industry will play an important role in more fields.
CYCJET is a brand name of Shanghai Yuchang Industrial Company Limited. As a manufacturer, CYCJET have more than ten years' experience for wholesaler and retailer of different types of handheld inkjet printing solution, Laser printing solution, portable marking solution in Shanghai China.
Contact Person: David Guo
Telephone: +86-21-59970419 ext 8008
MOB:+86-139 1763 1707(whatsapp)
Email: sales@cycjet.com
Keywords:
high power laser marking machine
CYCJET Fiber Laser Marking Machine
Video Link: