How to make clear marking on milk package?
2021-05-18source:access:592
Dairy product packaging has various forms and different materials. In practical applications, it is such as composite plastic bags are mainly made of PP, PE, PS and other materials; Plastic cups such as yogurt packaging, metal can package. In the development of inkjet coding machine, the manufacturers must consider not only the packaging material and packaging form, but also the validity period of dairy products and the cleanliness of the production environment.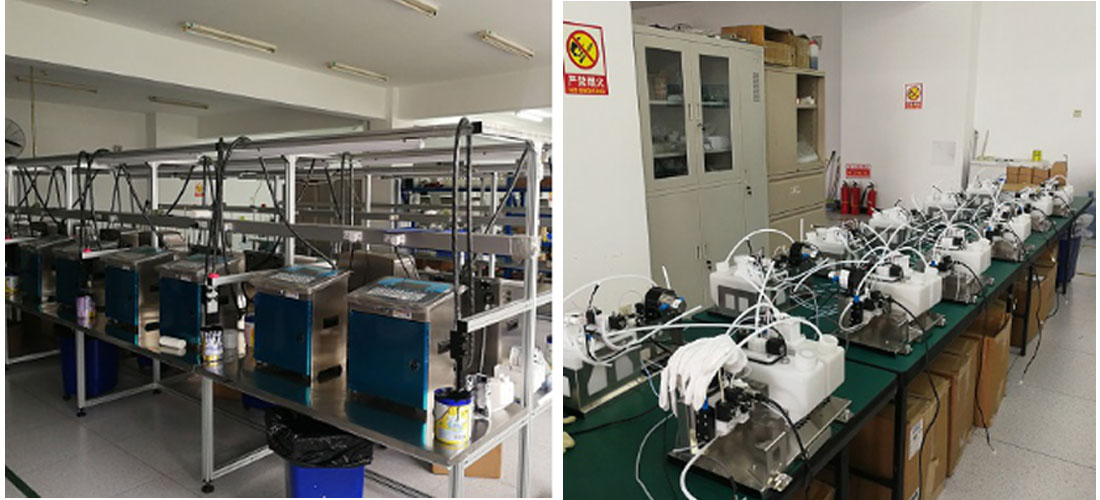 The dairy industry's requirements for labeling must not only meet the high-speed labeling efficiency, but also avoid the pollution of labeling equipment to the production environment. Two conditions are indispensable. According to the particularity of the dairy industry and the production of different manufacturers, Shanghai CYCJETinkjet printer manufacturers have formulated more reasonable identification schemes.
CYCJETsmall character inkjet printer adopts the principle of continuous ink-jet inkjet technology. In practice, it is suitable for coding of dairy products after filling. The advantages are high labeling efficiency and low unit labeling cost. Identify the device. Consumables include inks, solvents, cleaning agents, and more.
Each printing head of the thermal transfer printer has a row of heating elements. These elements are protected by glaze and are driven and heated at the appropriate time. While melting the ink on the ribbon, the ink is transferred due to the pressure of air pressure. Onto the substrate. Achieve the logo effect. The advantage is that solid coding does not affect the surrounding environment. It is suitable for labeling liquid milk before and after filling, and has a wide range of uses.
High resolution inkjet printer of which the printing technology is totally different from CIJ inkjet printer, the original intention of the development is to apply to secondary packaging boxes or cartons, which are suitable for more regular surface marking of packaging boxes.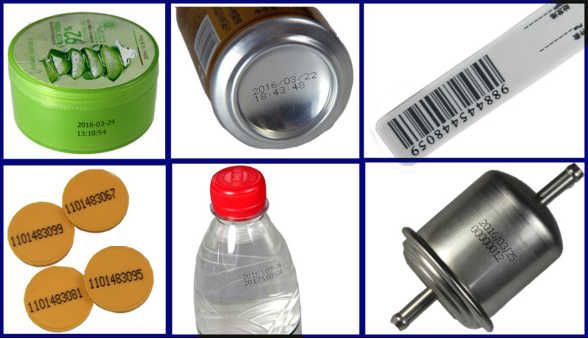 Fly Laser printers have high requirements for materials. Like CO2 laser marking machines, they are only suitable for non-metallic materials. The application is relatively simple, but the marking effect has functions that cannot be modified and anti-counterfeiting.
CYCJET is a brand name of Yuchang Industrial Company Limited. As a manufacturer, CYCJET have more than ten years' experience for wholesaler and retailer of different types of handheld inkjet printing solution, Laser printing solution, portable marking solution in Shanghai China.
Contact Person: David Guo
Telephone: +86-21-59970419 ext 8008
MOB:+86-139 1763 1707(whatsapp)
Email: sales@cycjet.com
Web: www.cycjet.com
Keywords:
small character inkjet printer
High resolution inkjet printer
Video Link: