How to Choose a Suitable Inkjet Printer for Medical Mask Product Coding?
2022-11-11source:access:919
In this era when the epidemic has not completely ended, masks have become an indispensable part of our lives. According to relevant requirements in some places, medical masks need to be sprayed or labelled on the packaging and printed on the mask.
Why spray codes on medical masks?
Medical masks are considered as personal information protective technical equipment (PPE) and therefore are medical devices. They are subject to local regulations, such as the US UDI system, or the European Medical Device Regulation (MDR), so we have to keep labeling, at which point we can use inkjet printers to date, trace and product information on PPE such as medical masks, face masks and N95 masks.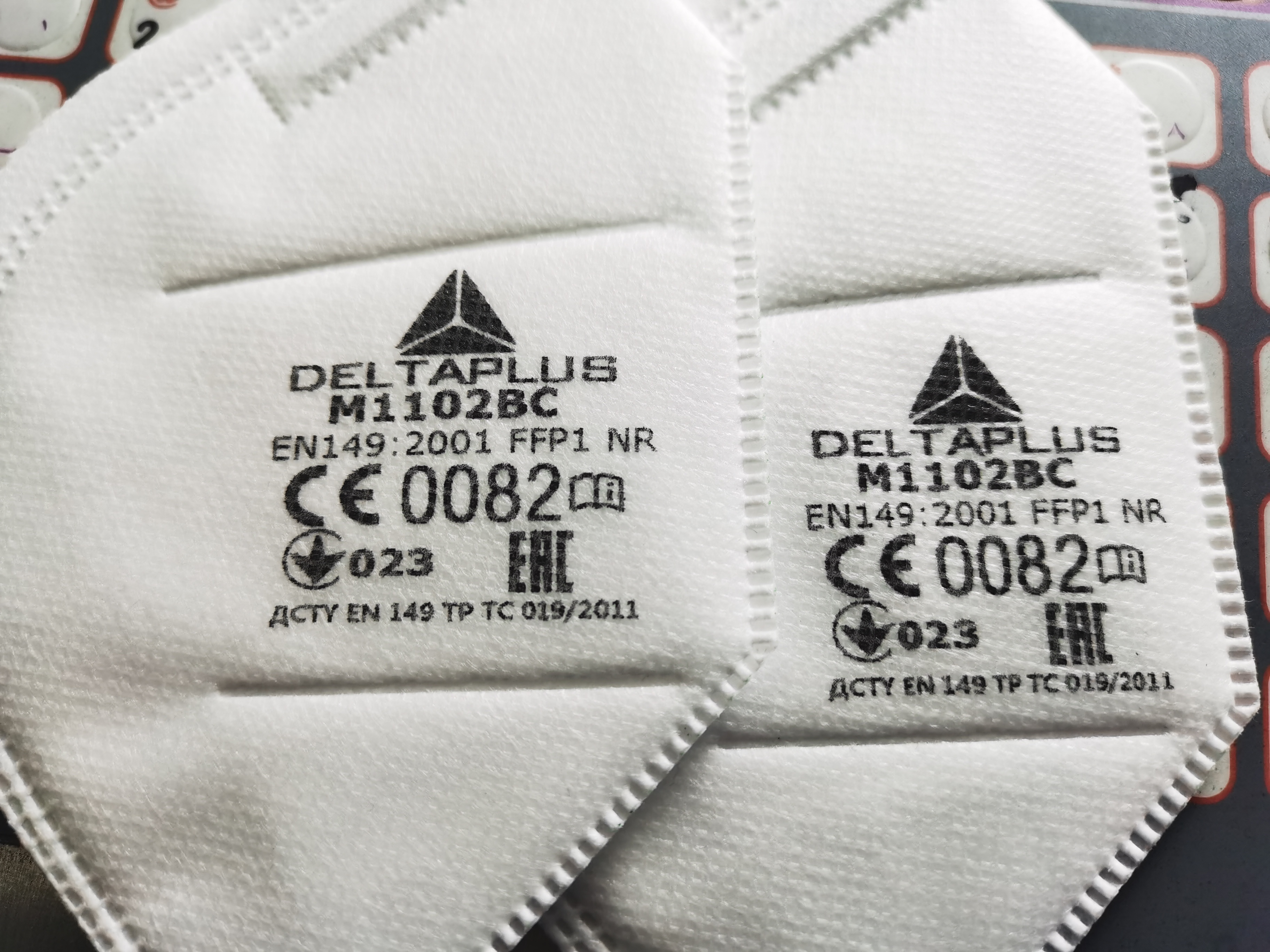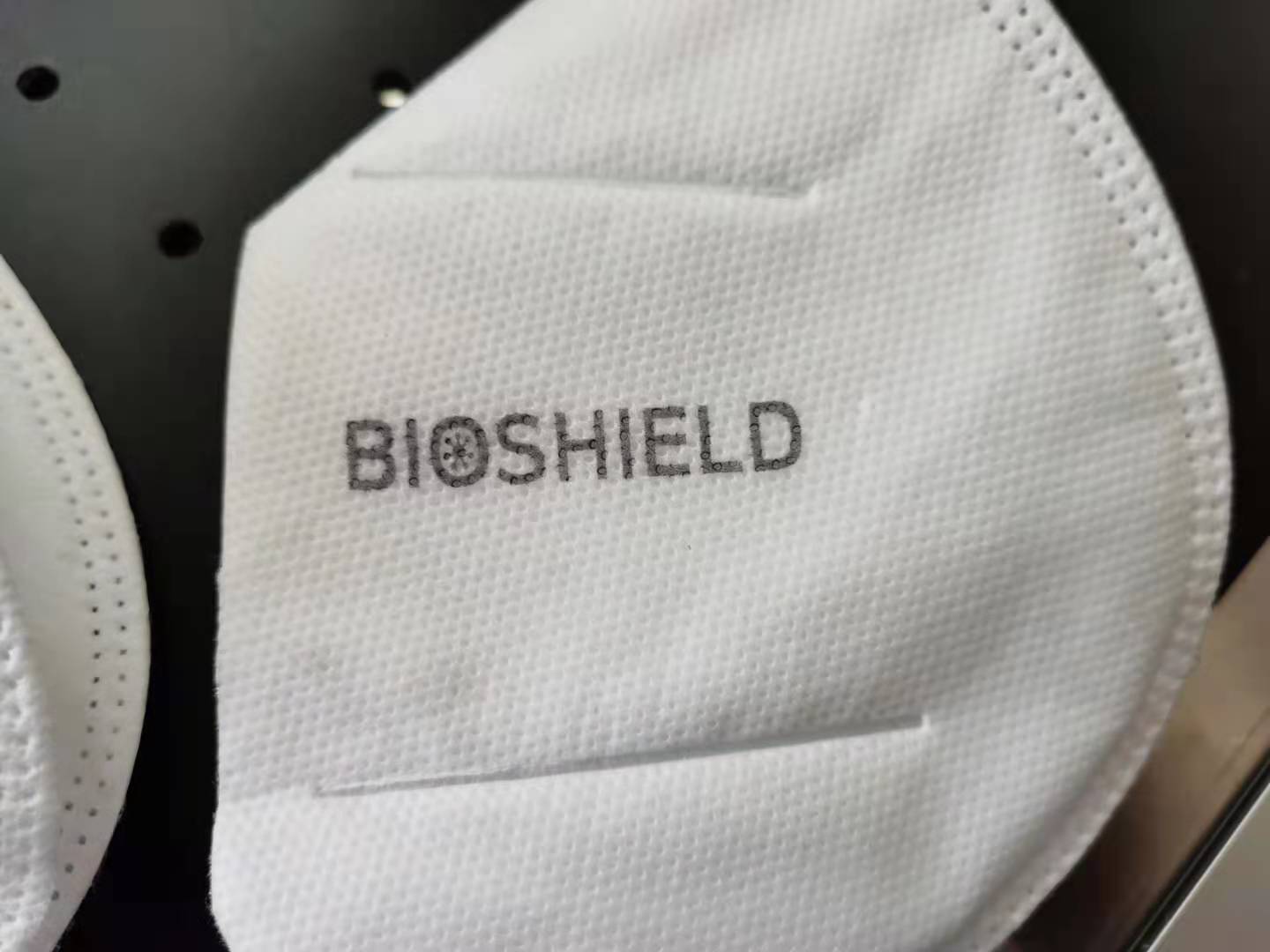 Introduction of corresponding inkjet printing machine for medical masks and packaging:
Thermal foam inkjet printer: suitable for high-speed marking of N95 masks, etc. Spray alphanumeric codes, complex barcodes and graphics on cartons, labels, plastic, Tyvek and other materials.
Small Character Inkjet (CIJ): Print dates and codes on the flat and curved surfaces of virtually all of our corporate products or packaging.
Thermal Transfer Overprinter (TTO): High-resolution, variable-content codes are applied to thin, flexible packaging such as films, bags, labels, and Tyvek.
Automatic print-applicator: High-resolution text, barcode and logo labels are applied to cartons, pallets, and shrink wrap.
Laser Marking Machine: Print high-quality, long-lasting codes on a variety of product and packaging surfaces with less consumables.
High-resolution case coders: print directly on a case, carton, and carton without labeling.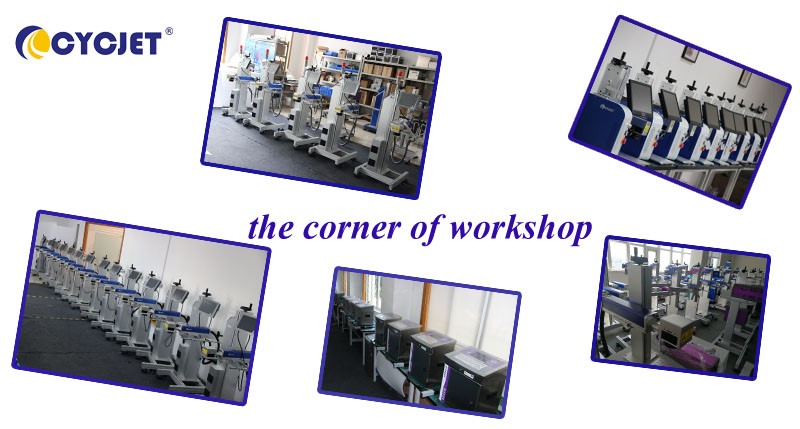 CYCJET is the brand name of Yuchang Industrial Company Limited. As a manufacturer, CYCJET have more than 16 years of experience for R& D different types of handheld inkjet printing solution, Laser printing solution, and portable marking solution, High Resolution Printing solution in Shanghai China.
Contact Person: David Guo
Telephone: +86-21-59970419 ext 8008
MOB:+86-139 1763 1707
Email: sales@cycjet.com
Web: https://cycjet.com/
Reference Video: https://youtu.be/VkQso5fhqO4
Facebook: https://www.facebook.com/100064098422560/videos/425782482711783
Linkedin: https://www.linkedin.com/feed/update/urn:li:activity:6927909886164926464
Alibaba:
https://www.alibaba.com/product-detail/CYCJET-ALT500UV-high-resolution-online-large_1600410719622.html?spm=a2700.shop_plser.41413.6.7b231750SujgLp
Made-in-China:
https://cycjetlaser.en.made-in-china.com/product/UOmtRVwHgeru/China-Cycjet-High-Speed-Online-Alt500UV-Large-Character-Inkjet-Printer-for-Cloth-Label-Qr-Code-Barcode-Inkjet-Coding-Machine.html
Keywords :
Small character inkjet printer
High-resolution inkjet printing machine