How to Choose Egg Inkjet Printer
2022-11-04source:access:390
We must first clarify why we should purchase an egg printer? People take food as their priority, and food is their priority. In supermarkets, we will see more and more eggs with various logos, some with a LOGO graphic, and some with text information, such as brand information logos.
As an egg supplier, why should we buy an egg inkjet printer? It is crucial to have a clear starting point. Is it to enhance product competitiveness, highlight your own egg brand, and increase the premium; or is it to comply with relevant laws and regulations, to have obvious product information logos on egg packaging boxes and packaging bags? Including common production date, specifications and models.
After clarifying why we need to purchase egg inkjet printers, we can go to the market to conduct targeted inspections and comparisons. There are many types of inkjet printers, including laser marking machine and inkjet printing machine.
Which egg inkjet printer to choose is more suitable for the current situation of the factory? Under normal circumstances, eggs sold in the market have two packaging forms, one is bulk and the other is boxed.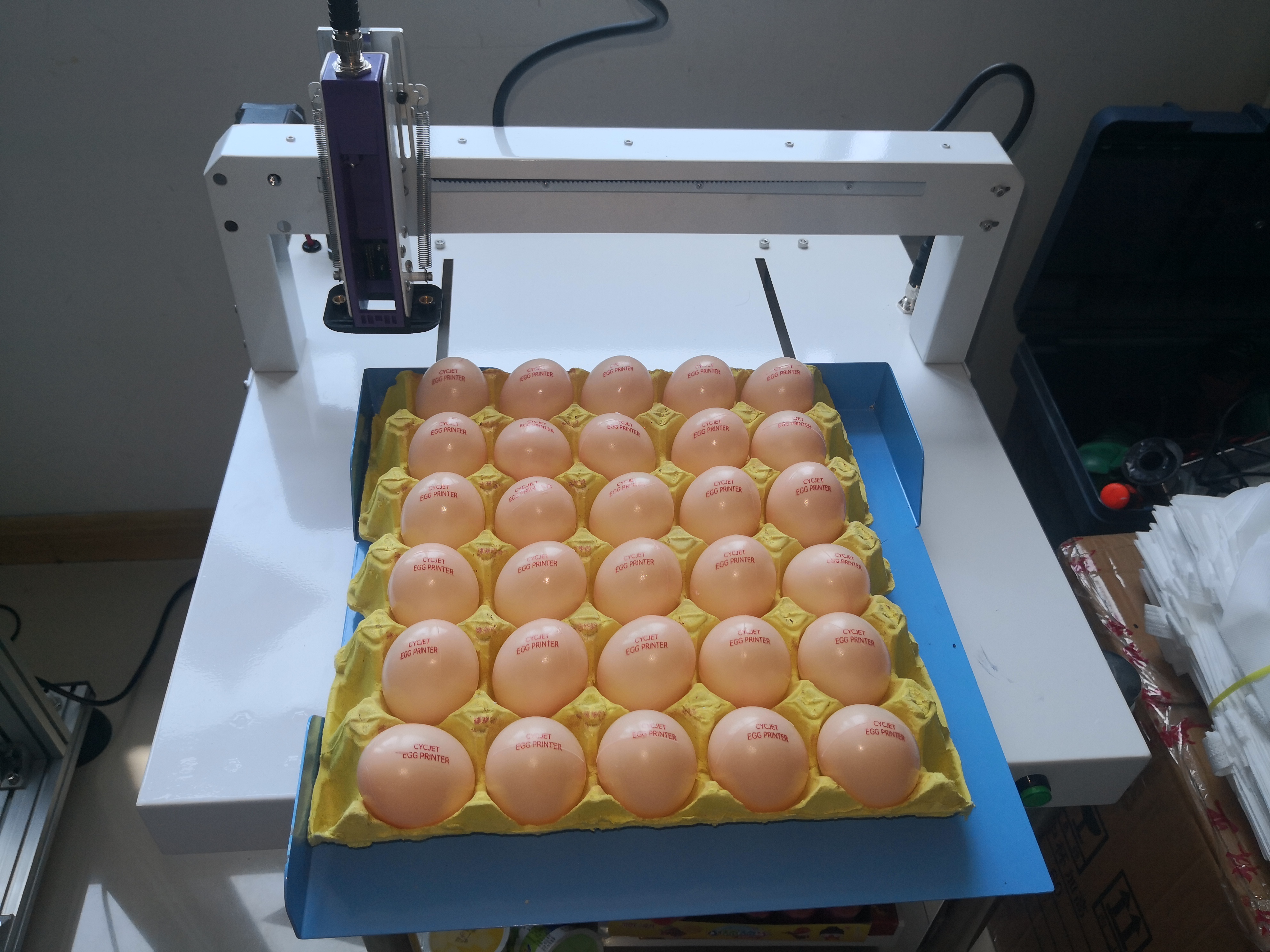 Mid-end grass eggs and soil eggs usually use ink jet printers, and in the category of ink jet printers, there are specific subdivisions, such as small character ink jet printers, thermal foaming ink jet printers, etc., which can be adapted to different production line forms, such as whole pallet coding or independent coding, whether it is integrated in the assembly line or needs the supplier to support the conveyor line, these need to be clear. For procurement, it may be more complicated, and the simpler way is to watch the video case application description.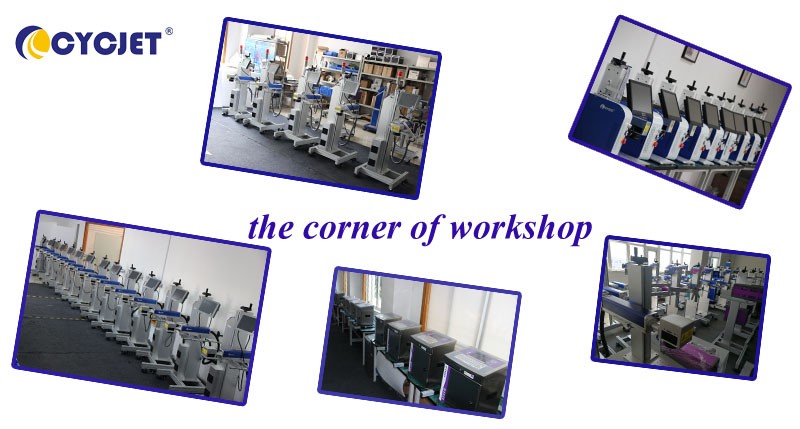 CYCJET is the brand name of Yuchang Industrial Company Limited. As a manufacturer, CYCJET have more than 16 years of experience for R& D different types of handheld inkjet printing solution, Laser printing solution, and portable marking solution, High Resolution Printing solution in Shanghai China.
Contact Person: David Guo
Telephone: +86-21-59970419 ext 8008
MOB:+86-139 1763 1707
Email: sales@cycjet.com
Web: https://cycjet.com/
Reference Video: https://youtu.be/ENeiB2Frxiw
Facebook: https://www.facebook.com/100064098422560/videos/320381020265431
Linkedin: https://www.linkedin.com/feed/update/urn:li:activity:6968857250119524352
Alibaba:
https://www.alibaba.com/product-detail/CYCJET-ALT390-Industrial-Manual-Inkjet-Date_62065142524.html?spm=a2700.shop_plser.41413.8.25ea379fFcUev4
Made-in-China:
https://cycjetlaser.en.made-in-china.com/product/UXaEzBmKJurC/China-Cycjet-Alt390-Best-Date-Code-Eggs-Inkjet-Printer.html
Keywords :