Handheld Inkjet Printer Makes Marking Easier
2023-06-30source:access:181
With the gradual development of society, the connection between all walks of life has become closer, and the problem of cross-selling between commodities has become increasingly serious. On the production line, products need to be marked, but traditional printers need to be fixed at a certain location, and the operation is not flexible enough; or stickers or labels need to be used, but this method is not environmentally friendly and is easy to drop or damage. Are you still troubled by these problems?

Now we have a better choice, that is the handheld inkjet printer. The body is light and easy to carry, and can be operated anytime and anywhere without fixed installation, and the operation is easy to learn. The handheld inkjet printer uses inkjet technology and is waterproof, suitable for items of various materials, such as: metal, wood, glass, plastic, carton, etc.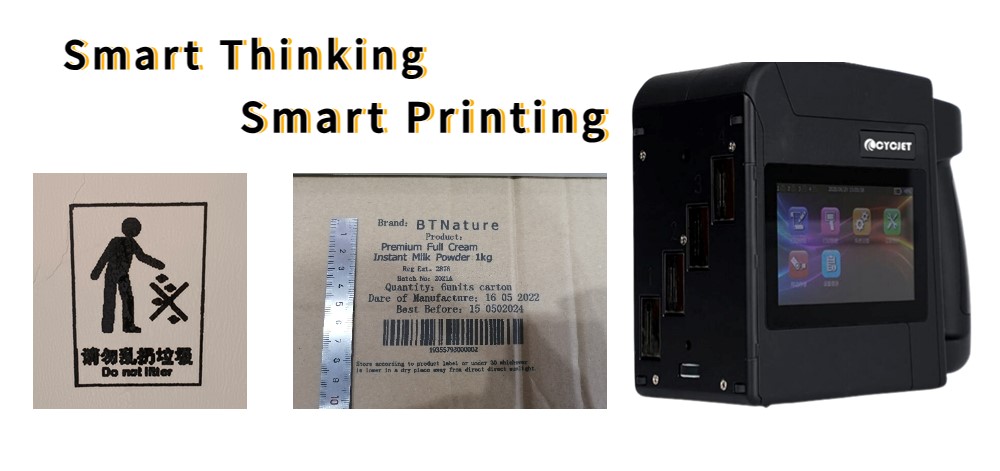 Advantages of handle inkjet printers:
1. Efficient and fast
The handheld inkjet printer can realize high-speed printing function, and can print hundreds of products per minute, greatly improving production efficiency and reducing costs.
2. High printing quality
The font printed by the handheld inkjet printer is clear, with high finish, and has very good waterproof and durability.
3. Wide applicability
Portable handheld inkjet printerscan be used to print on objects of any shape and size. In addition, the inkjet printer can realize customized settings such as multiple colors and font sizes to fully meet the needs of different products.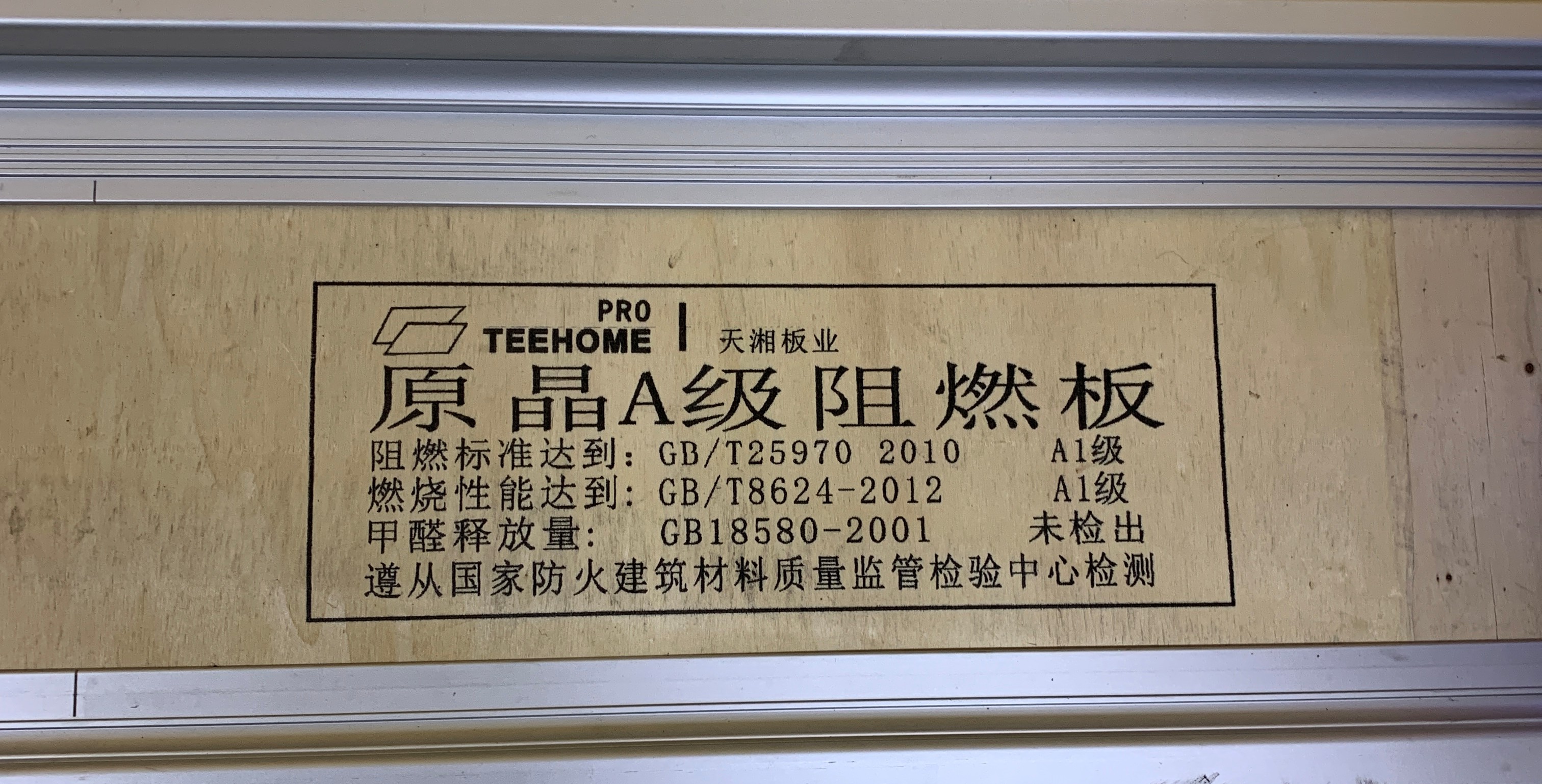 Can print a variety of content, such as QR code, barcode, date, logo and other content, can import the required printed content by U disk, or edit it directly on the machine, and can customize the font size and style.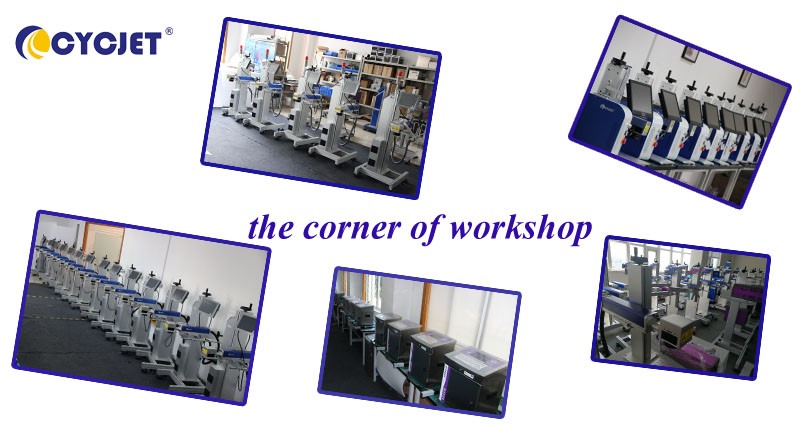 CYCJET is the brand name of Yuchang Industrial Company Limited. As a manufacturer, CYCJET have more than 19 years of experience for R& D different types of handheld inkjet printing solution, Laser printing solution, and portable marking solution, High Resolution Printing solution in Shanghai China.
Contact Person: David Guo
Telephone: +86-21-59970419 ext 8008
MOB:+86-139 1763 1707
Email: sales@cycjet.com
Web: https://cycjet.com/
Reference Video: https://youtube.com/shorts/oRmeIhetUSo
Facebook: https://www.facebook.com/100064098422560/videos/1436625667167790https://www.facebook.com/100064098422560/videos/1436625667167790
Tiktok: https://www.tiktok.com/t/ZT8eA7Wb3
Linkedin: https://www.linkedin.com/feed/update/urn:li:activity:7079278170142621696
Alibaba:
https://www.alibaba.com/product-detail/100mm-wide-format-coding-machine-for_1600888015120.html?spm=a2700.shop_plser.41413.3.1b5b379fElWFBE
Made-in-China:
https://cycjetlaser.en.made-in-china.com/product/ldNGPpTHgwYJ/China-100mm-Wide-Format-Coding-Machine-for-Printing-Date-Qr-Serial-No-Logo-Bar-Code.html
Keywords :
High-resolution handjet printer