[Food Packaging] Why more and more companies choose laser marking
2023-03-03source:access:295
With the continuous increase of people's dietary needs, more and more varieties of various foods have been introduced over time. Food is an indispensable part of people's daily life. Its safety and health supervision has always been the top priority of life consumption, and it is especially important to clearly identify each food icon, environmental protection symbol, parameter and other information, only with clear and clear information can consumers feel more at ease in purchasing. Therefore, laser coding machine are becoming more and more widely used in the food industry.

1. Permanent logo, let consumers feel more at ease
Food packaging bags are an important part of commodities. In addition to the functions of keeping fresh, storing and protecting food, you can also obtain food source, food ingredients, food shelf life, storage conditions and other information through the information on the packaging bag. However, due to factors such as commodity transportation and contact, ink marks are often prone to the problem of "easy to erase and fall off";at the same time, some criminals will erase the production date of products that are about to expire, and then spray new production dates on them to continue selling them in the market. This will have a great impact on people's health, but also seriously undermine the market principles.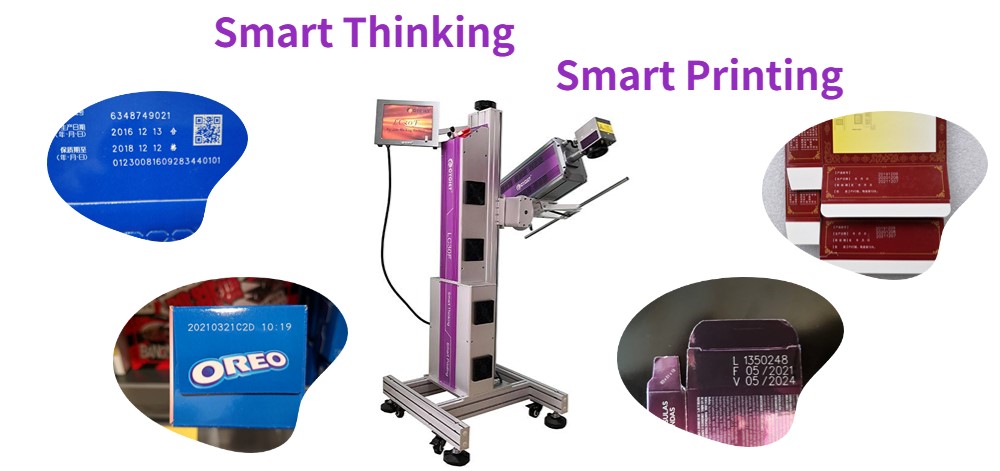 2. Laser marking is more convenient to eat
Food packaging bags need good sealing. It is said that the sealing of vacuum packaging bags is not good enough, the contents of the packaging are easy to overflow, and the aging time will be shortened during the validity period, and some seals are too tight, and it is very difficult to tear along the dotted line. As a result, it is difficult to control the force when opening some packages, or it is impossible to tear them open at all, especially when opening a bag of snacks with your mouth. From the consumer's point of view, these are indeed small headaches, but the laser system of the laser marking machine can select a single film layer in the flexible packaging for marking. In this way, the perfect easy-to-tear effect of the flexible packaging can be achieved, and the integrity of the film can be maintained, so that the outer film is intact and undamaged, so that we can effectively prevent the appearance of problems such as exposure to light and moisture in the package.
3. Food laser marking effect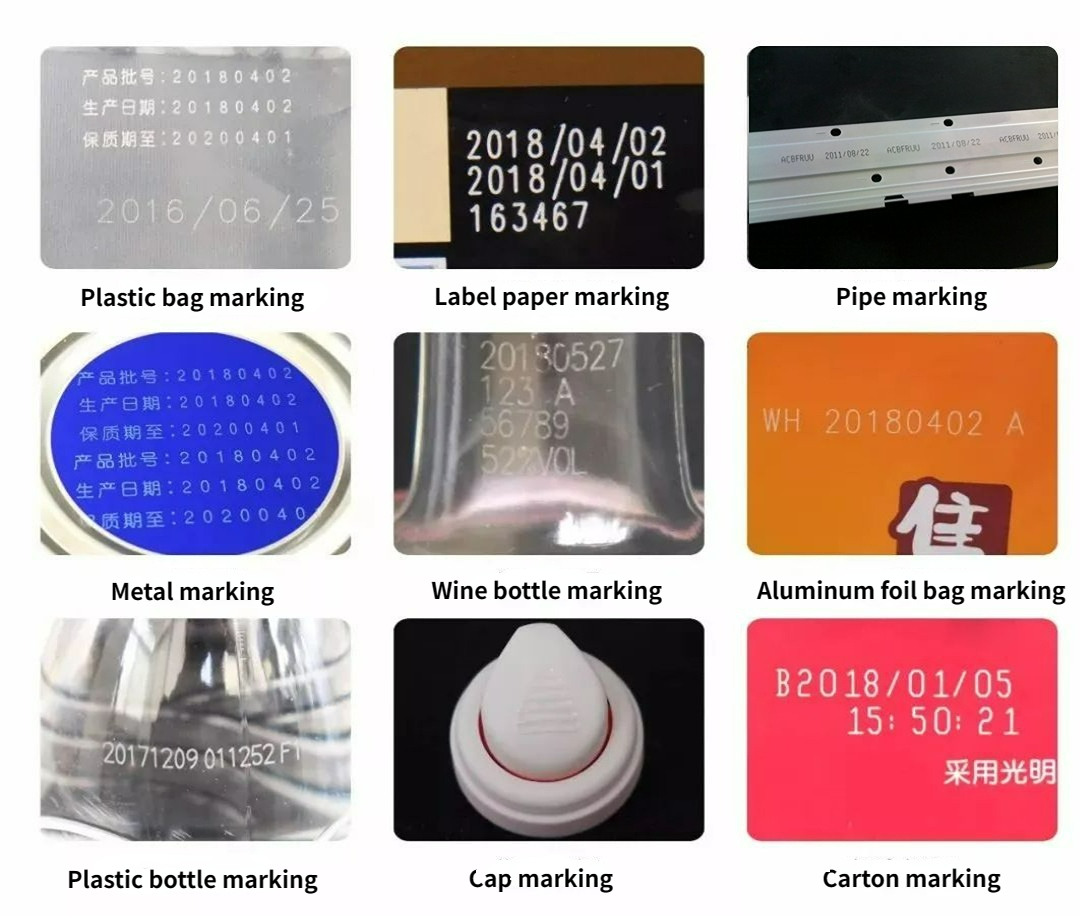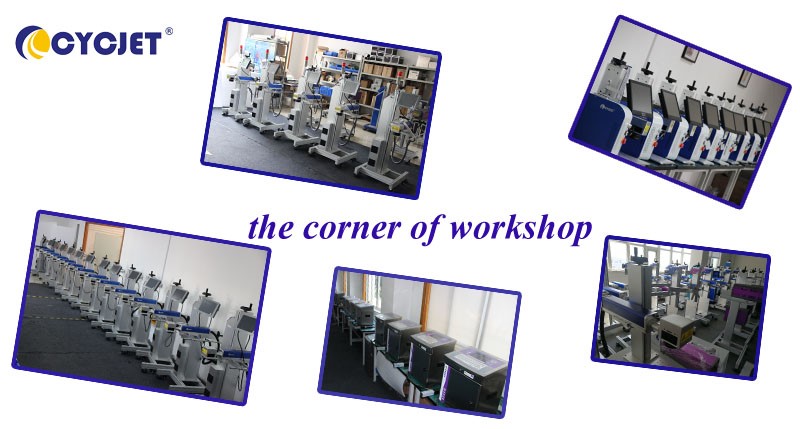 CYCJET is the brand name of Yuchang Industrial Company Limited. As a manufacturer, CYCJET have more than 16 years of experience for R& D different types of handheld inkjet printing solution, Laser printing solution, and portable marking solution, High Resolution Printing solution in Shanghai China.
Contact Person: David Guo
Telephone: +86-21-59970419 ext 8008
MOB:+86-139 1763 1707
Email: sales@cycjet.com
Web: https://cycjet.com/
Reference Video: https://www.youtube.com/shorts/uF22JAVVu9A
Facebook: https://www.facebook.com/100064098422560/videos/732202244770098
Tiktok: https://www.tiktok.com/t/ZTRnE7Tum/
Linkedin: https://www.linkedin.com/feed/update/urn:li:activity:6945310855408336897
Alibaba:
https://www.alibaba.com/product-detail/CYCJET-LC30F-CO2-Fly-Laser-Marking_11000002921999.html?spm=a2700.shop_plser.41413.9.1b5b379fQcBxWL
Made-in-China:
https://cycjetlaser.en.made-in-china.com/product/KSVmXEzcanRk/China-Cycjet-CO2-Laser-Coding-Machine-LC30f-for-Food-Package-Bags.html
Keywords :