Clear Logo of Plastic Laser Marking Machine Expands Brand Influence
2023-07-07source:access:137
As the name implies, the plastic laser marking equipment is a laser marking machine specially used for marking on plastic products. The plastic material industry we know on the market: 3C electronics industry, home appliance manufacturing, daily chemical, cosmetic packaging, glasses, toys, wire and cable, semiconductor and other industries need to use marking, so laser equipment is the best choice.

Plastic laser coding machine can also be called UV cold light laser engraving machine. Ultraviolet laser belongs to "cold processing" which can break the chemical bonds in materials (especially organic materials) or the surrounding medium, so as to cause non-thermal process damage to the material and realize the color change reaction. This kind of cold processing has special significance in laser marking processing, because it is not thermal ablation, but cold peeling that does not produce "thermal damage" side effects and breaks chemical bonds, therefore, there is no effect of heating or thermal deformation on the inner layer and nearby areas of the processed surface.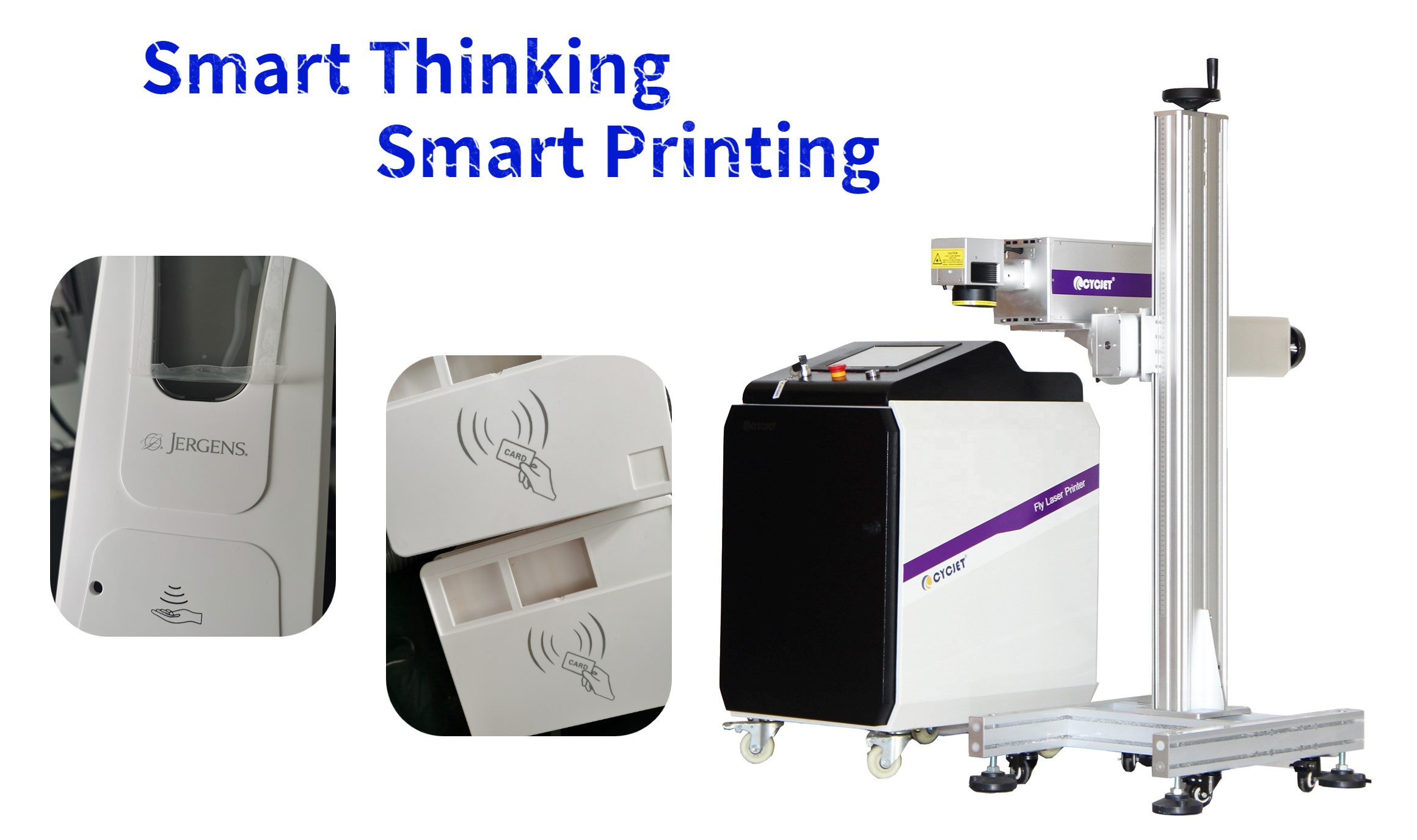 What advantages of UV laser marking machine can improve the competitiveness of products?
1.The UV laser marking machine not only has good beam quality, but also has a smaller focus spot. It can realize fine marking and there are no traces and burrs in the marked area, and the tactile feeling is the same as that of the previous product.
2. Due to the small focus spot and small processing heat-affected zone, the UV laser printer can perform fine marking and special material marking. It is the model selected by customers who have higher requirements for marking effect.
3. The heat-affected area of the ultraviolet laser is small, no thermal effect, no material burnt problem; fast marking speed, high efficiency; stable performance of the whole machine, small size, low power consumption and other advantages.
Through these marking advantages, the competitiveness and market influence of products can be quickly improved. Not only can clear marking but also fast marking speed is the pursuit of every plastic manufacturer. The laser coding machine produced by CYCJET can meet the requirements of clarity, speed, efficiency, production capacity, and yield rate at the same time. If you want to know more, you can leave a message or call for more equipment information.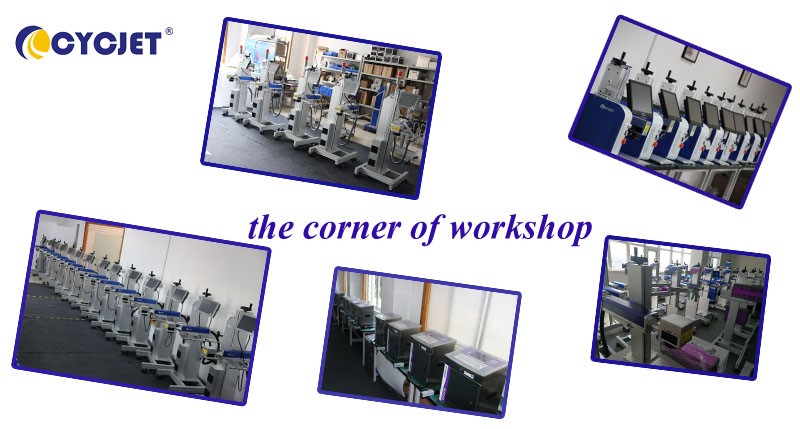 CYCJET is the brand name of Yuchang Industrial Company Limited. As a manufacturer, CYCJET have more than 19 years of experience for R& D different types of handheld inkjet printing solution, Laser printing solution, and portable marking solution, High Resolution Printing solution in Shanghai China.
Contact Person: David Guo
Telephone: +86-21-59970419 ext 8008
MOB:+86-139 1763 1707
Email: sales@cycjet.com
Web: https://cycjet.com/
Reference Video: https://youtu.be/67fpR7ZGx_s
Facebook: https://www.facebook.com/100064098422560/videos/1586084871855211
Linkedin: https://www.linkedin.com/feed/update/urn:li:activity:7028966603253850112
Alibaba:
https://www.alibaba.com/product-detail/High-Precision-3w-5w-Makers-Mark_1600603199456.html?spm=a2700.shop_plser.41413.7.1b5b379fiUbkK8
Made-in-China:
https://cycjetlaser.en.made-in-china.com/product/yZgtTphEavYu/China-Cycjet-5W-UV-Laser-Marking-Machine-Qr-Code-Expire-Date-Printer-Laser-Maker.html
Keywords :