Characteristics of Laser Marking Machine Popular in the Market
2022-04-26source:access:63
As a tool for generating barcodes designed on external packaging, laser marking machine is beyond the scope of the equipment itself in practical applications. The ability to directly use the innovative power of laser technology to extend in the marking machine industry has brought new vitality to the overall marking machine manufacturing and use industries. After the user has determined the popularity index of the device, he can study and analyze the specific reasons and characteristics of the popularity of the device.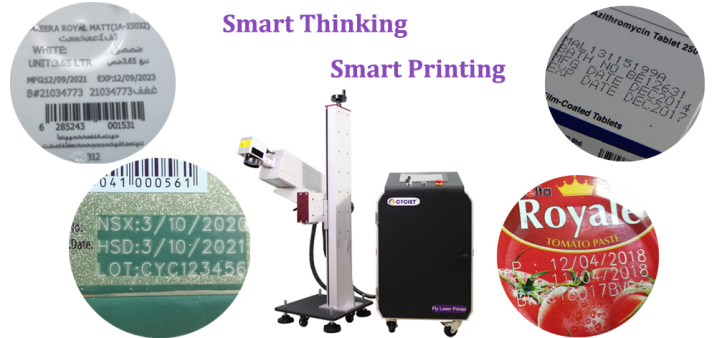 1. Wide range of applications
Laser technology is an emerging manufacturing technology developed in the new era. It can help narrow down the location that should be marked, and use more design templates to make the effect more uniform while ensuring the accuracy of the marking. As a result, the equipment has more use value in the market, and can be effectively and efficiently used in the expanded short-term marking products;
2. Easy to connect devices
In order to ensure the durability of use and operation, the previous marking machine equipment needs to carry heavier power equipment, and this type of laser marking machine can directly use the USB plug to operate and maintain the stable use effect. The ability to use relatively simple connection equipment results in good use efficiency, thereby helping to improve the simplicity of the overall production line and driving other business departments to carry out equipment integration activities;
3. Low power consumption
In the daily operation of the laser marking machine, there will be no more power consumption, and the intelligent power distribution mode is adopted to reduce the power consumption independently during operation. This results in a lower power index for overall device usage. Let the saved long-term investment funds be invested in other business departments to increase the overall business value and service benefits of the enterprise.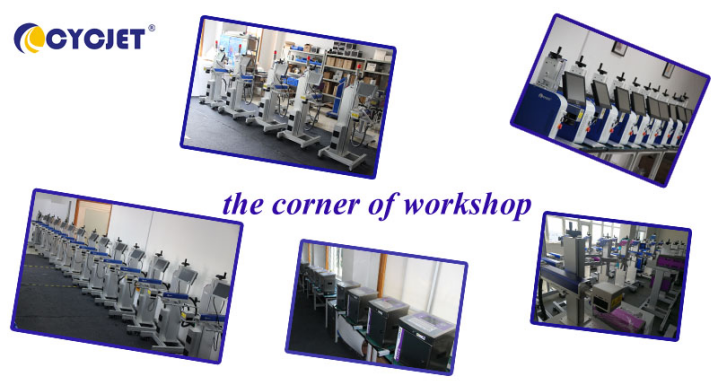 After understanding the popular characteristics of the laser marking machine, users can know the potential index of this equipment in the process of innovation from various characteristics. Therefore, when various application work is carried out, the self-department's selection and identification of laser technology will be strengthened, so that more comprehensive and efficient equipment and instruments can be added to the production line work and enhance the core competitiveness of the enterprise.

CYCJET is the brand name of Yuchang Industrial Company Limited. As a manufacturer, CYCJET have more than 16 years of experience for R& D different types of handheld inkjet printing solution, Laser printing solution, and portable marking solution, High Resolution Printing solution in Shanghai China.

Contact Person: David Guo
Telephone: +86-21-59970419 ext 8008
MOB:+86-139 1763 1707
Email: sales@cycjet.com
Keywords :
laser marking machine
laser coding machine
laser coding printer
fly laser printer
flying laser marking machine
Working video: