CYCJET Plastic Pipes Inkjet Printing Solution
2019-08-12source:access:2270
The demand for pipe marking is advancing with the times. Under the development of unique code and anti-counterfeiting traceability, many well-known brand pipe companies have begun to implement pipe traceability. Through dynamic database coding, one tube and one yard, security code The authenticity of the product can be found on the enterprise WeChat or official website.
The integration of the printer and the traceability system platform will enhance the value of the logo, allowing consumers to have more and deeper understanding and awareness of the pipe itself and the pipe supplier, enhance product brand awareness, and allow consumers to return The purchase rate and recognition degree have been effectively improved.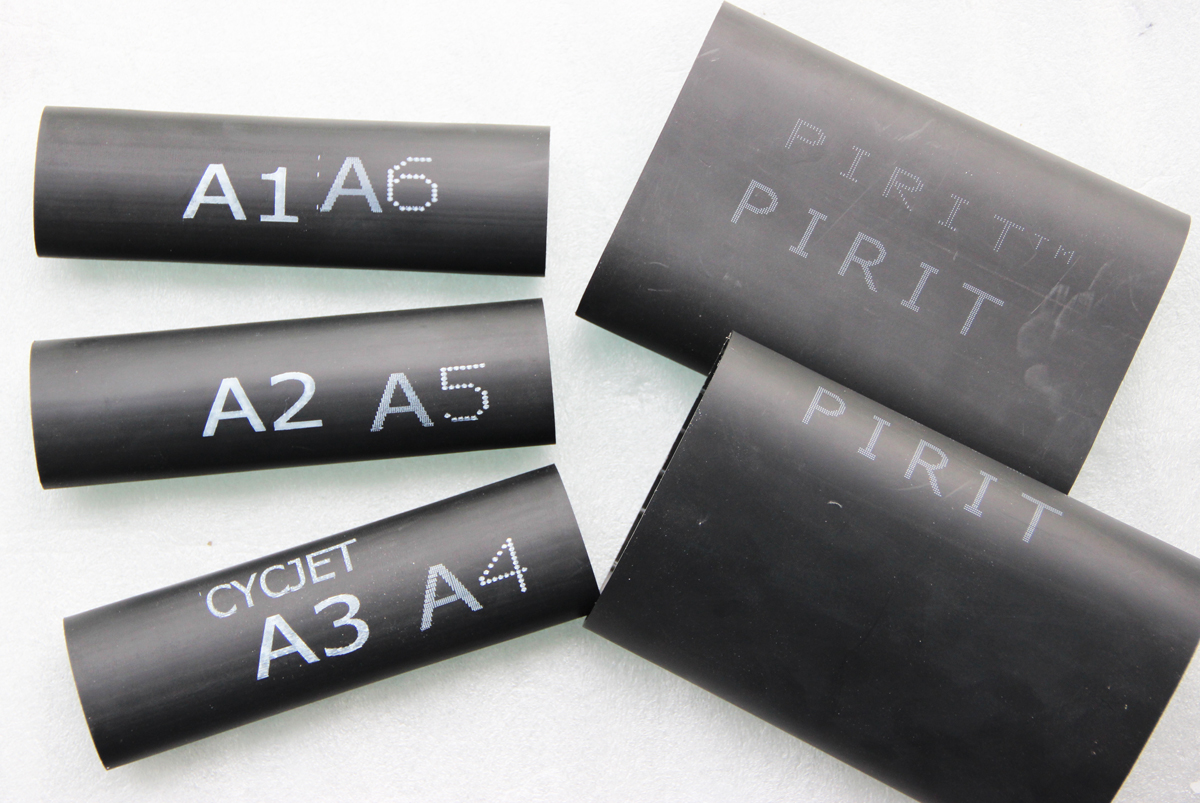 In the pipe industry, the CYCJET provides cost-effective coding and marking equipment for different pipe production and processing enterprises such as PPR\PVC\PE, including small character inkjet printer, high resolution inkjet printer, laser printer, handheld spray. Different types of equipment such as code machines. Please call us for more technical support. In the face of near-runtime, dusty environments and extreme temperatures, CYCJET printers have a higher IP protection rating, and CYCJET not only achieves consistent coding during the life of your printer. Quality, and you can also minimize maintenance with a reliable solution from CYCJET.
CYCJET B series small character printers have a higher level of IP protection, and are equipped with an automatic cleaning function. The optional positive pressure air system ensures clean, optimized ink path system for longer time stability. Work coding work,
Handheld inkjet printers have also been developed in recent years. More pipe factory customers can achieve online coding by purchasing cheaper handheld inkjet printers, which can form more flexible logos on pipes and facilitate sales.
CYCJET ALT series products also have hand-held pipe printers. After years of development and optimization, they have become smarter, simpler, longer in endurance, low in cost, simple in maintenance, and more affordable in ink cartridges. Good choice.
In terms of ink, CYCJET offers a wider selection of options.
Including our common black, white, blue, yellow and other different types of inks, including pigment cartridge inks, can be recommended for different customer needs.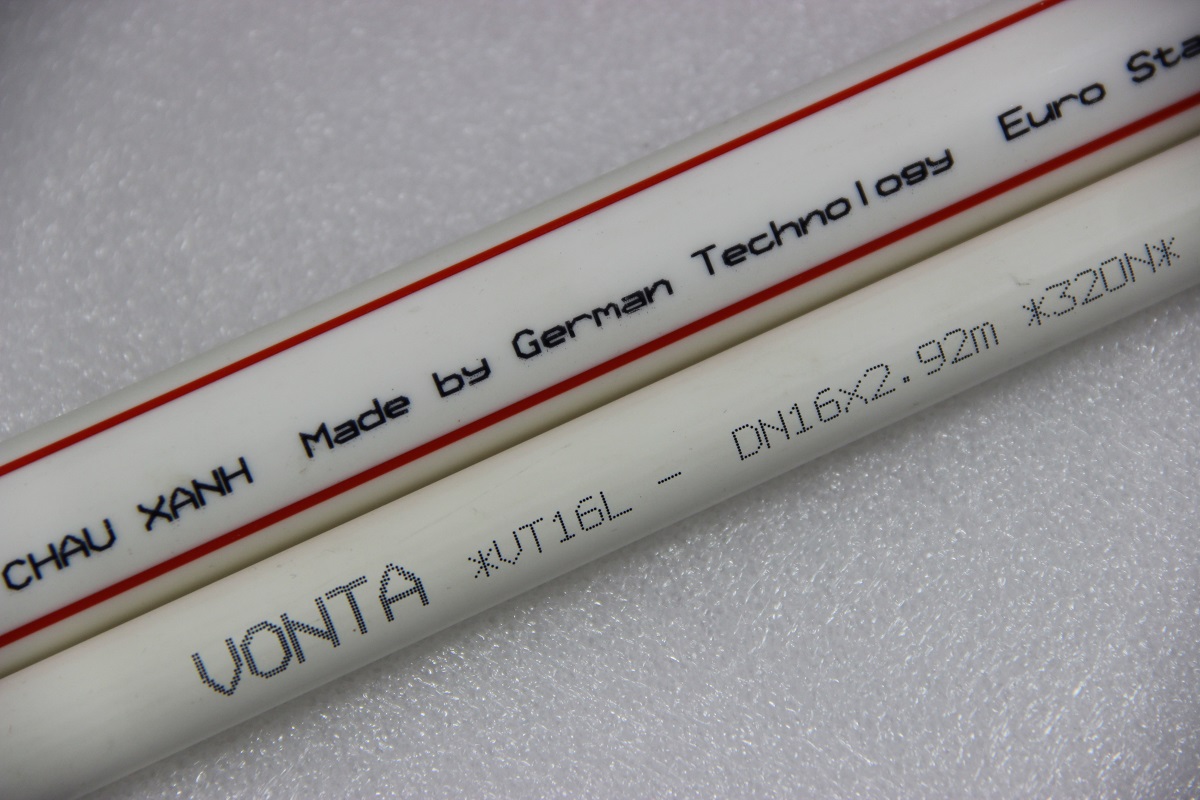 High-contrast pigmented inks and UV-curable inks provide high-contrast marking on dark surfaces with high adhesion to avoid ink transfer.
In the pipe industry, CYCJET has extensive experience and can provide comprehensive after-sales service.
Guarantee service, guarantee effect, guarantee cost performance, make use more worry-free, rely on years of practical experience in the industry, to provide customers with a wealth of pipe intelligent identification landing solution,
Have a 7X24-hour after-sales service system, including online consultation, small program after-sales service appointment, 400 telephone consultation, etc. Flexible service and maintenance options help ensure better performance of CYCJET coding equipment.