CYCJET LU10F UV Laser is New, Ideal for Plastics and Films
2022-09-21source:access:575
Permanent identification on plastics and films.
CYCJET's new LU10F UV laser machine enables permanent marking on white and colored plastics, including high/low density polyethylene (HDPE/LDPE). The serialization and traceability data management functions of LU10F can work together with a series of CYCJET's visual inspection systems to provide serialization and code inspection solutions for various products.
Non-destructive engraving, clear identification.
Because of its high-efficiency and high-quality marking characteristics, laser coding is very popular in the pharmaceutical industry, which not only meets regulatory requirements such as drug serialization and traceability, but also maintains the stable presentation of the marking content during the product life cycle. Felix Rief, CYCJET's Head of Laser and Absorption Decontamination, said: "However, some pharmaceutical packaging, including white and coloured HDPE and LDPE vials, are not suitable for coding with fiber optic or CO2 lasers. CYCJET's developed the LU10F to fill this gap, ensuring that all pharmaceutical manufacturers have access to the right laser coding solution for their products.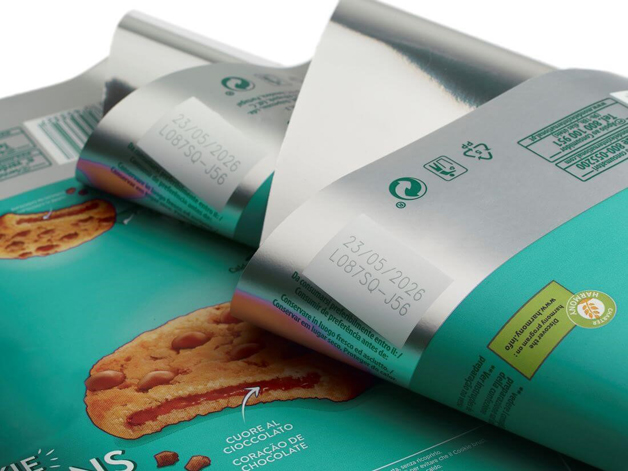 Meet high-speed serialization requirements.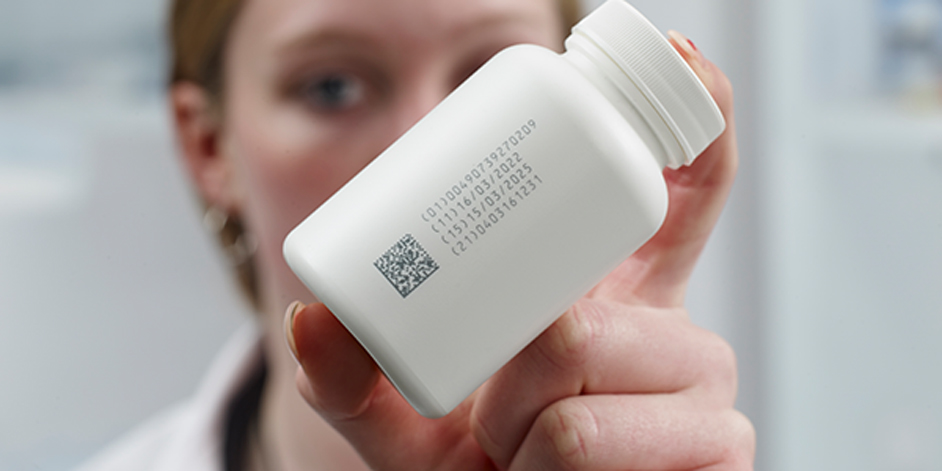 The LU10F UV Laser was developed to provide a solution for manufacturers with high-speed serialization needs, capable of processing large amounts of data while coding at high speed, and generating unique identity information for each product on the production line. The solution provides verified serialization with an audit trail to support manufacturers in achieving 21 CFR Part 11 (21 CFR Part 11) compliance. At the same time, through integration with CYCJET's R-Series vision systems, all markings can be checked and verified while coding.
Small, light and easy to integrate.
All-in-one, lightweight and compact for seamless integration into existing production lines. The scanning head can be installed horizontally or vertically for flexible application. IP55 dust and water resistant for reliable operation and long service life even in harsh production environments.
"We are delighted to bring to the market a UV laser marking for plastic surface coding applications," said David, Team Leader at CYCJET's Laser Academy. "The LU10F UV is an excellent solution for permanent, high-quality marking and will be a huge benefit for drugmakers who need serialized codes on their vials."
Keywords :
UV laser marking machine
UV laser printer
Laser marking equipment
Laser coding machine
High-speed laser marking machine