CYCJET Handheld Inkjet Printers In The Wood Field---Logo Application Sharing On Logs
2020-08-11source:access:2126
Logs are round logs cut into a certain length according to the standard or special requirements of size, shape and quality. Logs can also be divided into special logs, logs for coniferous processing, and logs for broadleaf processing. These logs need to comply with national timber standards as the main products of the forest industry, so they will need to be marked on the logs.
At present, most logs are written by hand, and a few are in the form of labeling. One is the workload, and the other is the effect is irrational and easy to fall off. The CYCJET handheld inkjet printer can still provide convenient controllability under the premise of providing convenient controllability Ensure the clarity and adhesion of the printed content.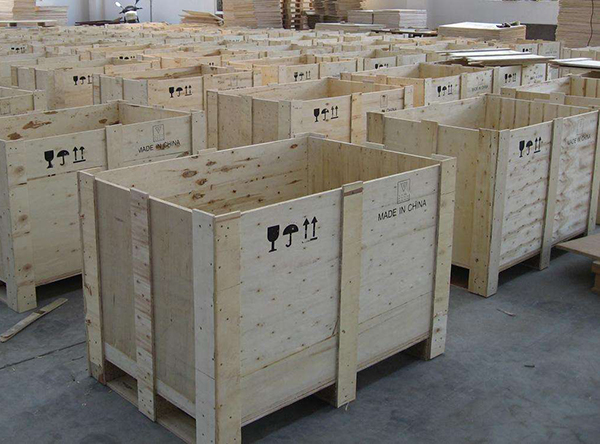 The exquisite shape designed according to ergonomics allows the CYCJET large character inkjet printer to have a good grip and reduce fatigue under long-term operation. The content can be quickly edited and adjusted through the LCD touch screen built into the body. The writing is neat and beautiful.
Because logs are stored outdoors and face various natural climates, the test of ink is extremely severe. CYCJET portable inkjet printers use special outdoor inks to maintain the clarity of identification information for a long time, without fading and falling off, combined with long battery life. , Suitable for efficient coding in various occasions.
Considering that portable coding equipment needs to face various dust, humidity and high temperature environments, CYCJET handheld inkjet printer can ensure that the print head is not affected by high temperature and dust, causing corrosion and blockage, and giving each product a unique identity .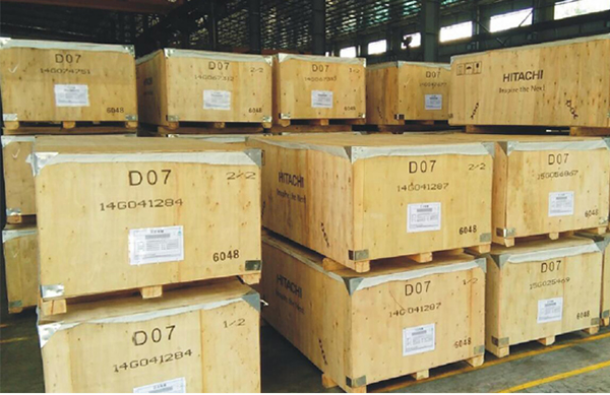 CYCJET is a brand name of Yuchang Industrial Company Limited. As a manufacturer, CYCJET have more than ten years' experience for wholesaler and retailer of different types of handheld inkjet printing solution, Laser printing solution, portable marking solution in Shanghai China.
Contact Person: David Guo

Telephone: +86-21-59970419 ext 8008
MOB:+86-139 1763 1707(whatsapp)
Email: sales@cycjet.com
Web: www.cycjet.com
Key words:
large character inkjet printer
Video Link: