CYCJET Handheld Inkjet Printer Application in Cable Reel / Wooden Optical Cable Reel Identification
2021-10-13source:access:891
In the engineering design of optical cable lines, the optical cable distribution plate is very important. It can save optical cables and improve the efficiency of optical cable laying. At the same time, it reduces the number of optical fiber connectors and facilitates maintenance. Generally, the relevant dates and batch numbers need to be marked on the wooden optical cable disks before shipment. Standard number, meters, etc.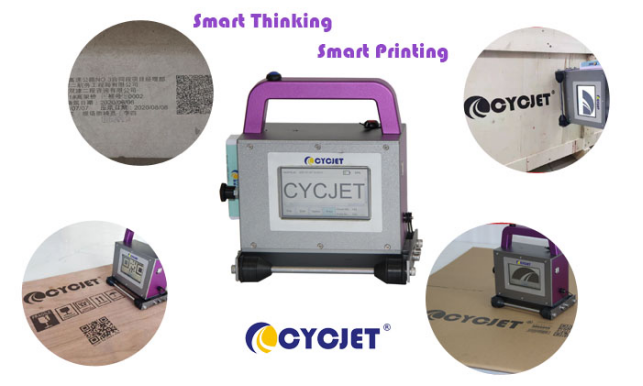 Commonly, the form of handwriting and labeling is used, which is prone to irregularities and easy to fall off during handling or transportation, which causes repeated work for enterprises. For this reason, CYCJET handheld inkjet printers have brought more conciseness and standardization. Identity solution.
As a leader in portable inkjet printers, CYCJET handle inkjet printer are distinguished from similar products in terms of performance and appearance, have super long battery life and rich and stable software and hardware combinations, and are more comfortable in adapting.
Exquisite and compact appearance design equipped with a large touch screen can meet the content editing and adjustment in various places, to achieve fast printing, clear and visible information, flexible controllability for wooden optical cable tray Efficient coding.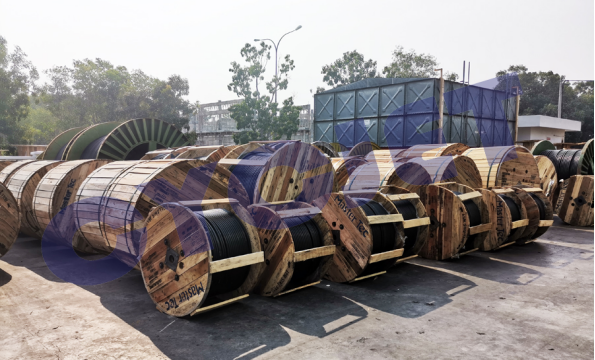 Sincere in hardware design, in the outdoor environment can avoid the nozzle corrosion, clogging, etc., improve stability and reduce equipment failure rate.
CYCJET is a brand name of Yuchang Industrial Company Limited. As a manufacturer, CYCJET have more than ten years' experience for wholesaler and retailer of different types of handheld inkjet printing solution, Laser printing solution, portable marking solution in Shanghai China.
Contact Person: David Guo
Telephone: +86-21-59970419 ext 8008
MOB:+86-139 1763 1707(whatsapp)
Email: sales@cycjet.com
Web: www.cycjet.com
Keywords:
Video Link: