CYCJET Automatic Inkjet Coding System
2015-08-08source:access:3183

Using various barcode printing, each pipe & fittings has an unique barcode, by which it establishes its own unique "ID card" for the goods. The "ID card" can not only prevent the anti-counterfeiting, but also its information content. Very rich, the external can enhance the external image of the product, the internal can contain storage management, authenticity identification, production traceability, activity marketing and other functions.
The system requires the printer to have data reading, downloading, and conversion functions. The security code is downloaded from the customer's existing system, such as ERP, and converted into a bar code that is printed directly onto the pipe.
The role of brand anti-counterfeiting system
1. The enterprise establishes an anti-counterfeiting overall solution from the source by constructing an anti-counterfeiting traceability system, including a label security management solution. Anti-counterfeiting verification and authentication solutions.
2. It can realize the assistance of anti-counterfeiting, anti-counterfeiting service operation, comprehensively and effectively curb the circulation of counterfeit products, protect the interests of original product manufacturers, enhance brand value, and make consumers more assured.
The warehousing and warehousing management system is an intelligent, and fashionable Internet-based management software developed for enterprises. It is aimed at the centralized management and modernization of modern warehousing management data. From the refined management, the storage of goods and Dynamic management and control of goods and warehouses to achieve intelligent management of the life cycle of goods, suitable for e-commerce, cold chain, auto parts, supermarkets, manufacturing and other industries.
The role of warehousing and warehousing management system
1. Inventory management: daily management of goods in the warehouse, including query, add, edit and other functions.
2. Early warning management: realize the function of inventory warning and replenishment warning.
3. Dealer management: A unified management of distributors, adding, editing, and deleting operations.
4. Statistical analysis: data analysis of warehousing, outbound, scan code out, and return status.
What are the benefits brought to the company?
1. Timely data collection, precise planning and management, realize all-round management of warehousing, and improve work efficiency by more than 30%.
2. Support centralized management and rights management for multi-site, multi-warehouse, multi-vendor, and multi-customer.
3. The sneak warehousing and warehousing management system can be used alone or integrated with other systems, and supports peripheral suppliers and customers to coordinate application expansion.
4. Solve the problem of obsolete warehouse information, solve the problem of inaccurate manual document information, and improve the speed and accuracy of production data statistics.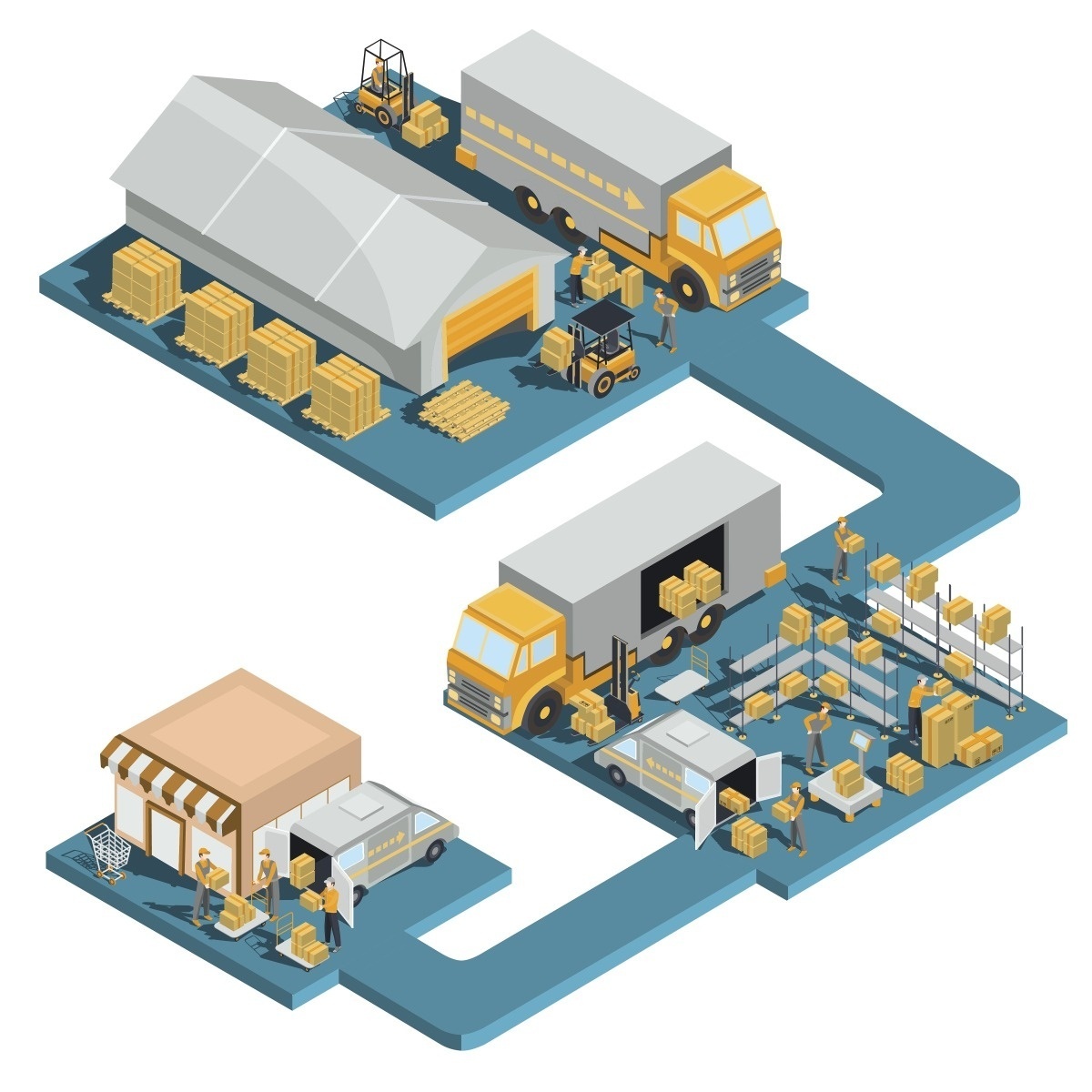 What's more, the steel pipes & fittings production, rough production conditions will hit on us, such as humidity, heat, cold, dust, fibers or contaminated surfaces, we have developed professional solutions for direct coding and marking of products. Batch tracking and product information through contact-free printing of your individual codes, data, colors, company logos and many other applications for your safety and efficiency. CYCJET Automatic inkjet printing system with high protection degree to make sure the macchine run stable without failure in such bad working environment.