CYCJET ALT500UV Inkjet Printer, Ideal for Industrial Inkjet Printing High-speed Production Lines
2023-11-09source:access:64
Since inkjet printing equipment has the advantages of high speed, high efficiency and low cost, the printing effect is closely related to the performance of the ink. Users pay great attention to this aspect. Many industries have gradually understood and used UV inkjet printers to process related content markings. Under the trend of mechanized and highly automated production, more and more products are produced through production lines. High-efficiency production, energy-saving and recyclable products, practical high-tech, and Intelligence has become a trend. This should also be the trend. The mainstream development direction of UV inkjet printers in my country.
Take common products as an example, UV inkjet printers are ideal for high-speed production lines in industrial industries. Inkjet printing machines can be mainly used in food and beverages, cartons, medicine, building materials, pipes, electronics, hardware, daily chemicals, logistics and other fields. It can process QR code, barcode, production date, wholesale and other contents on the surface of product packaging boxes, bottles or even bags, providing consumers with purchasing information and giving producers management basis for batch numbers and shifts is one of the important data in product circulation.

Especially in the establishment of modern logistics network and product traceability system, it plays an important role, and our marking needs more efficient marking products to complete. Improving efficiency is the basis for the rapid development of inkjet printers, the ink of the mechanical equipment inkjet printer is fully used to eliminate waste. The modular structure design is easy to maintain. The nozzle of the inkjet printer is not easy to be blocked and is easy to maintain.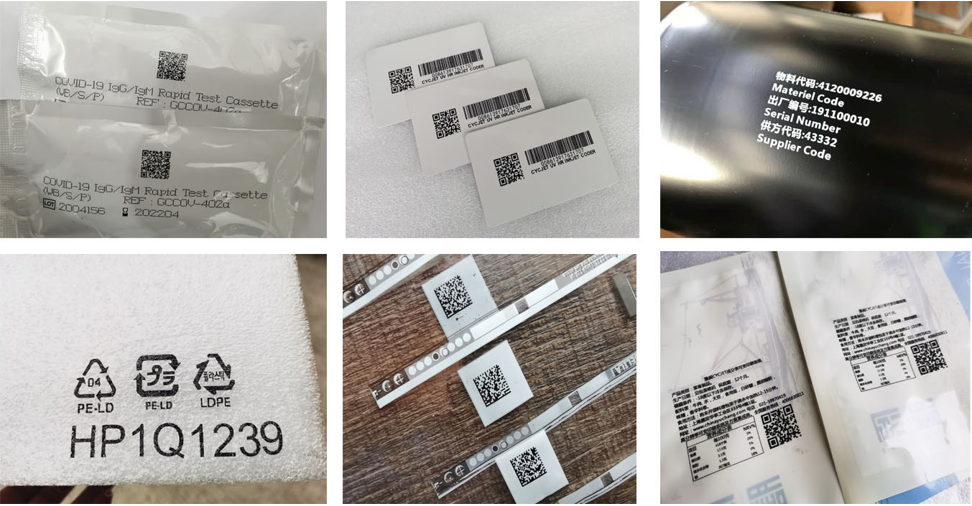 With the continuous advancement of technology, inkjet printers have made great progress in terms of content complexity, printing speed, resolution, and printing colors. In terms of content complexity, from simple text information to complex variable personality graphics, variable QR codes, quantum cloud codes, etc., online inkjet printers can achieve it. This improvement in capabilities provides companies with more creativity and flexibility, making product packaging more beautiful, better conveying product features and achieving product traceability.
Continuously improving and optimizing technology to achieve localization of high-end inkjet printing equipment is a basic goal for the future development direction of the industry. Through the continuous application and promotion of high and new technologies, large character inkjet printer arm and strengthen the overall level of the industry and develop towards the world's inkjet marking center.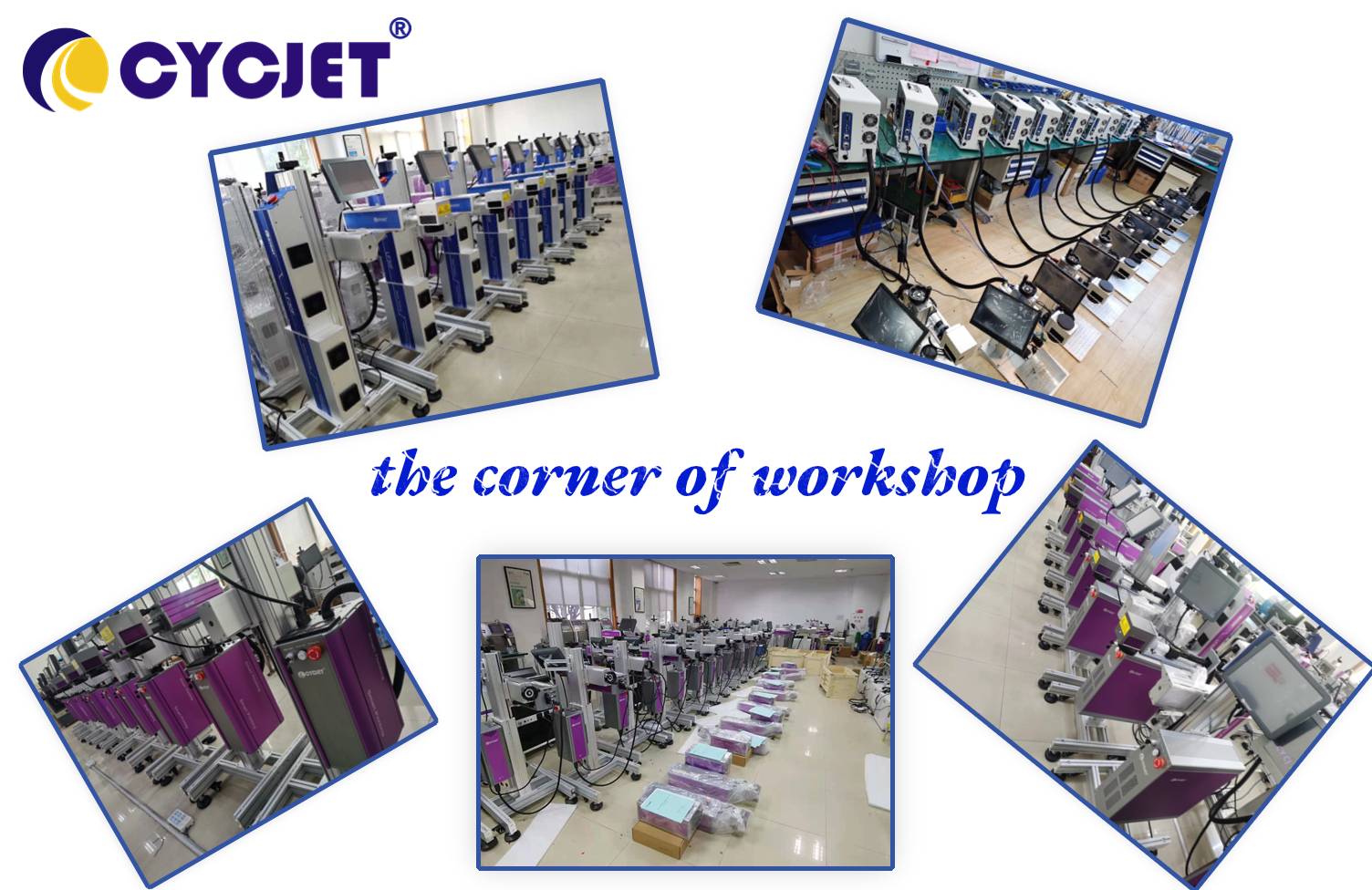 CYCJET is the brand name of Yuchang Industrial Company Limited. As a manufacturer, CYCJET have more than 19 years of experience for R& D different types of handheld inkjet printing solution, Laser printing solution, and portable marking solution, High Resolution Printing solution in Shanghai China.
Contact Person: David Guo
Telephone: +86-21-59970419 ext 8008
MOB:+86-139 1763 1707
Email: sales@cycjet.com
Web: https://cycjet.com/
Reference Video: https://youtube.com/shorts/7EauptCVFW0
Facebook: https://www.facebook.com/100064098422560/videos/628215599390909
Tiktok: https://www.tiktok.com/@highresolutioninkprinter/video/7127836075653106990
Linkedin:https://www.linkedin.com/feed/update/urn:li:activity:7127167978529329152
Alibaba:
https://www.alibaba.com/product-detail/CYCJET-ALT500UV-Industrial-high-speed-large_1600410058492.html?spm=a2700.shop_plser.41413.3.4ceb4a14olrmIb
Made-in-China:
https://cycjetlaser.en.made-in-china.com/product/dFSTPJoAZfMq/China-High-Resolution-UV-Inkjet-Printer-for-Printing-on-Plastic-Bag.html
Keywords :
High-resolution inkjet printer