CIJ Inkjet Printer Marking for Paper Packaging
2020-11-13source:access:1809
Filter paper for teabags, paper bags for bread, paper boxes for fries and chicken wings in fast food restaurants, disposable paper cups for guests at home ... Paper products for food packaging can be found everywhere in life.

The expiry date inkjet printer prints information on paper packaging, which has been widely used for a long time. It can not only guarantee the quality of products circulating in the market, but also protect consumers' right to know. However, for materials used for disposable packaging on the market, the printer cannot specifically print product information, but consumers should pay attention to material information.
Small Character Inkjet Printer Marking for Paper Packaging. Inferior paper cups generally have impurities on the surface, the cup is very soft, it can be broken with a slight tear, and it has a pungent ink smell. Don't think of paper cups as disposable products, and ignore safety issues. Products of insufficient quality can cause serious harm to humans.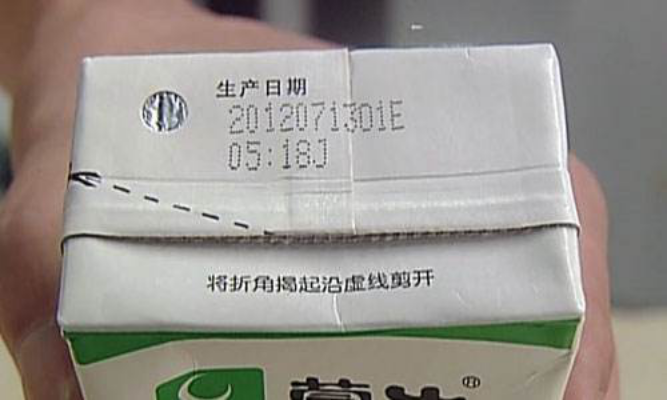 First, check whether the production license number is marked on the packaging of the paper cup product. Second, check carefully whether the "Product Name, Producer's Name, Factory Address, Product Execution Standard, Production Date, Shelf Life, Hygiene License" is marked on the packaging label. Contents that must be marked in accordance with national regulations, if the contents of the mark are incomplete or irregular, it is best not to buy.
Some disposable paper cups are abnormally white, most likely due to whitening agents. This is because some inferior paper cups are made of recycled paper. Some companies will add whitening agents to whiten the paper, and whitening agents It is harmful to human health.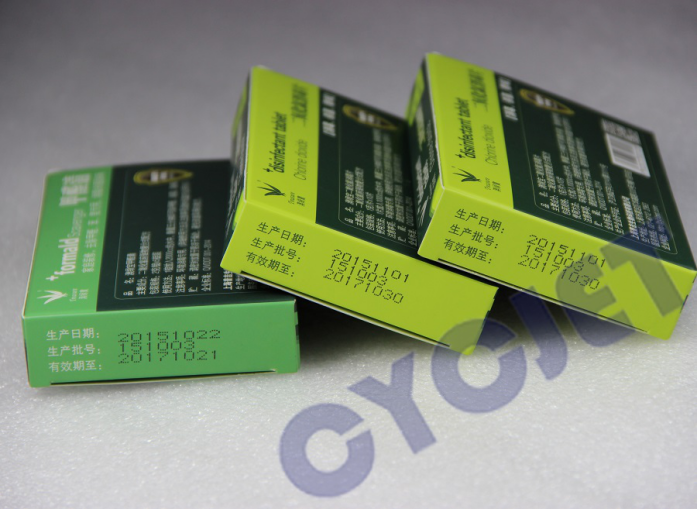 CYCJET is a brand name of Yuchang Industrial Company Limited. As a manufacturer, CYCJET have more than ten years' experience for wholesaler and retailer of different types of handheld inkjet printing solution, Laser printing solution, portable marking solution in Shanghai China.
Contact Person: David Guo
Telephone: +86-21-59970419 ext 8008
MOB:+86-139 1763 1707(whatsapp)
Email: sales@cycjet.com
Web: www.cycjet.com
Key words:
Small Character Inkjet Printer
Video Link: