C700i Inkjet Printer High-quality Labeling Solution for Outer Packaging Cartons!
2023-02-16source:access:599
As a common commodity wrapper or article protection outer layer, cartons are usually an important carrier for commodity identification. C700i high-resolution inkjet printer can bring high-quality information identification solutions to cartons.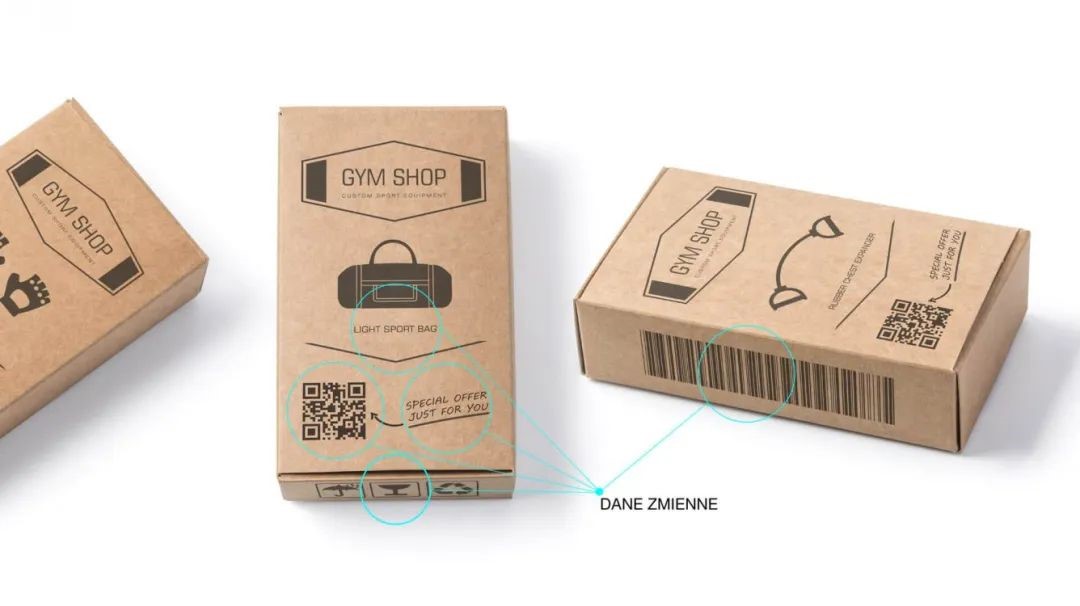 1.No splicing, one-time molding.
C700i single nozzle, can print 71.8mm height information at a time, no need for multi-head splicing, no need for back-and-forth printing, one-time forming provides multi-line rich information printing for carton packaging, large nozzle full width printing, no splicing fault phenomenon, good effect and high efficiency!
2.Any content, edit anytime.
C700i can edit, preview and modify information at any time through the built-in touch screen, and can also use the WEB editor on the computer to create text or pictures and then transmit them to the inkjet printer to realize information generation.
The information content that C700i can print includes but is not limited to Chinese, letters, numbers, graphics, barcodes, two-dimensional codes, etc. To meet customer brand information, trademark information, production address information, batch number, commodity specification information, date information, bar code, two-dimensional code logistics traceability and other information required for printing on cartons.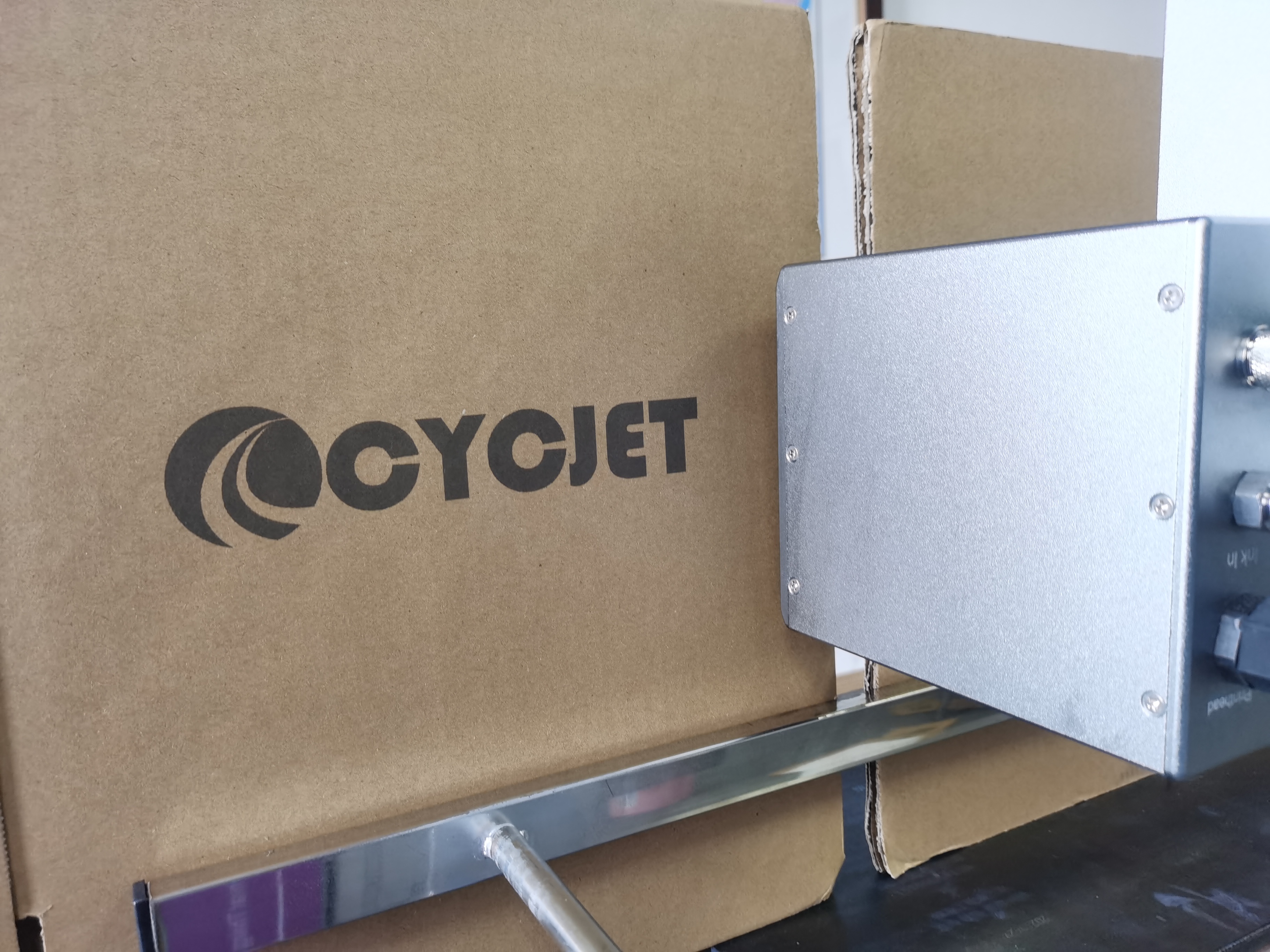 3.High-definition printing, easy to identify.
The horizontal resolution (maximum) of C700i inkjet equipment printing is 360dpi, and the vertical resolution is 180dpi, which can display patterns, barcodes, QR codes and other information on cartons in high definition, meeting the needs of beautiful information printing and easy identification.
4.No need to stop production for replacement of consumables, stable production.
The C700i nozzle and ink bottle are designed separately. When replacing consumables, there is no need to replace the nozzle or stop the machine, reducing the probability of production line downtime and improving the efficiency of coding and marking. The nozzle adopts industrial grade nozzle and piezoelectric crystal inkjet technology, which can be used stably for a long time.
5.Dynamic printing at any time, reducing pre-packaged inventory.
In addition to printing fixed information, the C700i can transmit and print dynamic and variable information in real time. The packaging carton does not need to be pre-printed, which greatly reduces the pre-packaging inventory and the time to find the corresponding packaging, and reduces the risk of unusable pre-printed packaging caused by changes. Complete instant printing of packing box information on site as needed.
6.Save ink and code, save cost.
The C700i inkjet printing machine uses a 500ml large-capacity ink supply system, which does not require frequent replacement of consumables, saves replacement time, improves production efficiency, and at the same time, has a larger ink capacity and lower overall cost, which can save customers long-term production costs.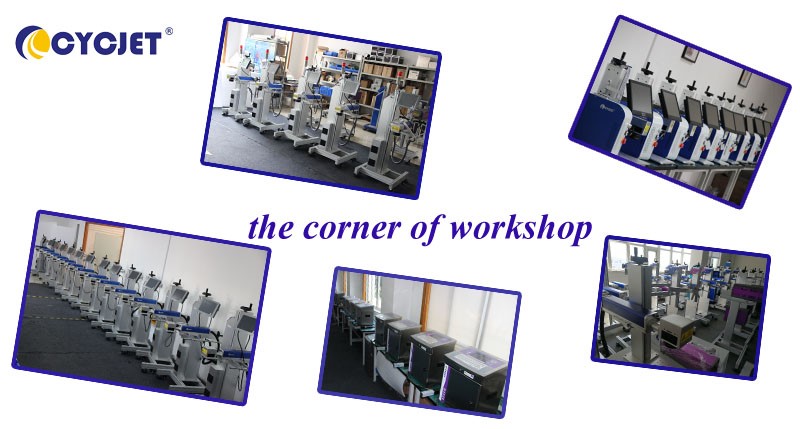 CYCJET is the brand name of Yuchang Industrial Company Limited. As a manufacturer, CYCJET have more than 16 years of experience for R& D different types of handheld inkjet printing solution, Laser printing solution, and portable marking solution, High Resolution Printing solution in Shanghai China.
Contact Person: David Guo
Telephone: +86-21-59970419 ext 8008
MOB:+86-139 1763 1707
Email: sales@cycjet.com
Web: https://cycjet.com/
Reference Video: https://youtu.be/DY7L1Y9zyBU
Facebook: https://www.facebook.com/100064098422560/videos/1169184973704859
Linkedin: https://www.linkedin.com/feed/update/urn:li:activity:7013405959234494464
Tiktok: https://www.tiktok.com/@highresolutioninkprinter/video/7195926902480293166?lang=zh-Hant
Alibaba:
https://www.alibaba.com/product-detail/CYCJET-Large-Character-Inkjet-Printer-for_60717328527.html?spm=a2700.shop_plser.41413.6.1b5b379f9TAweu
Made-in-China:
https://cycjetlaser.en.made-in-china.com/product/pZgaNMVrnKUW/China-Cycjet-C702-Online-Batch-Expiry-Date-Continuous-Inkjet-Printer-Printing-Machine.html
Keywords :
High-resolution inkjet printer
Large character inkjet printer