Application of different laser coding machine on medicine box
2020-08-20source:access:1936
Drug is a kind of special commodity approved for production and marketing through scientific research and development, that is, after a large amount of investment in the early stage and after clinical verification.
The social rigid demand leads to the continuous expansion of China's drug market, but the following is the frequent occurrence of drug safety problems, which always affect people's nerves.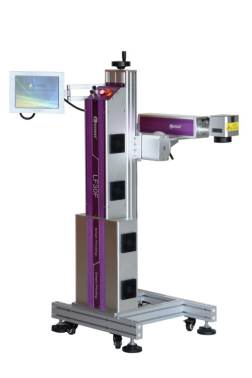 The development of Internet make people's life convenience and comfortable, but also it become an important way to track drug safety method. The laser marking on the package is clear and intuitive, strong corrosion resistance, not easy to be erased. It make sure the medical products anti-counterfeiting. When laser technology meet internet +, based on big data, it supply the biggest technical support for drug safety tracking system, then drug safety has more guaranty.
Laser technology is the key to the construction of drug safety traceability. Medicine package Laser marking machine has been widely used in the pharmaceutical identification industry. Its non-contact and pollution-free marking method meets the requirements of the safety and health of pharmaceutical products. The printing of laser marker is clear and intuitive, strong anti-corrosion, not easy to be altered, which guarantees the anti-counterfeiting of pharmaceutical products and makes consumers feel more at ease, which undoubtedly gives drug safety There's a lot of insurance.

Based on the marking information on medicine package, the consumer can find many information through internet, such as manufacturer, manufacture date, safety standard, transportation & use instruction. Laser marking technology will widely use in many area, there are many potential market waiting for laser marking machine manufacturer develop it.
The application of laser marking in all kinds of packaging
Packing box: It is a simple and cleaning marking on the package box, , which can print text, barcode or image without using any consumables. The online laser marker can create a completely persistent code, which can mark message on each package after received trigger signal from sensor or other device.
Drug bottle: Flying laser marking machine can mark the message on most of drug bottle, such as mark message on all kind of plastic bottle surface, HDPE, PET etc. Or print message on label by CO2 Laser Marking Machine.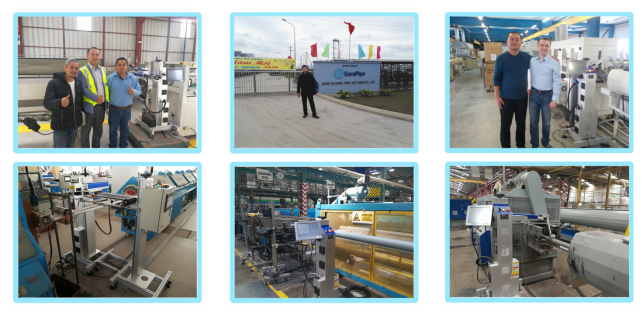 Label: laser coding machine can be used to ablate the special pre printed "identification window" on the label, providing clear coding while reducing the operation cost by reducing the required consumables.
Flexible materials: laser marking system can be used to mark various blister cover materials. The laser marking system properly designated and installed can easily print high-quality codes for multiple packaging lines.
CYCJET is a brand name of Yuchang Industrial Company Limited. As a manufacturer, CYCJET have more than ten years' experience for wholesaler and retailer of different types of handheld inkjet printing solution, Laser printing solution, portable marking solution in Shanghai China.
Contact: David Guo
Tel:+86-21-59970419 ext 8008
Cell:+ 86 - 139 1763 1707 (whatsapp)
Email:sales@cycjet.com
Web: http://www.cycjet.com/
Keywords:
Medicine package Laser marking machine
laser marking machine manufacturer
Video Link: