Application of Small Character Inkjet Printer in Metal Packaging Industry
2022-07-27source:access:594
At present, small character inkjet printing machine have found a foothold in the metal packaging industry, and have greatly promoted the development of the metal packaging industry. The metal packaging industry is developing rapidly. With the advancement of science and technology, the requirements for metal packaging are becoming more and more strict. In promoting the progress of the metal packaging industry, the CIJ inkjet printer is mainly reflected in the following characteristics:
1. The safety of the small character industrial inkjet printer is high.
With the increasing attention to product safety and the improvement of inspection methods, the scope of food safety is also expanding. This requires people in the metal packaging industry to attach great importance to technology research and development, and constantly improve and develop new technologies, new processes and new products that are more conducive to ensuring food safety. The concept of safety refers not only to the safety of the container itself, but also to technical safety and environmental safety. Overall, metal packaging is safe.
2. The economy of the small character inkjet printer is good.
The packaging industry has entered an era of diversification. For example, metal packaging, flexible packaging, and glass packaging have developed rapidly in recent years, and the technology is also improving. Metal packaging has also done a lot of improvement work, such as the selection of new materials with high quality and low price, and the use of new processes to reduce the amount of materials, which has greatly reduced the cost of enterprises.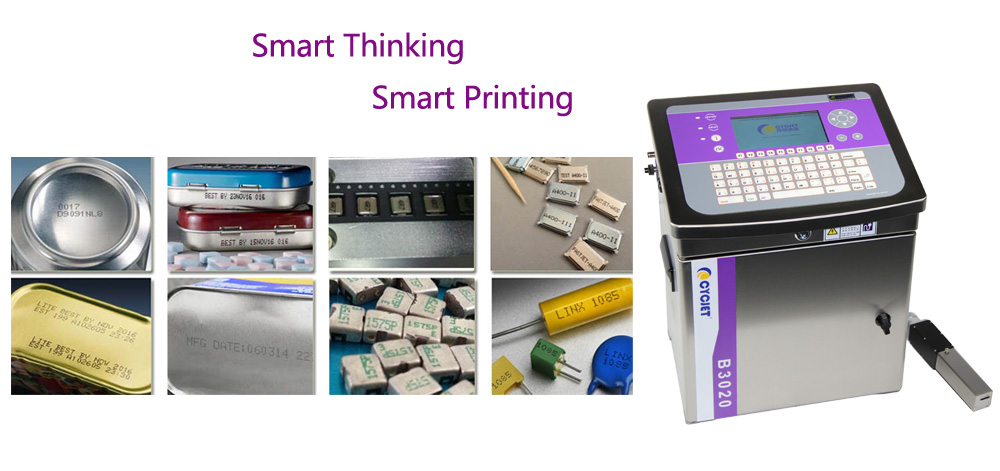 3. Strong traceability.
The information that the inkjet printer prints on the metal packaging generally includes production shift, shelf life and production date, etc. This greatly improves the management strength and management ability of the packaged products in the production and transportation process. Therefore, it will be inevitable to further improve the traceability information on metal packaging.
4. The convenience of the small character inkjet printing machine is good.
In recent years, metal outer packaging has done a lot of work in this regard, such as the development and application of packaging forms such as magic cans and easy-tear lids. It can be said that ultra-high convenience is the general trend of the development of the metal packaging industry. It is believed that metal packaging enterprises can show their talents in this regard.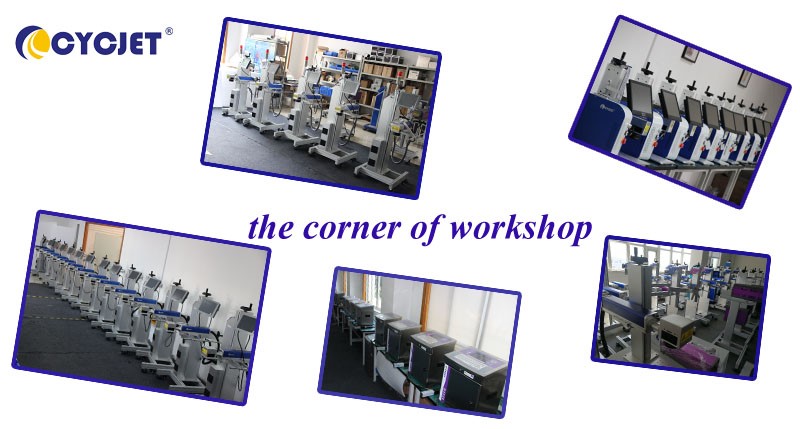 CYCJET is the brand name of Yuchang Industrial Company Limited. As a manufacturer, CYCJET have more than 16 years of experience for R& D different types of handheld inkjet printing solution, Laser printing solution, and portable marking solution, High Resolution Printing solution in Shanghai China.
Contact Person: David Guo
Telephone: +86-21-59970419 ext 8008
MOB:+86-139 1763 1707
Email: sales@cycjet.com
Keywords :
Small character inkjet printer
Working video: