Application of Laser Marking Machine in the Automotive Industry
2023-05-12source:access:215
With the continuous development of society, laser marking machines are widely used in all walks of life, of course, the automotive industry is no exception. Laser equipment can provide high-precision and efficient marking effects and engraving services for the automotive industry. A car is assembled from countless parts. Faced with a variety of different materials, it is necessary to permanently mark relevant information on it, so that the staff can quickly query when producing, assembling and replacing parts, however, the laser marking machine has directly replaced the traditional inkjet coding and silk screen printing with its remarkable performance.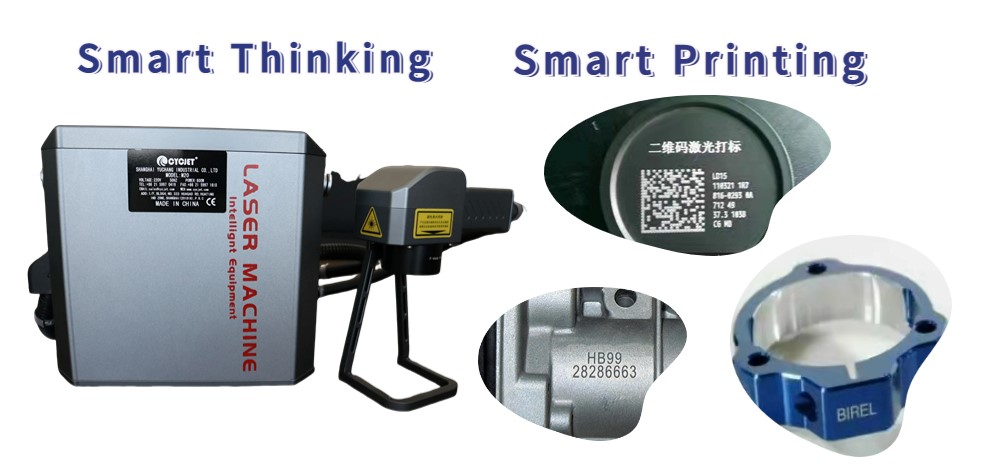 Application of laser marking machine in the automotive industry:
1.Body laser engraving. Many car owners have high requirements for aesthetics under the premise of pursuing performance. Hand Laser markercan mark text, patterns, LOGO, etc. on the car body.
2.Identification of parts. Generally, parts are made of metal materials. CYCJET portable laser marker manufacturers recommend using fiber laser marking machines for operations. Including engine, gearbox, instrument panel, wheel hub, exhaust pipe, etc., it can be marked with serial number, production date, barcode, LOGO, model and other information to facilitate traceability and production.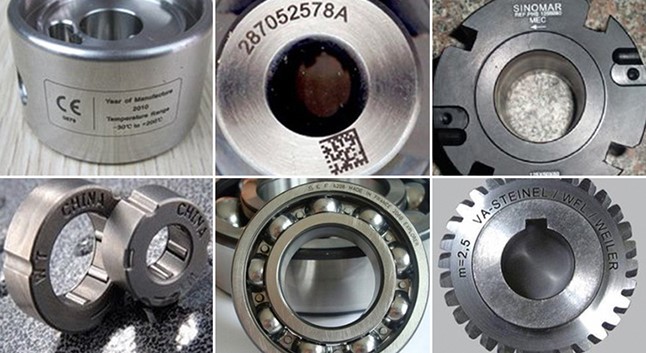 3. Car interior carving. The interior materials are generally made of leather, glass, plastic and other materials, such as the central control screen, seats, gear areas, buttons, etc., and the beauty of the product can be greatly improved by laser engraving.
The parts on the car not only improve the production quality and efficiency of the product due to laser marking, but also bring a large number of orders to the company, and also enhance the popularity of the car brand. Shanghai Yuchang Industry is committed to producing more and better laser equipment and serving more industries.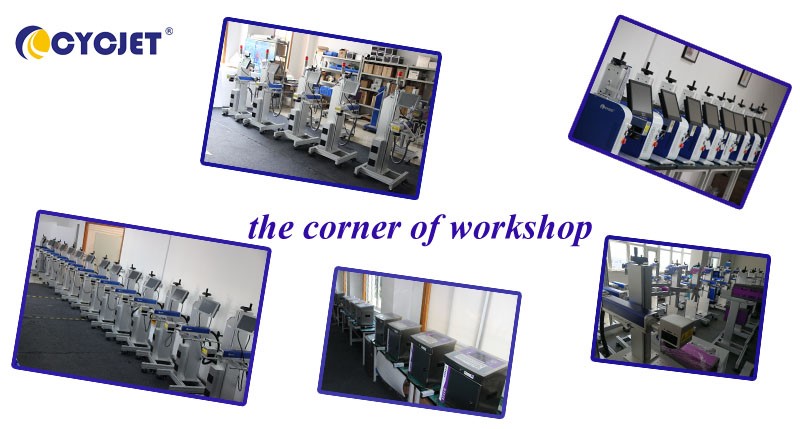 CYCJET is the brand name of Yuchang Industrial Company Limited. As a manufacturer, CYCJET have more than 19 years of experience for R& D different types of handheld inkjet printing solution, Laser printing solution, and portable marking solution, High Resolution Printing solution in Shanghai China.
Contact Person: David Guo
Telephone: +86-21-59970419 ext 8008
MOB:+86-139 1763 1707
Email: sales@cycjet.com
Web: https://cycjet.com/
Reference Video: https://youtube.com/shorts/mpZXOYVY9G4
Facebook: https://www.facebook.com/100064098422560/videos/202914442551817
Tiktok: https://www.tiktok.com/t/ZTRKSybQy
Linkedin: https://www.linkedin.com/feed/update/urn:li:activity:7062256674148892674
Alibaba:
https://www.alibaba.com/product-detail/CYCJET-M20-Portable-Handheld-Laser-Marking_1600537293721.html?spm=a2700.shop_plser.41413.3.1b5b379f32K6mH
Made-in-China:
https://cycjetlaser.en.made-in-china.com/product/sXbnqdwvkupx/China-Cycjet-Portable-Desktop-Hand-Laser-Marker-for-Metal-Parts.html
Keywords :
Handheld laser marking machine