Application of Laser Marking Machine in Plastic Industry
2023-06-30source:access:167
Plastic products exist in all aspects of our lives. Of course, their production process is relatively complicated. Among them, laser marking machines, as the marking link in the plastic production process, can easily achieve fine marking, so what are the application advantages of plastic laser marking machine?

It is generally recommended to use an UV laser marking machine for marking on plastics, which can clearly and leave no traces on the surface of plastic products. The principle is roughly the same as that of fiber laser machines, the effect left by the path formed after the high temperature burning of the laser beam on the surface of the product is called laser marking. It can be used for various characters, LOGO, production date, code, picture, etc., and supports uploading files in various formats to the computer.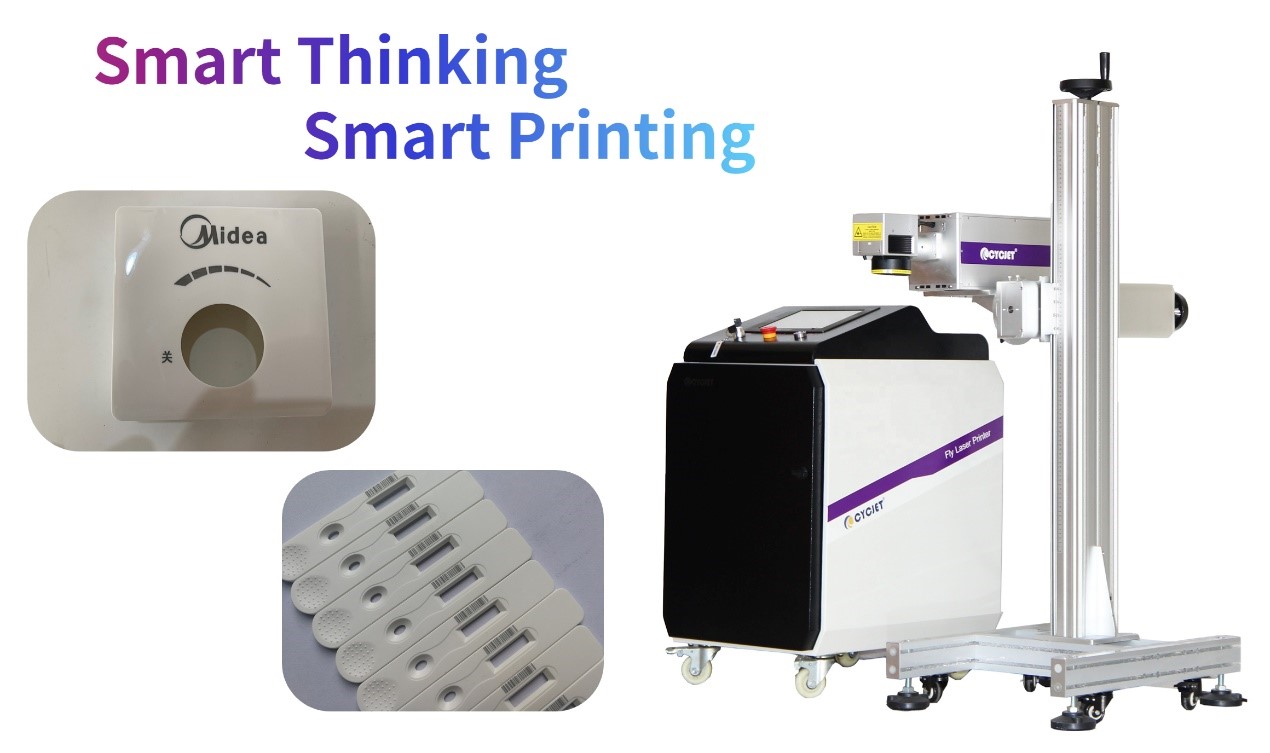 So what are the advantages of laser coding machines in the plastic industry?
1.Fine logo effect. UV laser marking machine has good focusing ability, which is very suitable for fine and non-engraved marks, and is widely used in medical equipment, food packaging, cosmetic packaging and other markets.
2. The logo does not have any concave-convex feeling. Different from the fiber optic machine and CO2 machine, the UV laser marking equipment can achieve zero-touch engraving, and the marking area is the same as the product surface, which improves the added value of the product to a certain extent.
3.Security. Fake and inferior products have always been a headache for merchants, which will not only bring poor experience to consumers, but also reduce their own value. Laser coding printer can be used for permanent marking on plastic products, which is not easy to be altered. The font adopts continuous lines, and the lines are clear. Its font can be designed as a proprietary font that is not easy to imitate according to requirements, such as the combination of laser marking system (marking anti-counterfeiting code) and telephone voice inquiry, its anti-counterfeiting is even higher.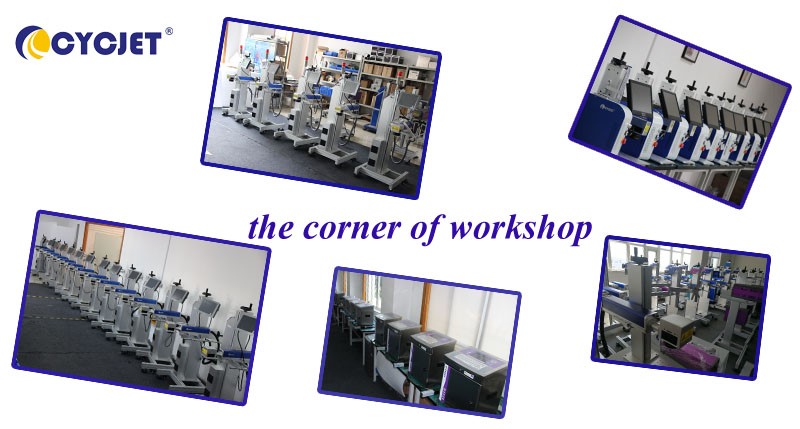 CYCJET is the brand name of Yuchang Industrial Company Limited. As a manufacturer, CYCJET have more than 19 years of experience for R& D different types of handheld inkjet printing solution, Laser printing solution, and portable marking solution, High Resolution Printing solution in Shanghai China.
Contact Person: David Guo
Telephone: +86-21-59970419 ext 8008
MOB:+86-139 1763 1707
Email: sales@cycjet.com
Web: https://cycjet.com/
Reference Video: https://youtube.com/shorts/YhOkS65qYuo
Facebook: https://www.facebook.com/100064098422560/videos/1333114117483714
Tiktok: https://www.tiktok.com/t/ZT8eAnusm
Linkedin: https://www.linkedin.com/feed/update/urn:li:activity:7029278781349531648
Alibaba:
https://www.alibaba.com/product-detail/High-Precision-3w-5w-Makers-Mark_1600603199456.html?spm=a2700.shop_plser.41413.7.1b5b379fiUbkK8
Made-in-China:
https://cycjetlaser.en.made-in-china.com/product/yZgtTphEavYu/China-Cycjet-5W-UV-Laser-Marking-Machine-Qr-Code-Expire-Date-Printer-Laser-Maker.html
Keywords :