Application of Laser Marking Machine in Daily Life
2023-10-19source:access:132
CO2 laser marking machine is a high-precision, high-speed, and high-stability printing technology, with the continuous development of modern technology, the scope of application of this technology is becoming more and more extensive, and it has penetrated into our daily lives.
1. Application of laser marking machines in industrial production
Laser coding machines are the most widely used in the industrial field. Their high speed, high precision, and high stability make them an indispensable piece of equipment on the production line. In industries such as electronics, plastics, glass, and metal, laser coding machines are almost always needed for product identification, such as serial numbers, barcodes, and other information. These labels can help enterprises conduct better management and statistics, greatly improving their production efficiency and product quality.
2. Application of laser marking machine in food packaging
In the field of food packaging, fly laser marking machines are also widely used. Food packaging must be marked with the production date, shelf life, formula and other information of the food. This information can be marked using a laser coding machine to ensure product safety and quality. On the packaging of high-end food, laser coding machines can also carry out fine patterns and font markings to enhance product quality and brand effect.

3. Application of laser marking machines in the field of culture and art
In the field of culture and art, laser marking machines are increasingly used. For example, on the optical discs of audio and video products, a laser marking equipment can be used to mark them to distinguish different types of optical discs. In addition, in some special cultural buildings or sculptures, laser coding machines can also be used for marking and engraving to achieve beautiful and artistic effects.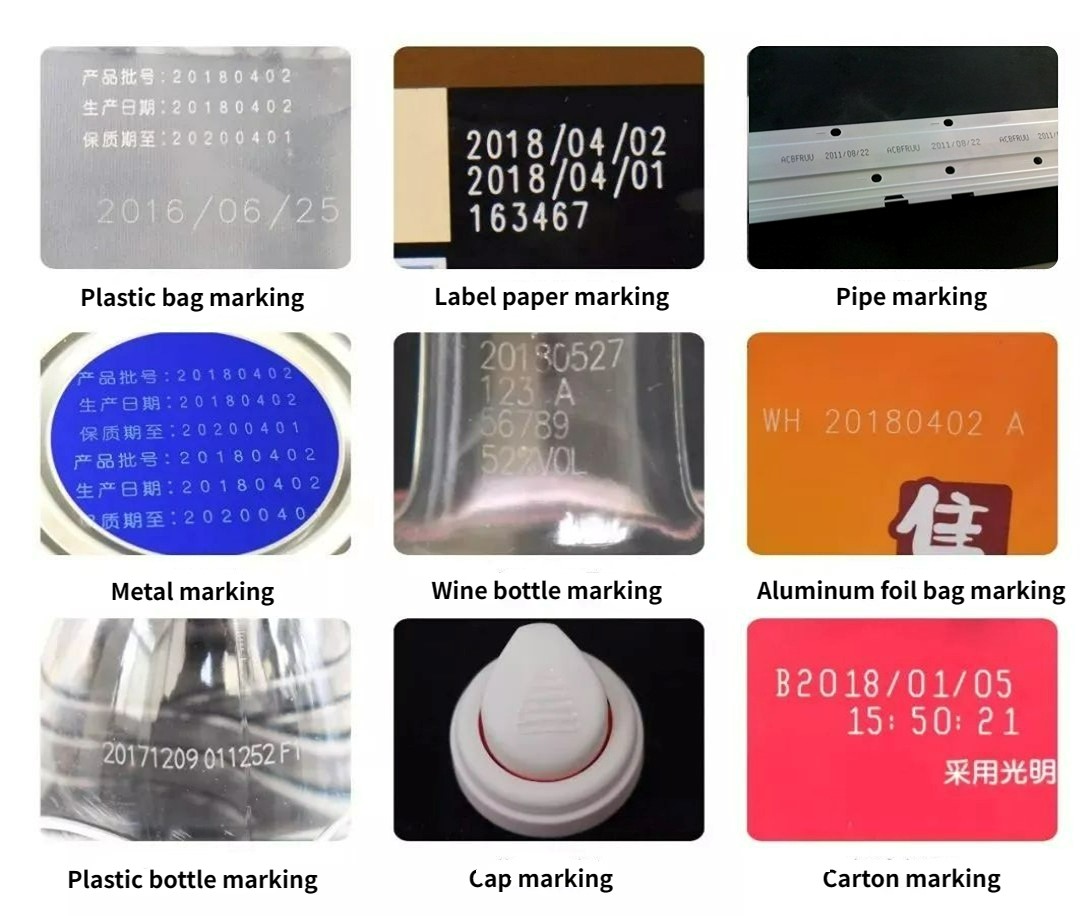 In short, laser marking machines have played an increasingly important role in modern life. They are not only widely used in industrial production, food and other fields, but also expanded new applications in culture and art and other fields. With the continuous innovation and advancement of technology, laser coding technology will be applied in more fields, bringing more convenience and benefits.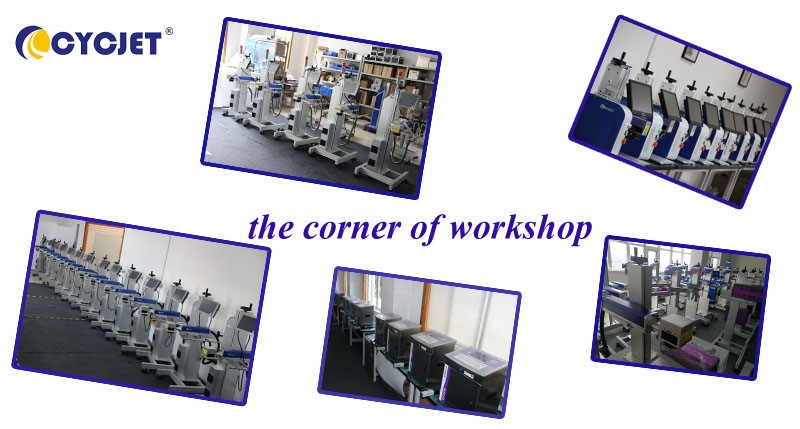 CYCJET is the brand name of Yuchang Industrial Company Limited. As a manufacturer, CYCJET have more than 19 years of experience for R& D different types of handheld inkjet printing solution, Laser printing solution, and portable marking solution, High Resolution Printing solution in Shanghai China.
Contact Person: David Guo
Telephone: +86-21-59970419 ext 8008
MOB:+86-139 1763 1707
Email: sales@cycjet.com
Web: https://cycjet.com/
Reference Video: https://www.youtube.com/shorts/uF22JAVVu9A
Facebook: https://www.facebook.com/watch/?v=732202244770098
Linkedin: https://www.linkedin.com/feed/update/urn:li:activity:6945310855408336897
Alibaba:
https://www.alibaba.com/product-detail/CYCJET-LC30F-CO2-Fly-Laser-Marking_11000002921999.html?spm=a2700.shop_plser.41413.9.1b5b379fQcBxWL
Made-in-China:
https://cycjetlaser.en.made-in-china.com/product/KSVmXEzcanRk/China-Cycjet-CO2-Laser-Coding-Machine-LC30f-for-Food-Package-Bags.html
Keywords :