Application of CYCJE inkjet printer in steel industry
2019-08-27source:access:3037
The steel industry is the pillar industry of the national economy. All industries and steel companies have direct or indirect relations. Steel companies are very strict in quality management, and the quality problems are traced back. They have been increasingly valued by steel companies because of the steel industry. The range involved is very wide (including steel pipes, steel plates, and other steel products).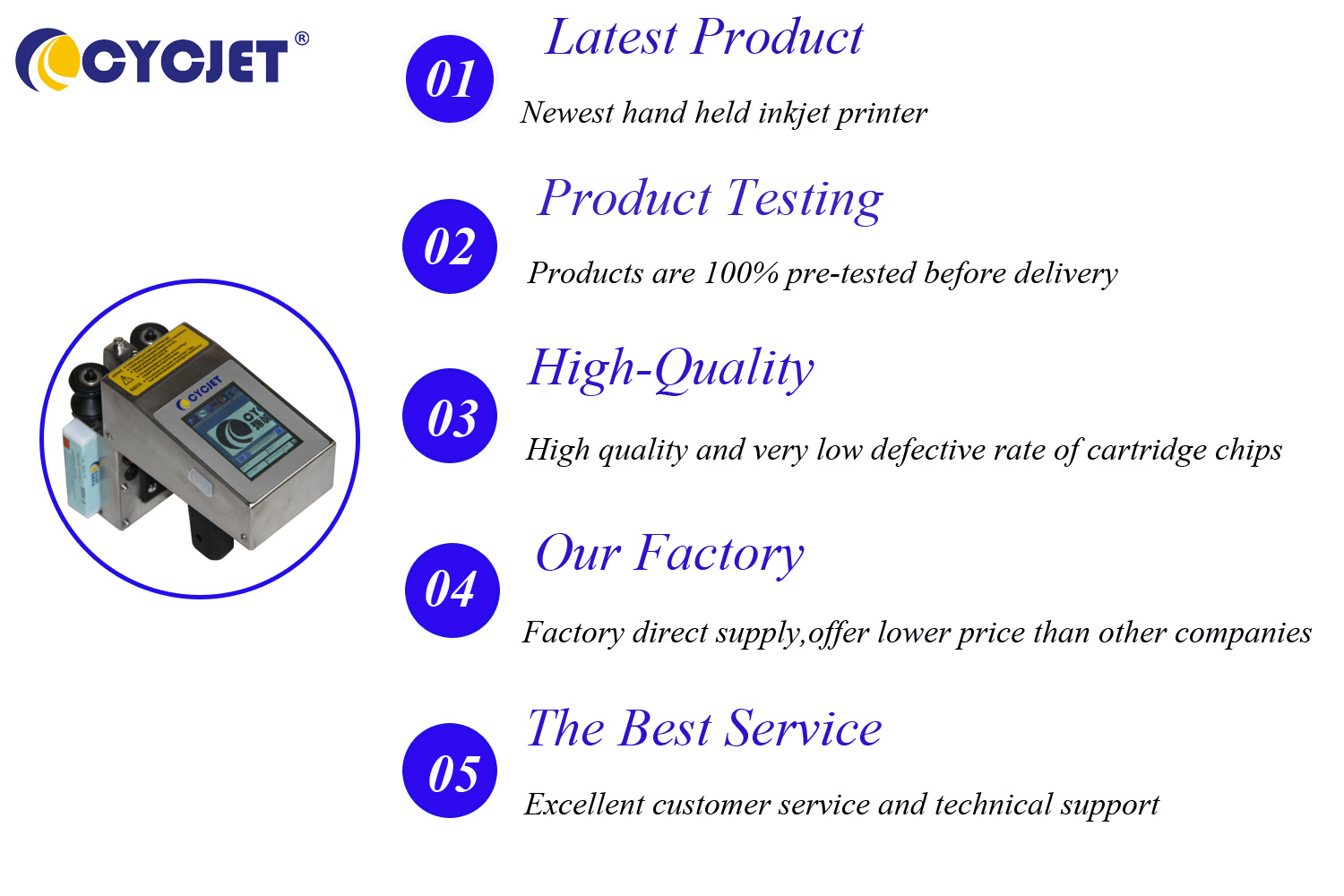 Due to the diversified shape and volume of steel products, in the past, most domestic steel companies have adopted the method of manually making templates and spraying paint or seal on the surface, which has low measurement accuracy, high labor intensity and low production efficiency. There are serious problems such as missing printing and misprinting, and the application range of the online inkjet printer is relatively limited, which cannot meet the marking requirements.
The appearance of CYCJET handheld inkjet printer has brought a new solution for the steel industry. In terms of shape design, the compact body is more portable, and it is equipped with auxiliary brackets to meet the needs of different shapes of products, whether it is the inner wall of steel pipe or not. The surface of the rule can easily complete the printing needs.


The storage environment of steel products is mostly outdoors, and the environment is relatively harsh. The dust or temperature will cause blockage of the printer nozzle. As a portable inkjet printer with perfect integration with Industry 4.0, CYCJET hand jet printer has a large size. The size and hard LCD touch screen can directly edit and adjust the printed content through the touch screen, and can complete up to 5 lines of information printing, product batch number, specification, QR code and icons at a time.
CYCJET High resolution inkjet printer is very strict in product quality. After continuous innovation and testing by engineers, the printer has a low failure rate in the later use, which does not block the nozzle and prolongs the service life, even in any harsh environment. Ensure the stability of the handheld printer.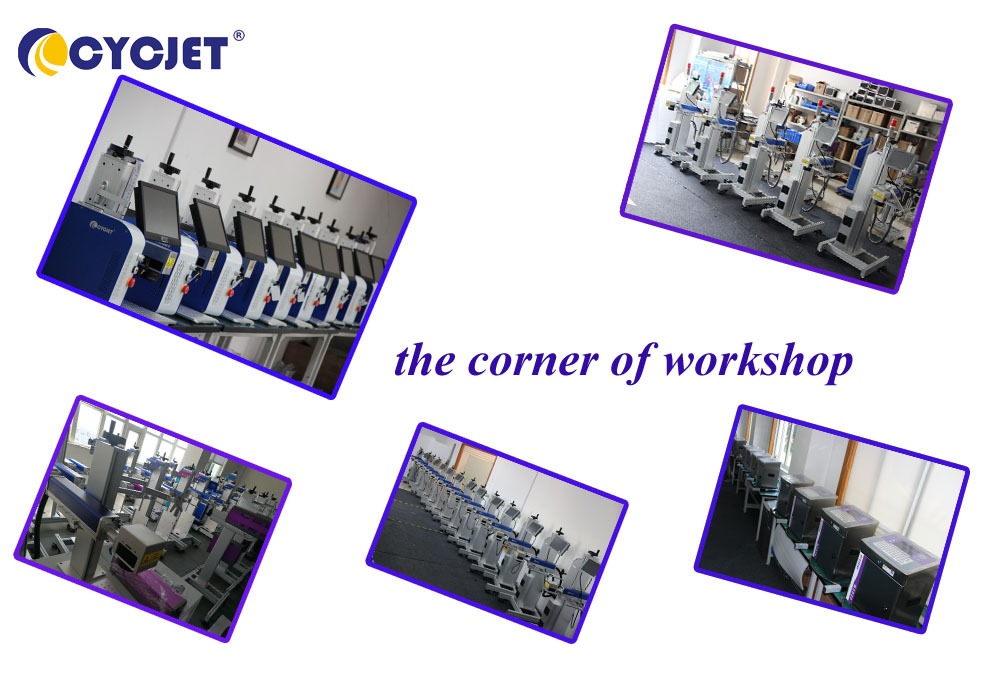 In the storage environment or transportation process, it is necessary to face natural factors such as sun and rain, and the requirements for ink are very high. The large character inkjet printer is equipped with quick-drying ink, and the printed writing is clear and beautiful, and does not affect the subsequent process, even if it is Sun and rain can also ensure that the printed information does not fade.
Compared with the old marking process, CYCJET handheld inkjet printer can meet the requirements of modern production for logistics management and quality management, both in terms of efficiency and writing clarity.
CYCJET is the a brand name of Yuchang Industrial Company Limited. As a manufacturer, CYCJET have more than ten years of experience for wholesaler and retailer of different types of handheld inkjet printing solution, Laser printing solution, portable marking solution in Shanghai China.
Telephone: +86-21-59970419 ext 8008
Keywords:
Large character inkjet printer
Working Video: