Application of CO2 Laser Marking Machine in the Pharmaceutical Industry
2023-06-09source:access:215
In fact, compared with the food industry, the pharmaceutical industry has higher requirements for the production date label, and the shelf life of the food industry is basically between 1-12 months, the short shelf life of inkjet codes is unlikely to fade or wear. The shelf life of the pharmaceutical industry is basically 2-5 years. Due to the long shelf life, and everyone's storage methods are different, if you continue to use ink to spray code, it will easily cause fading or unclear markings, which is not environmentally friendly, and it is easy to be used by criminals and endanger people's health.
In order to prevent this from happening, most pharmaceutical manufacturers have started to use laser coding machines a long time ago. Laser marking technology is a kind of chemical reaction that uses high-energy-density laser to locally irradiate the surface of pharmaceutical packaging materials, non-directly contacting medicines, vaporizing the surface of pharmaceutical packaging materials or changing colors, thereby leaving permanent marks. The marked product information is clear and beautiful, with strong corrosion resistance, and is not easy to be altered and erased, which ensures the anti-counterfeiting of pharmaceutical products and makes consumers feel more at ease when using them, this undoubtedly provides a heavy "insurance" for the safety of pharmaceuticals.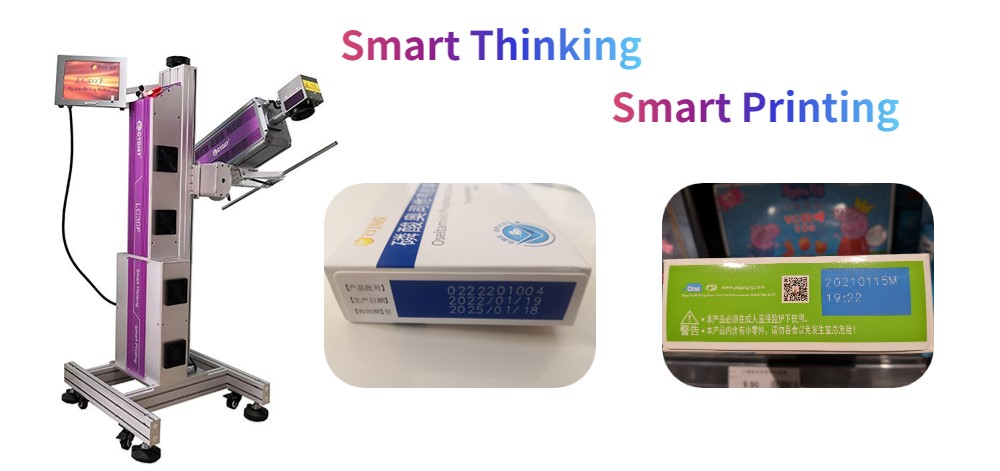 Among the various laser marking machines, the laser marking equipment is the most popular in the pharmaceutical industry. The price is moderate, the marking depth is moderate, the marking is clear and deep, and it is not easy to wear, even after many years, the production date is still clearly identifiable.
CO2 laser marking machines are mainly used in industries such as: medicine, cosmetics industry, tobacco industry, food and beverage packaging, wine packaging boxes, clothing accessories, electronic components, PVC water pipes on building materials, and manufacturer's LOGO logo text information, etc.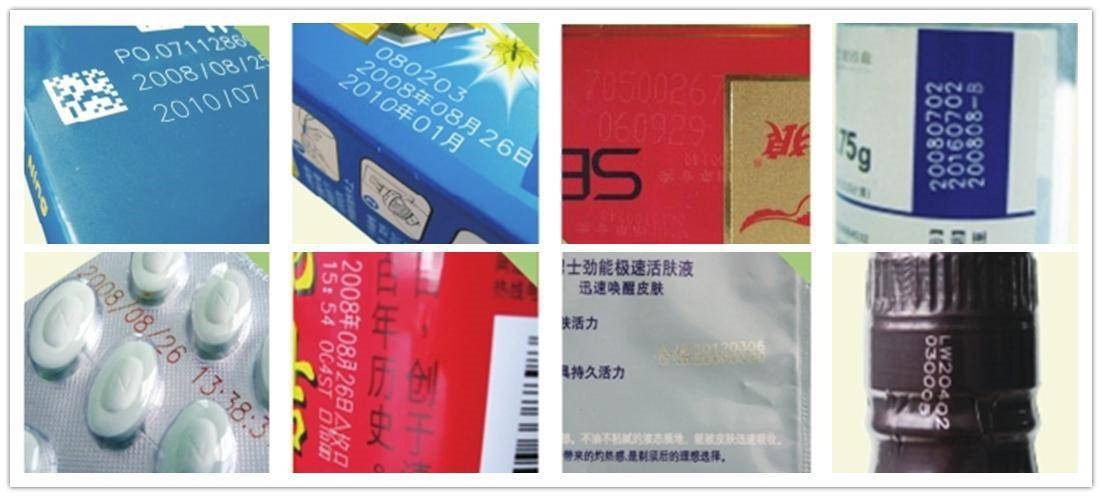 Laser coding machine has become an indispensable part of marking processing in many industries, and has penetrated into all aspects of industrial manufacturing. Especially with the rapid development of UV laser marking machines and 3D laser marking machines, laser marking has become more and more prominent in the field of fine processing. I believe that with the gradual development of laser technology in the future, the application value of laser labeling technology in the current industrial field is also getting higher and higher.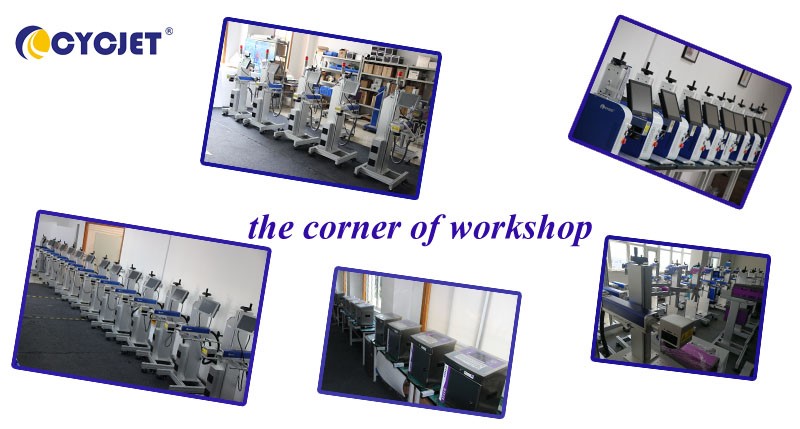 CYCJET is the brand name of Yuchang Industrial Company Limited. As a manufacturer, CYCJET have more than 19 years of experience for R& D different types of handheld inkjet printing solution, Laser printing solution, and portable marking solution, High Resolution Printing solution in Shanghai China.
Contact Person: David Guo
Telephone: +86-21-59970419 ext 8008
MOB:+86-139 1763 1707
Email: sales@cycjet.com
Web: https://cycjet.com/
Reference Video: https://youtu.be/sRp_kJOp3IE
Facebook: https://www.facebook.com/100064098422560/videos/826499158535395
Tiktok: https://www.tiktok.com/t/ZTRnoREYu/
Linkedin: https://www.linkedin.com/feed/update/urn:li:activity:6986529551359098880
Alibaba:
https://www.alibaba.com/product-detail/CYCJET-LC30F-CO2-Flying-Laser-Marking_62094127408.html?spm=a2700.shop_plser.41413.3.1b5b379fQcBxWL
Made-in-China:
https://cycjetlaser.en.made-in-china.com/product/lKWEwxIdXmpX/China-High-Efficiency-Cycjet-CO2-Fly-Laser-Coding-Machine-for-Cosmetic-Box.html
Keywords :