Application and selection of coding marking technology
2020-08-07source:access:839
As a type of identification and identification technology, coding technology can be used to print production dates, batch numbers,bar codes and anti-counterfeiting marks, trademark patterns, etc. It has the advantages of clear identification, not easy to wear,andsuitable for high-speed production. It is suitable for food, beverage, pharmaceutical, electronics and cable industries, and helpscompanies to conduct product quality management and regional management of products (anti-counterfeiting, anti-channeling, andoverall marketing solutions). It will also increase the added value of products and establish products. Image and improve market competitiveness.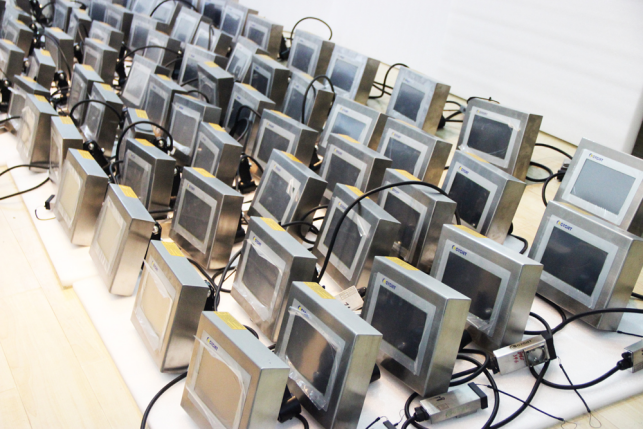 As the industry's leading manufacturer of coding marking equipment, it has a full range of batch coding machine, is committed to meet customer needs, and provides targeted marking automation solutions in food, beverage, medicine, daily necessities, electronics, cables and many industry is applied.
Among them, the inkjet marking equipment can be divided into large-character inkjet printers, small-character inkjet printers,high-resolution inkjet printers, and laser inkjet printers according to the size of the inkjet application. The working principle of each type of printer is roughly the same. The differences are mainly in the ink system, printing system, software control, electronic system and implementation.
With the maturity and popularization of inkjet marking technology, the market for inkjet printers has developed rapidly. In the future, more users will experience the value brought by efficient marking and effective marking. The marking technology will be continuously researched and explored in the development of the entire industry Subject.

CYCJET is a brand name of Yuchang Industrial Company Limited. As a manufacturer, CYCJET have more than ten years' experience for wholesaler and retailer of different types of handheld inkjet printing solution, Laser printing solution, portable marking solution in Shanghai China.
Contact Person: David Guo
Telephone: +86-21-59970419 ext 8008
MOB:+86-139 1763 1707(whatsapp)
Email: sales@cycjet.com
Web: www.cycjet.com
Keywords:
high-resolution inkjet printers
large-character inkjet printers
Video Link:
https://youtu.be/sCPsPBPkV54