Application Prospect of UV Inkjet Printer in Food Packaging Industry
2022-11-11source:access:396
There are many types of food packaging materials, including plastic, glass, metal, carton and other types. Plastics alone include polyethylene (PE), low density polyethylene (LDPE), high density polyethylene (HDPE), polypropylene (PP), biaxially oriented polypropylene (OPP), polystyrene (PS), polyethylene Vinyl Chloride (PVC), Polyvinylidene Chloride (PVDC), Polyester (PET), Nylon (NY) or a composite film composed of several of the above exemplified.
Food packaging UV inkjet printer refers to UV inkjet equipment that can print text, patterns, etc. on the above materials. For food packaging, the most important is the production date and other signs.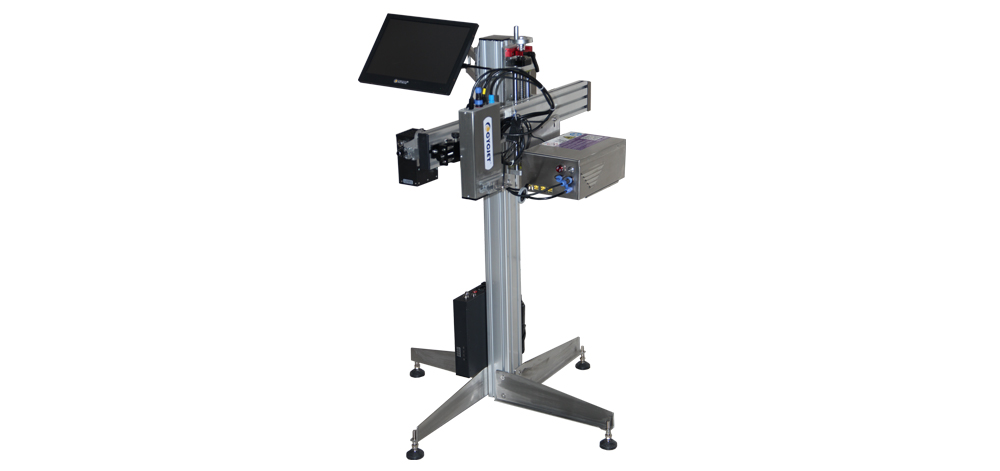 In addition, with the acceleration of the construction of the national anti-counterfeiting traceability system, more and more food companies have begun to print anti-counterfeiting traceability barcodes on product packaging in order to solve the problems of anti-counterfeiting and anti-counterfeiting traceability in product production and sales. Therefore, it is determined that the food packaging UV inkjet printer needs to have the ability to print barcodes for anti-counterfeiting and traceability.
With the continuous improvement of national consumption awareness, the factors consumers consider when choosing food will only become more comprehensive. When people buy food now, they not only look at the production date, taste, and appearance of the packaging, but also want to know the nutritional content of the food and the information on the source of raw materials, as well as the information of manufacturers and retailers, and even the values of related companies.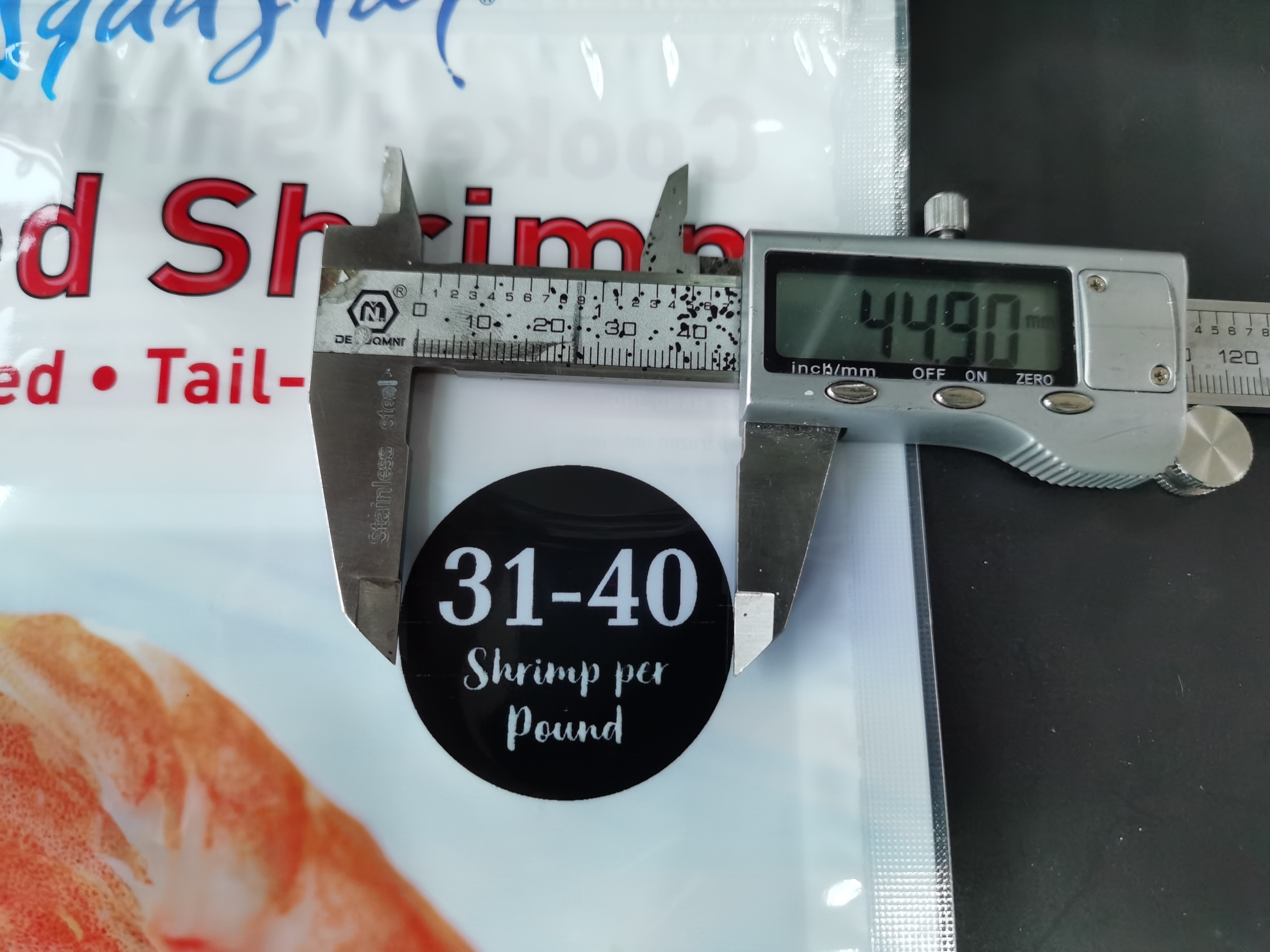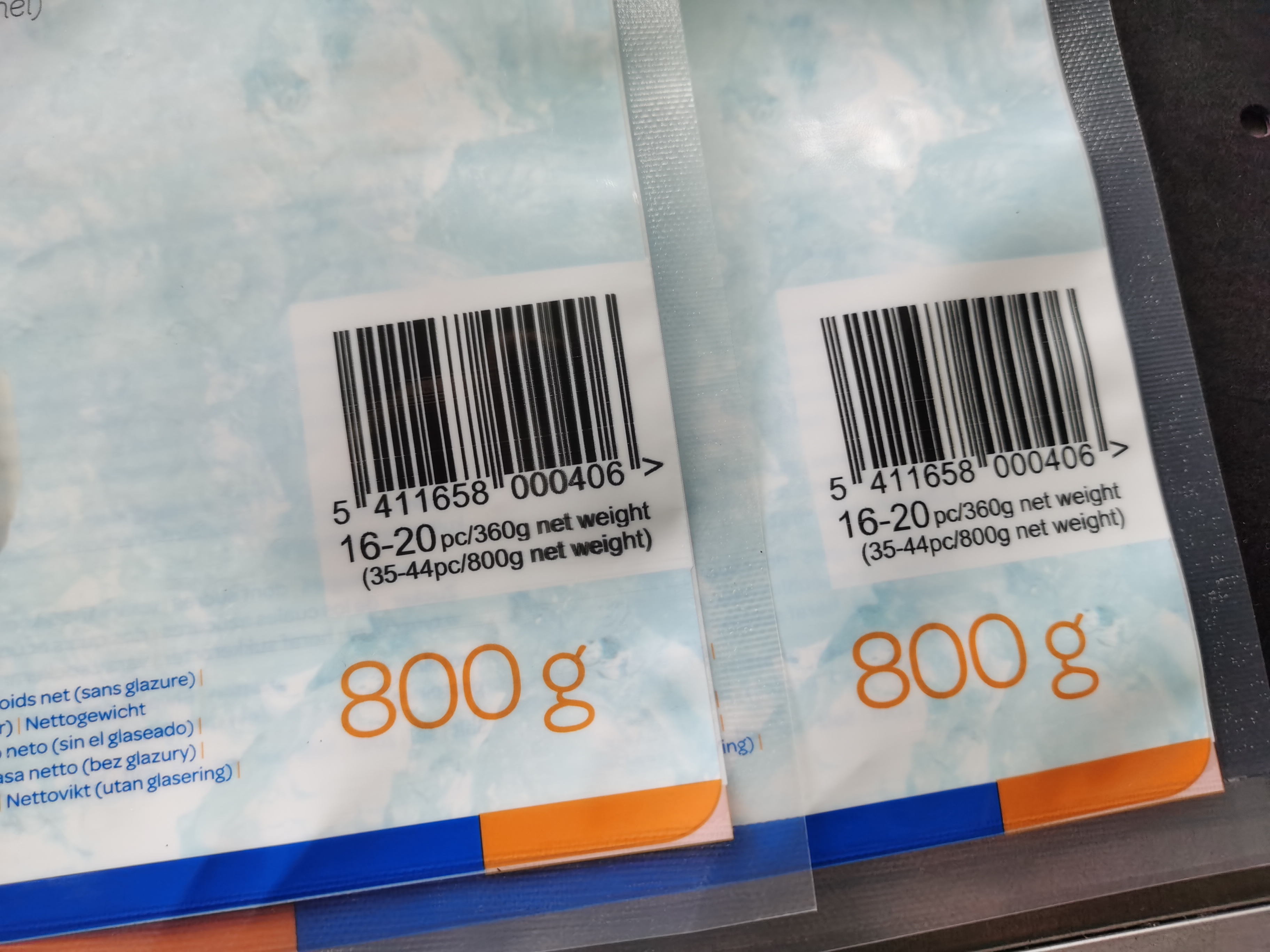 Companies must communicate this holistic view to consumers and provide them with relevant information in an open and transparent manner. And there should be a date stamp on each individual product package in a box or package. This requires our food packaging UV inkjet printing machine to have the ability to print variable data and to print date marks in real time.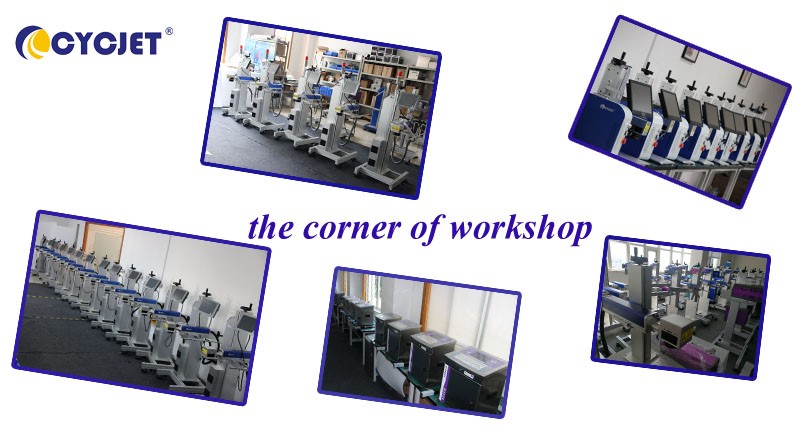 CYCJET is the brand name of Yuchang Industrial Company Limited. As a manufacturer, CYCJET have more than 16 years of experience for R& D different types of handheld inkjet printing solution, Laser printing solution, and portable marking solution, High Resolution Printing solution in Shanghai China.
Contact Person: David Guo
Telephone: +86-21-59970419 ext 8008
MOB:+86-139 1763 1707
Email: sales@cycjet.com
Web: https://cycjet.com/
Reference Video: https://youtu.be/Dd15AOpjTFI
Facebook: https://www.facebook.com/100064098422560/videos/688257135871370
Linkedin: https://www.linkedin.com/feed/update/urn:li:activity:6995682506779848704
Alibaba:
https://www.alibaba.com/product-detail/CYCJET-ALT500UV-high-resolution-online-large_1600410719622.html?spm=a2700.shop_plser.41413.6.7b231750SujgLp
Made-in-China:
https://cycjetlaser.en.made-in-china.com/product/UOmtRVwHgeru/China-Cycjet-High-Speed-Online-Alt500UV-Large-Character-Inkjet-Printer-for-Cloth-Label-Qr-Code-Barcode-Inkjet-Coding-Machine.html
Keywords :
High-resolution inkjet printing machine