Application Comparison of Laser Marking Machine and Inkjet Printer
2023-08-11source:access:86
For the production development of the industrial manufacturing industry, product inkjet marking is essential. As an important means of product identification and traceability, coding technology is also constantly being upgraded. Choosing a laser marking machine or an inkjet printer depends on your specific needs and application scenarios. Each technique has its advantages and limitations, and each should be based on your specific production requirements, budget, and application scenario.
So, what are the advantages and disadvantages of laser marking machines and ink marking machines?
Advantages of laser coding equipment:
1.Environmental protection and energy saving: Laser marking machines do not need to use consumables such as inkjet inks, which reduces environmental pollution and greatly saves production costs, which is in line with the pursuit of green environmental protection by modern enterprises.
2. Efficient and precise: The laser marking machine has fast marking speed and high marking accuracy. It is suitable for high-speed production lines and fine marking. It can also maintain stable marking quality during mass production and greatly improve production efficiency.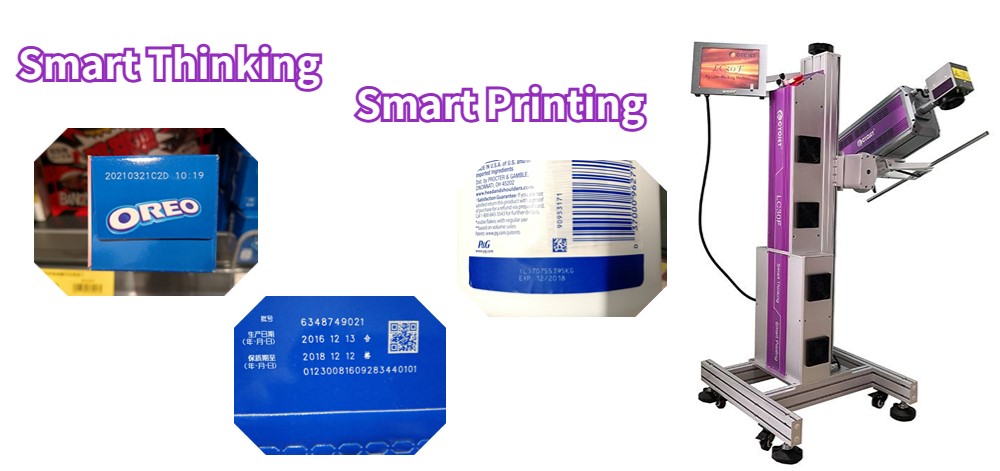 3. Durable anti-counterfeiting: Laser marking graphic information is durable, not easy to wear and fade, enhances the anti-counterfeiting ability of products, and effectively prevents the appearance of counterfeit and counterfeit products.
4. Wide range of applications: the flying laser printer can be applied to the surface of various materials, not limited by the material, and has strong applicability, whether it is plastic, glass, paper, metal, even curved or concave-convex surfaces can easily achieve high-quality printing.
5. Non-contact: The laser marking machine has no contact with the product surface during the marking process, and will not cause any damage to the product. This is especially important for industries that require high product quality, such as food and medicine.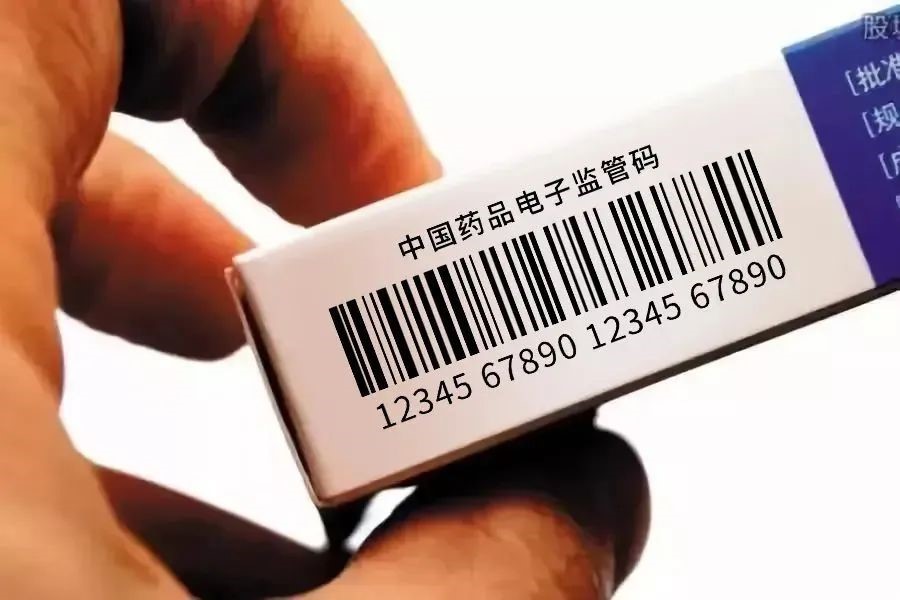 Advantages of inkjet printers:
1.Low initial investment: inkjet printers are usually cheaper than laser printers, and are suitable for small businesses with limited budgets.
2. Easy to change colors: Inkjet printers can use inkjet inks of different colors, which is suitable for scenes that require different color markings.
3. Strong adaptability to uneven surfaces: Inkjet printers are also more adaptable to marks on uneven or rough surfaces.
Whether it is a laser marking machine or an inkjet printing machine, the most important thing is to make a wise choice according to actual needs. If the pursuit of environmental protection, high efficiency, durability and fine marking, and sufficient budget, laser inkjet printer is a better choice. If the budget is limited and the requirements for marking speed and accuracy are not particularly high, inkjet printers can also meet some basic marking needs.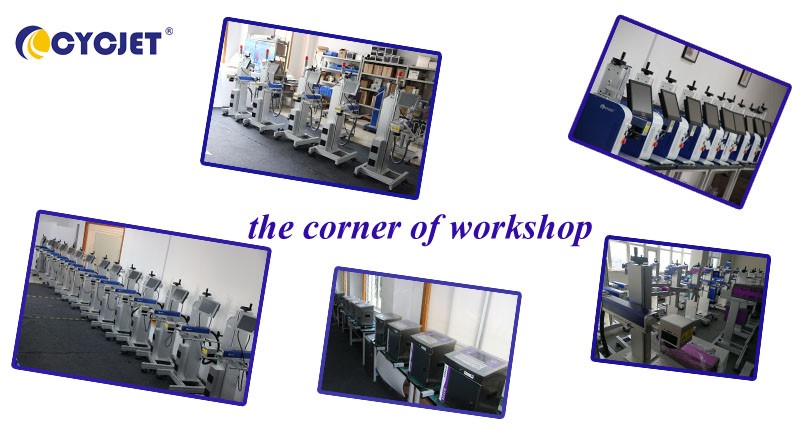 CYCJET is the brand name of Yuchang Industrial Company Limited. As a manufacturer, CYCJET have more than 19 years of experience for R& D different types of handheld inkjet printing solution, Laser printing solution, and portable marking solution, High Resolution Printing solution in Shanghai China.
Contact Person: David Guo
Telephone: +86-21-59970419 ext 8008
MOB:+86-139 1763 1707
Email: sales@cycjet.com
Web: https://cycjet.com/
Reference Video: https://youtube.com/shorts/uF22JAVVu9A?feature=share
Facebook: https://www.facebook.com/100064098422560/videos/267224125615152
Tiktok: http://www.tiktok.com/t/ZTRnyUpBM/
Linkedin: https://www.linkedin.com/feed/update/urn:li:activity:6945310855408336897
Alibaba:
https://www.alibaba.com/product-detail/CYCJET-LC30F-CO2-Fly-Laser-Marking_11000002921999.html?spm=a2700.shop_plser.41413.47.5c087e56tdvKph
Made-in-China:
https://cycjetlaser.en.made-in-china.com/product/IBknPAlMqQpH/China-Cycjet-LC30f-CO2-Laser-Coding-Machine-for-Beer-Glass-Bottle.html
Keywords :