Application Advantages of Laser Marking Machine in Metal Materials
2023-03-17source:access:324
Pneumatic marking machines and fiber laser marking machinesare usually used for marking metal materials, depending on the content of the marking, suitable marking equipment can be selected to process and produce the product, the general identification content is brand name, trademark, product parameters, production date, production specifications, QR code and other information.
The power of the pneumatic marking machine comes from high-pressure gas, under the impetus of air pressure, the metal needle of high-hardness alloy is used to perform high-frequency impact on the metal material to form characters and patterns. The laser marking machine adopts non-contact processing without touching the surface of the metal material, and has no damage to the material, but also has the characteristics of high marking accuracy, fast speed, and permanent marking.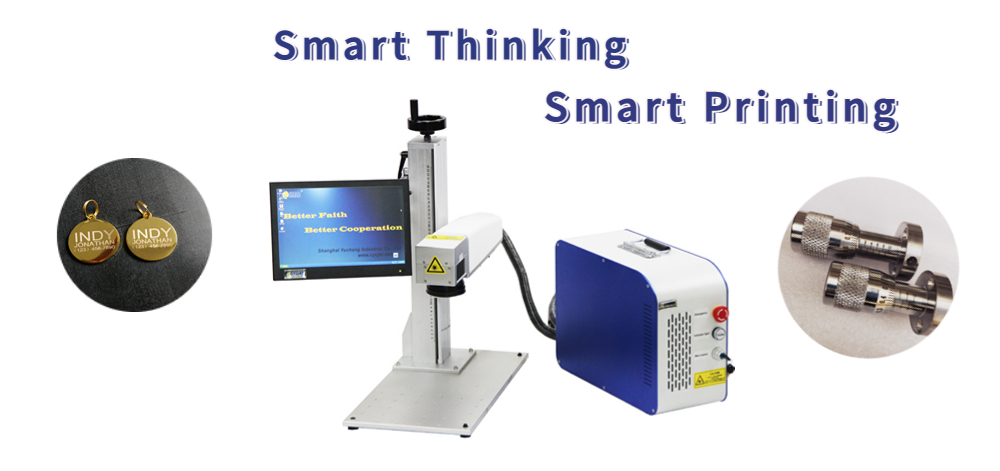 Laser marking equipment for metal materials generally refer to fiber laser marking machines, which are characterized by high marking accuracy, fast speed, and stable performance, it only needs to be controlled by a computer, the operation is simple, and it can print various complex patterns, characters, QR codes, etc.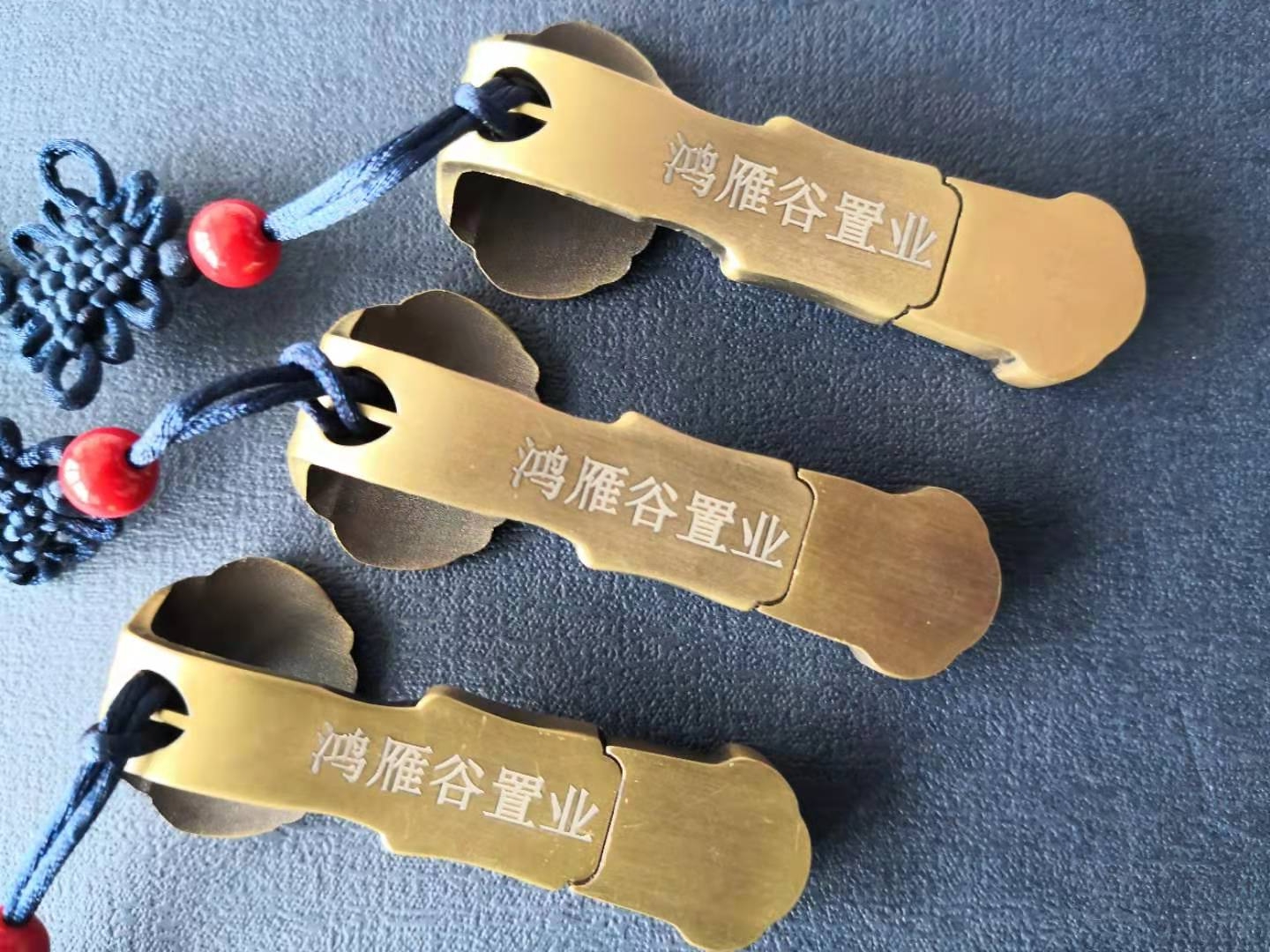 Its marking advantages in metal materials are as follows:
1. No contact processing, no internal stress
Laser coding printer is processed by a no mechanical "light knife", which can print marks on any regular or irregular surface, and the workpiece will not produce internal stress after marking, ensuring the original accuracy of the workpiece.
2. Low operating cost, high precision marking
The metal laser marking machine marks a molding, the marking speed is fast and the energy consumption is small, so the operating cost is low. Although the equipment investment of a laser marking machine is larger than that of traditional marking equipment, in terms of operating costs, using a laser marking machine is much lower. Compared with traditional processing methods, laser marking machines are especially suitable for marking complex graphics due to their high-precision features, the marking speed is fast and the marks are formed at one time, which greatly broadens its application range.
3. Wide range of applications and easier operation
The laser marking equipment has low requirements on the processing material, shape, size and processing environment, and can produce good marking effects on some 3D curved surfaces or workpieces on the assembly line. It can mark a variety of metals, non-metals and alloy materials with very good durability, a wide range of applications, and the marks are not easy to erase, the operation is simple and easy to learn, and technicians can learn it in a short time.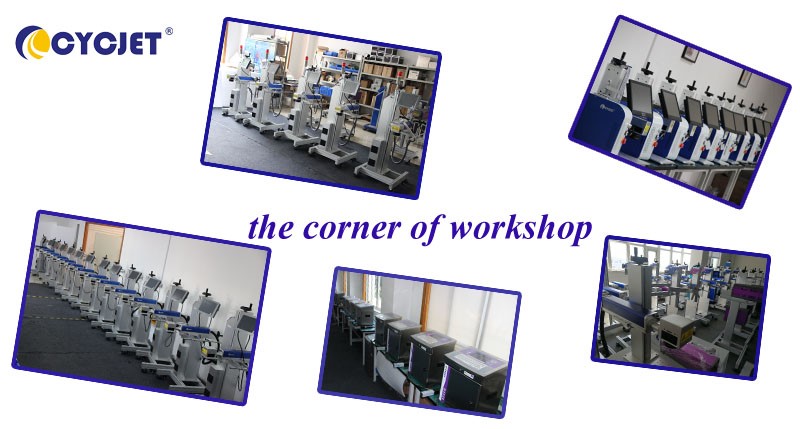 CYCJET is the brand name of Yuchang Industrial Company Limited. As a manufacturer, CYCJET have more than 16 years of experience for R& D different types of handheld inkjet printing solution, Laser printing solution, and portable marking solution, High Resolution Printing solution in Shanghai China.
Contact Person: David Guo
Telephone: +86-21-59970419 ext 8008
MOB:+86-139 1763 1707
Email: sales@cycjet.com
Web: https://cycjet.com/
Reference Video: https://youtu.be/B83rm_e7CZ8
Facebook: https://www.facebook.com/100064098422560/videos/1799130023818781
Tiktok: https://www.tiktok.com/t/ZTR7Qdtyn/
Linkedin: https://www.linkedin.com/feed/update/urn:li:activity:6993870550787923968
Alibaba:
https://www.alibaba.com/product-detail/CYCJET-LF20-Fiber-Laser-Coding-Machine_60447265208.html?spm=a2700.shop_plser.41413.3.1b5b379fHOhvdm
Made-in-China:
https://cycjetlaser.en.made-in-china.com/product/GSxngaLVucrq/China-Cycjet-Portable-Fly-Fiber-Laser-Marking-Machine.html
Keywords :
High-speed laser marking machine